This article was originally published in the Brand Finance Telecoms 150 2023.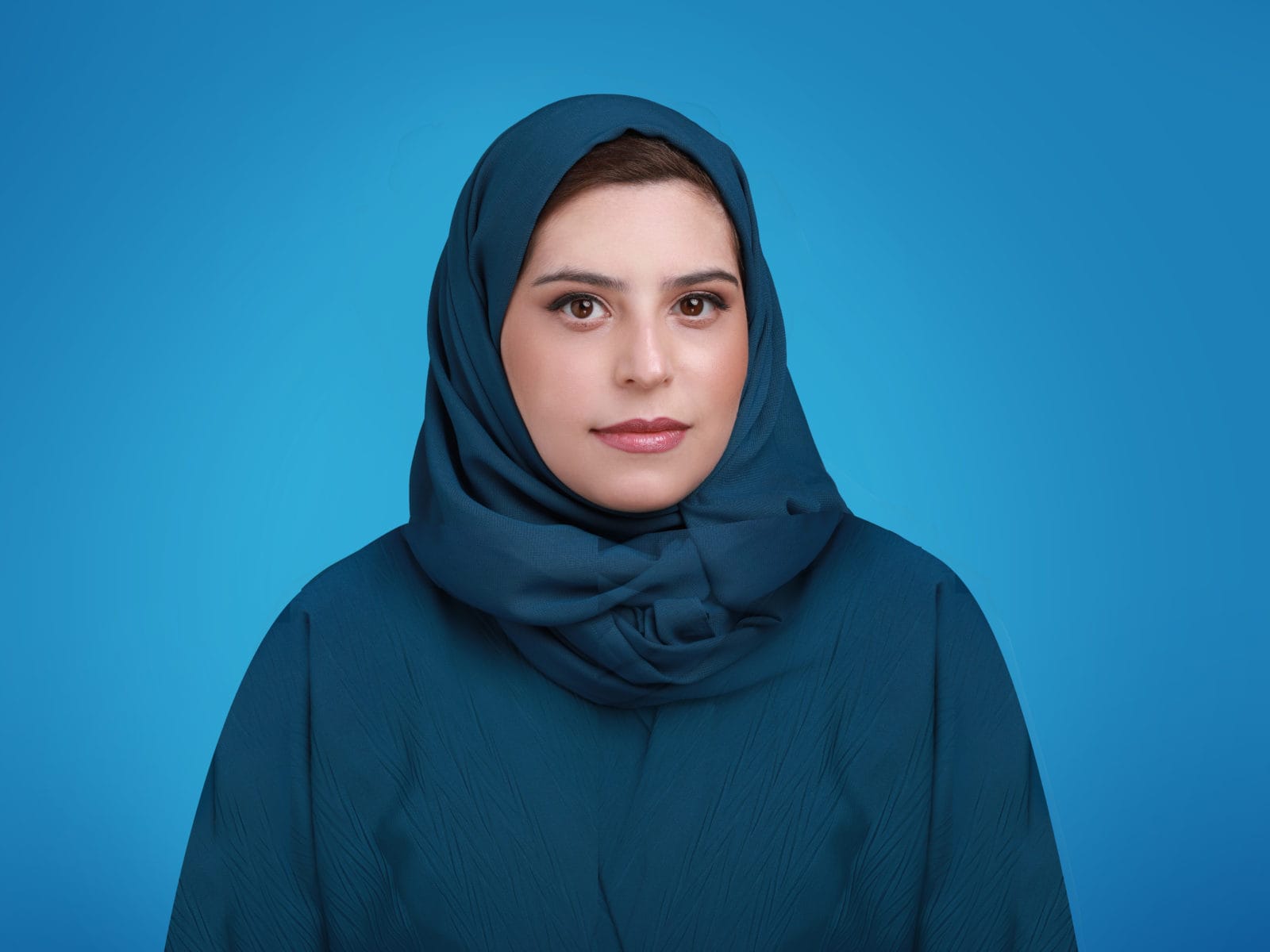 Mobily has grown its brand value by 18% in 2023 retaining its position as the 7th most valuable brand in KSA. Furthermore, Mobily is the fastest-growing telecoms brand in the Middle East for 2023. What have been Mobily's key drivers behind its success?
The greatest asset we have is our people, and their ability to execute on our GAIN strategy. Their ability to drive Mobily to grow core revenues, accelerate digitisation across all areas, with efficient and optimised implementation, and by nurturing a positive experience for all stakeholders. This not only allows Mobily to respond to the needs of the market, but actually be ahead of what the market needs.
Taking a page from Vision 2030, our beloved Kingdom's national transformation blueprint, we build everything with a vision for success and what it takes to scale. That means everything has to be partnership ready, interconnected and integrated, and have a seamless low-friction customer experience.
That approach has allowed us to partner easily with industry leaders like VISA and MoneyGram for our Mobily Pay fintech, with Cisco to build the region's largest Internet of Things (IoT) platform, and Equinix on data center co-location. We took that a step further by joining the Africa-1 cable system, interconnected Asia, Africa and Europe. Combined together, Mobily is maintaining growth momentum for its brand, and delivering on the current and anticipated needs of all its customer segments.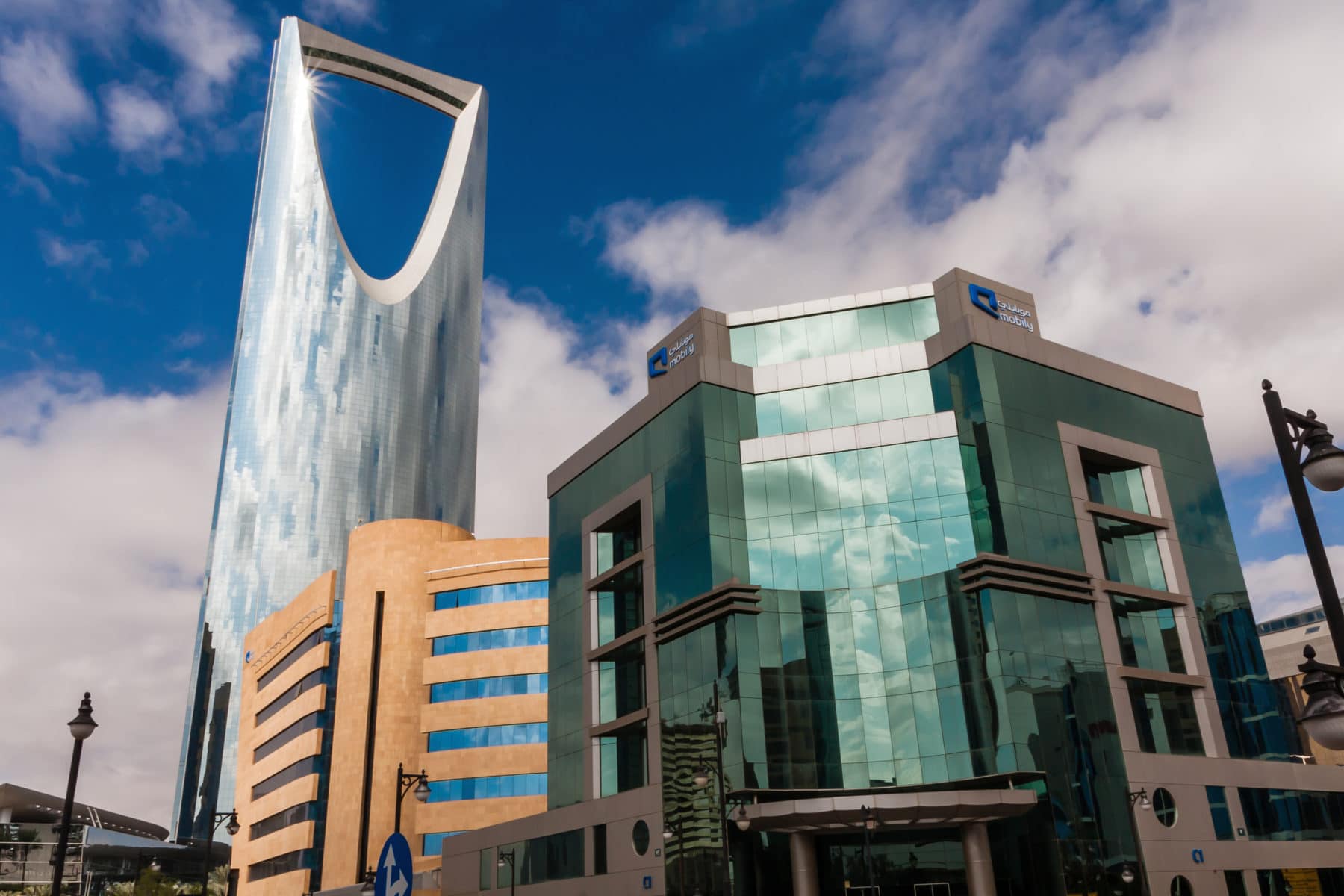 Recent years have seen many telco brands expand into categories outside their traditional product offerings. Does Mobily have any exciting plans in the pipeline?
Our partnership-ready approach has served us well in expanding beyond conventional telco business areas. We are expanding into gaming with Mobily Gamers. With Mobily Pay, we already have a fintech, and will continue to add new features and announce them in time.
During LEAP 23, we signed over 25 partnerships for cooperation across public sector digitisation, gaming and fintech to maintain and accelerate growth momentum in these areas. But away from that, we are applying a sustainability lens to everything we do with the understanding we need to build up capacity internally, while also acknowledging our responsibility towards increasing awareness in this vital area.
We are piloting a solar and wind turbine powered mobile tower, learning more about renewable energy and how it can be applied in a scalable manner to our operations.
To raise awareness for renewables as a key component for sustainability, we partnered with the Diriyah E-Prix in cooperation with Formula E and renewed our sponsorship for 2023 for a second year in a row.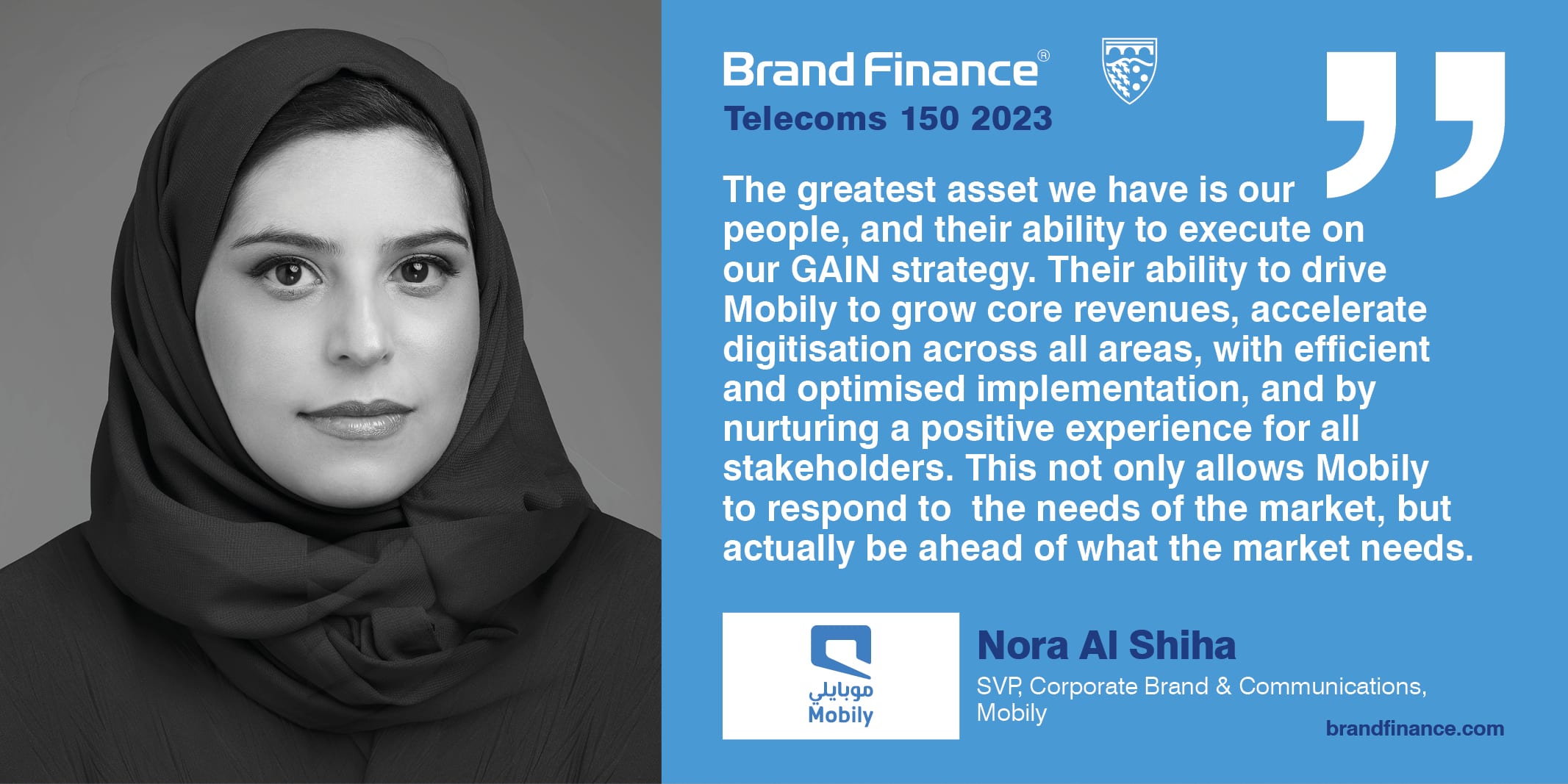 What would you say are Mobily's greatest strengths in ensuring future brand success?
The future is not something that just happens, it is what you make it. Our greatest asset in shaping our future is our people. Their ambition and drive is what keeps us relevant and competitive, and allows us to drive our GAIN strategy — to grow our core revenues, accelerate digitisation across all areas, with efficient and optimised implementation, and by nurturing a positive experience for all stakeholders.
That means continuous enhancement and expansion across all of our product portfolio, whether that be in connectivity, security services, IoT and other digitalisation services and solutions.
Similarly, we will continue to expand the capacity of our existing data centres, and cloud services to deliver robust and optimised service.