This article was originally published in the Brand Finance AMC Hospitals 2023.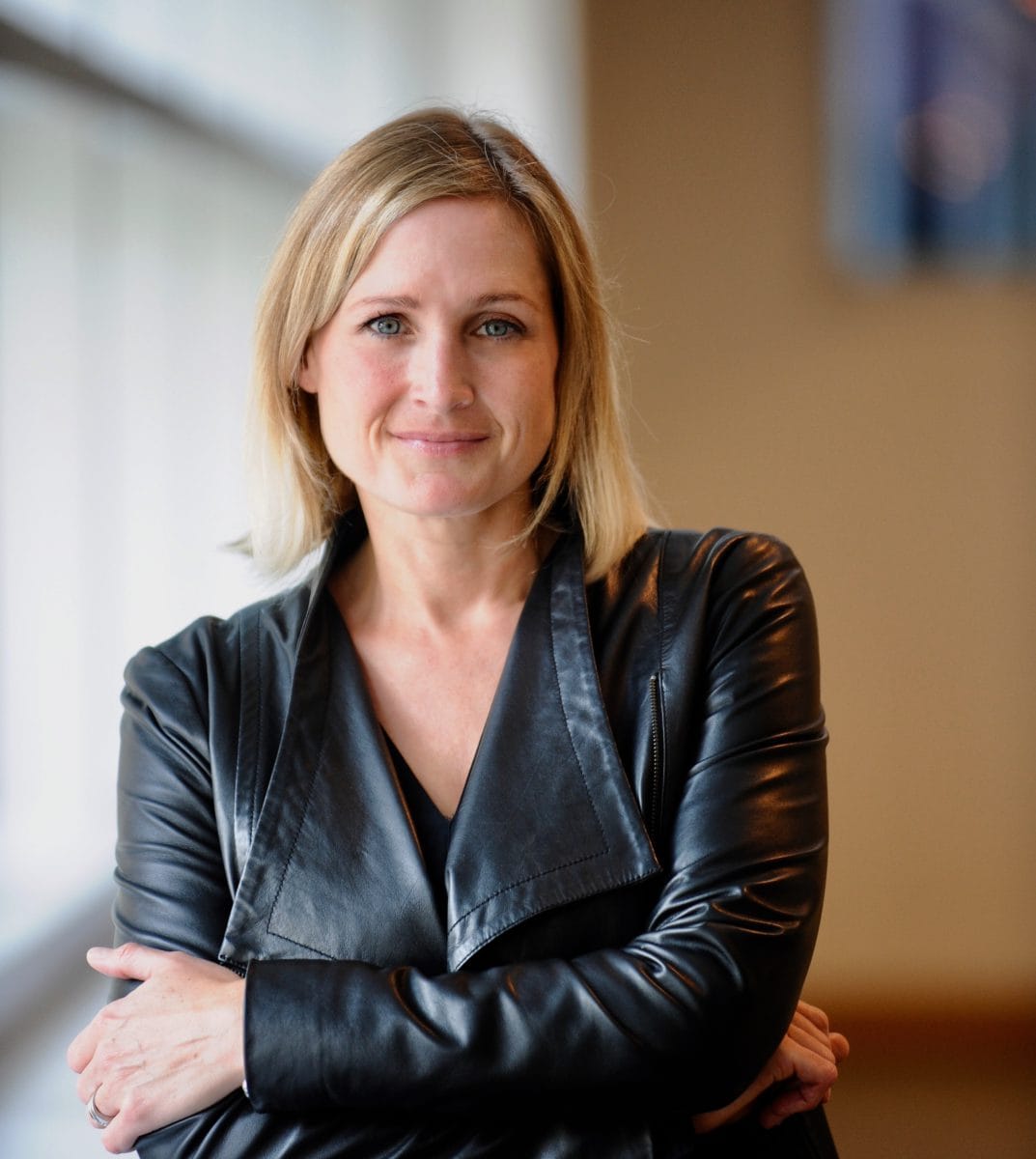 Canadian paediatric teaching hospital SickKids features at 7th in Brand Finance's AMC Hospitals 2023 report. Although 2022 has been a particularly challenging year for the organisation, with COVID-19 and the rampant spread of RSV in the US and Canada, SickKids performed well in the ranking by providing urgent virtual healthcare with its telehealth service offerings.
Our study has ranked SickKids as the top AMC in Canada, and 6th in the world - this is built on strong perceptions from HCPs on SickKids' treatment, research and care - how do these areas work together to develop the brand?
SickKids is known for its collaborative culture, with outstanding staff who are focused on excellence, integrity, inclusivity, continuous innovation, collaboration, and compassionate and family-centred care. Staff at SickKids are united in their focus on improving health outcomes through the integration of patient care, research and learning, and that's reflected in the stories we share and in the experiences health-care professionals, patients and families have while at SickKids.
SickKids is often described by patients and families as "magical" or "a second home." Despite being faced with fear and uncertainty through illness or trauma, families feel an incredible sense of comfort at SickKids. Not just because of the impeccable reputation for excellence in clinical care, research and learning, but because of our approach to care that is centred on the needs of patients and their families. It is the unique experiences at SickKids that make kids and families feel like they aren't in a hospital.
When profiling the work of the hospital, and why donations are needed, we don't limit our stories to clinical and research breakthroughs. We share stories about how patients can bake cookies in our family lounges; how our music and art therapists help children cope through uncertainty and pain; how patient and families are involved in decision-making; and we celebrate our wonderful staff at every opportunity. At SickKids, kids are kids first, not just patients -- and they need their family around them to heal. Sharing the breadth and depth of SickKids medical and research expertise must always be paired with our unique approach to care and the patient/family experience -- and that's what makes SickKids so much more than a hospital.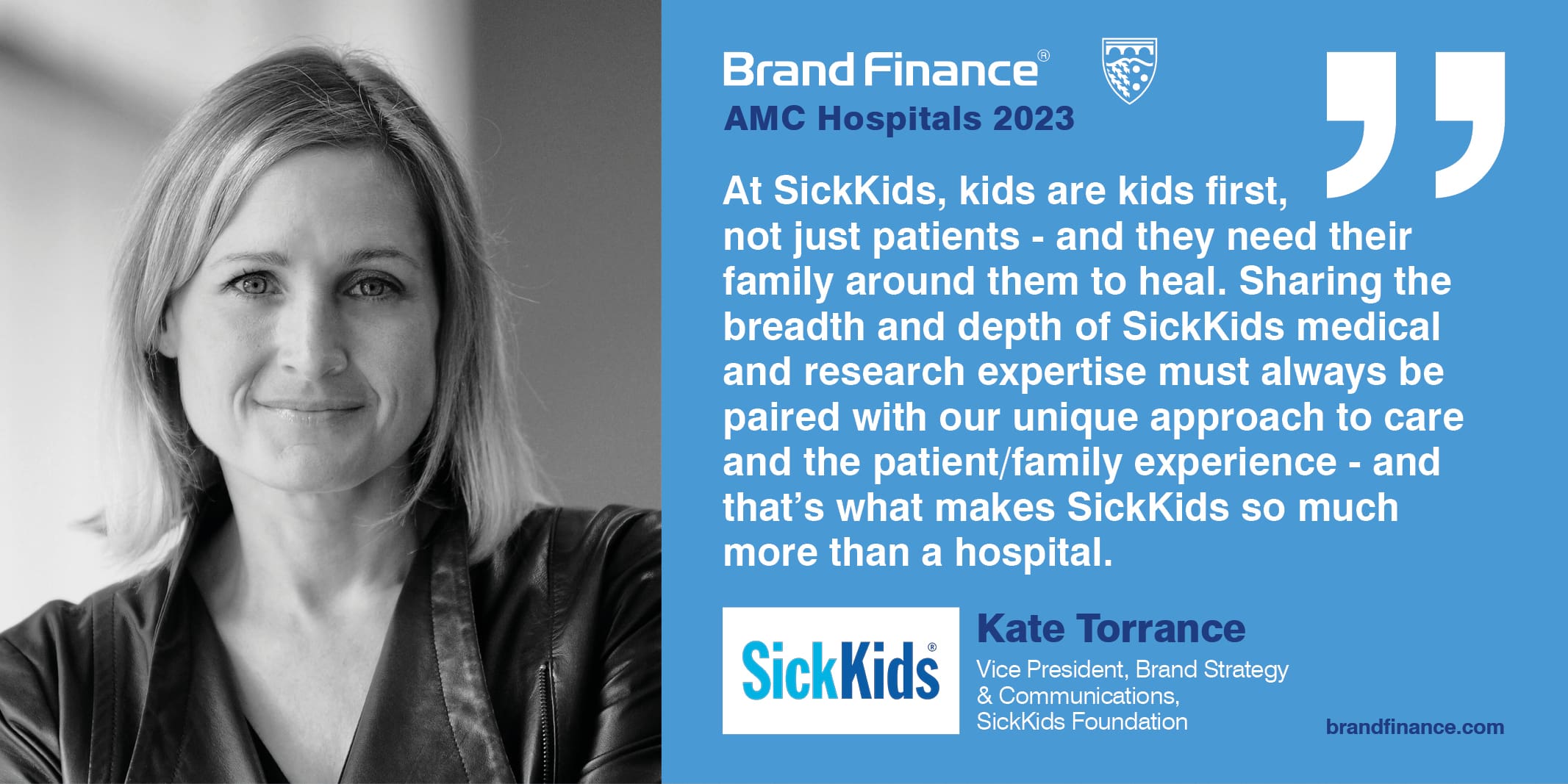 Philanthropy is another important aspect contributing to the success and sustainability of SickKids - how does this aspect, and the public nature of it, help build the SickKids brand?
Philanthropy and brand have a symbiotic relationship. In essence, the "brand" is what a donor gets in exchange for their donation. When making a gift to SickKids, you aren't getting a product or service – you get a feeling. A pride of association with an incredible institution that is helping children. A strong brand will both attract new donors and retain existing ones. Any cause can give you information on why donations are needed, but a brand is what gets into your heart and develops an emotional connection with you. And then, because of that experience, our donors become brand ambassadors and fundraisers on SickKids behalf, which in turn generates more philanthropy.
SickKids' promotional activities for the charity have won awards for their effectiveness - how does the organisation create a unique brand through consumer advertising, while maintaining (/interacting with) the serious nature of the work and research conducted there?
The success of the SickKids brand is due in large part to its use of authentic storytelling to build awareness, credibility, and brand affinity. All people featured the advertising and marketing content are real patients and staff who participate in the filming and agree to share their stories. This allows the content to be more conceptual and creative without being contrived. The work has always been about telling real stories but in a surprising and expected way, which breaks through the clutter and resonates emotionally with our donor community. Those who have a direct experience with the hospital appreciate that the brand work is celebrating the lives of our patients and families, both the ups and the downs – while those potential donors who have never been to SickKids are drawn in by the powerful stories and get a glimpse into the experiences of those they are helping with their donation.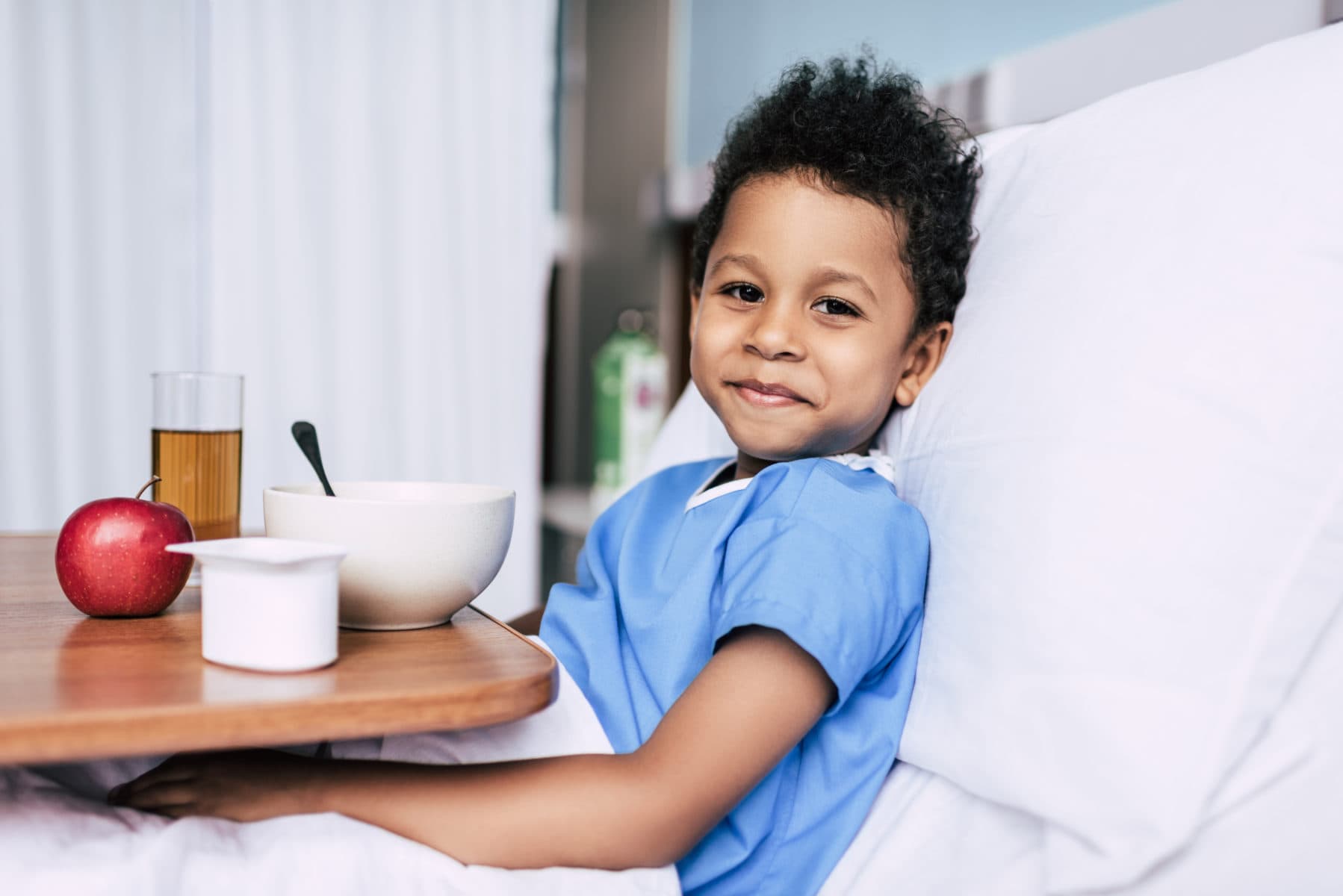 How can/does the reputation of SickKids reach outside of Canada to a wider region?
The Hospital for Sick Children (SickKids), affiliated with the University of Toronto, is Canada's most research-intensive hospital and the largest centre dedicated to improving children's health in the country.
The SickKids Research Institute is Canada's largest, hospital-based child health research institute dedicated to improving the health of children. It is a beacon for researchers from around the world and has a long history of innovation resulting in many valuable contributions to improving children's health globally. Our research programs range from basic discovery research all the way to clinical care and are supported by state-of-the-art expertise, technologies and facilities. As a research hospital, every child has the opportunity to participate in clinical research and learn about ongoing SickKids studies. SickKids engages in a variety of initiatives to improve child health around the world. These include the SickKids Centre for Global Child Health, SickKids International, our International Patient Program, and more.
SickKids provides a comprehensive array of paediatric services and it is world-renowned for its delivery of the most complex and specialized health care, including advanced cancer therapies, complex surgical interventions, advanced cardiac surgeries, and multi-organ transplantation. SickKids is the only hospital in Canada that provides treatment for certain types of paediatric illnesses.
Learning at SickKids is the critical link between knowledge and its application in the care of a sick child. As an academic health sciences centre affiliated, learning is integrated into virtually all activities across SickKids, from the formal training of the next generation of child health clinicians and researchers from around the world, to the professional development of clinical, research and administrative staff, the education of patients and their families, and engagement and knowledge sharing with the community. As a result, SickKids plays a critical role in enhancing knowledge and developing capacity in the paediatric health-care system provincially, nationally and internationally. There is a SickKids connection and story to be found in regions the world over.
In addition to the clinical, research and education reach and reputation of the hospital, the brand advertising campaigns have won awards around the globe, and captured the attention of not-for-profit and healthcare institutions in other markets who have invited SickKids to share their brand and marketing strategies to improve their awareness and fundraising activities. SickKids commitment to investment in brand building and production of compelling creative has disrupted and shifted the category norms in NFP marketing as a whole.
What benefits is SickKids able to derive from its strong reputation? (Can consider patients, HCPs, research community, students, donors, regulators, medical tourists)
SickKids is on the cusp of turning 150 years old. In that time, it has grown from a community hospice to being ranked the number one paediatric hospital in the world by Newsweek in 2021. It has helped millions of patients from around the globe, and has trained hundreds of thousands of medical staff, both locally and internationally. It is the home of many world-firsts, including the discovery of the gene that causes cystic fibrosis in the 1980s. It is SickKids deep history, the discoveries, the reach, the breakthroughs and, most importantly, the compassionate care that have fueled its strong reputation.
This in turn attracts the world's top talent to SickKids, to study or to work among the best of the best Our expertise is also sought after by health-care organizations, governments and agencies from around the world who are seeking to enhance delivery of care and improve health outcomes for children and families.
That reputation, paired with the Foundation's investment in building the brand and keeping SickKids top of mind with all our stakeholder groups – donors, the medical community, families, government – work together to fund the future of SickKids.