This article was originally published in the Global Soft Power Index 2023.
Italy has been ranked ninth in the Brand Finance Global Soft Power Index 2023, thanks to its strengthening position and Russia's fall. Italy's success can be attributed to its reputation, enormous culinary influence, and familiarity with people around the world.
Interview with Italian Trade Agency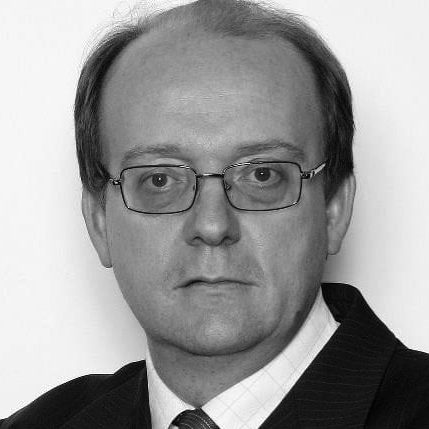 Italy has the leading number of protected foods among all European countries with consortiums set up to regulate these protected foods. What role does the authenticity of these PDO products have in increasing Italy's value as a nation brand?
There is widespread confidence that products associated with a geographical area have now become a key factor for the development of the local culture, economy, and agriculture. The characteristics that are linked to products from these geographical locations offer consumers the guarantee that they are buying authentic products that have a rich heritage, as well as enhancing the work of the local producers and protecting the product against imitations and unfair competition.
The PDO status is awarded to products of excellence that express a close tie to its territory of origin and follow specific production regulations to create quality. Italian PDO products play a huge role in Italy's value as a nation brand, as it has the most amount of GI and PDO products in Europe. Italy has 842 products with a Geographical Indication status, and 581 that have been awarded with Protected Designation of Origin status. These products contribute to 21% of exports in the Italian food-farming industry – a historical record in exports in 2021.
As a nation brand, Italy is perceived as a country with strong affiliations with its ancient culinary culture that has continuously inspired gastronomical trends around the world. This reputation has been built over a long period of time. Now more than ever, we are aware about sustainability and the sourcing of our food. Consumers are willing to look for the best and sieve out what is good for them.
Made in Italy continues to be a guarantee of quality in the food and wine industries, as it showcases the passion and expertise that is so often associated with Italy. Products such as Prosciutto di Parma, Parmigiano Reggiano, and Mozzarella di Bufala, all of which have PDO status, have not changed their production methods for generations and therefore have contributed to creating and shaping the image of Italian cuisine and its nation brand status. This goes to show that PDO products are key to enhancing Italy as an influential and familiar nation.
Italy has a rich tradition of food production, and in recent years has seen a boom in innovation as the demand for a more sustainable approach to agriculture has increased. What leverage will sustainability in Italian agribusiness have on building Italy's reputation and what is the ITA doing to help promote this?
The impact of climate change has brought the value of agribusiness to the forefront of international discussions - and Italy is spearheading conversations around sustainability and innovation. Currently, Italy leads the way in circular economy and champions efficiency on green matters and quality. Italy's favourable climate and agronomic conditions provide a rich biodiversity to deliver high-quality fruits and vegetables globally. The country has long been known as a leader in organic agriculture and has one of the highest levels of eco-labels and EMAS in the EU, giving sustainability an enormous amount of leverage on the country's reputation.
The ITA have just launched a new campaign in the UK, 'La Verde Vita' which will focus on the promotion of sustainability in Italian Food and Wine products within the UK. Our aim will be to showcase Italian products as examples of the value and quality that Italian agribusiness confers upon these products. This value is highlighted not only in the rigorous standards relating to production methods, inspections, and protected products, but also in the increase in value of Italian cultural heritage, in the promotion of the diversity, tradition, and uniqueness of agricultural production, and in the maintenance of rural spaces – all of which lead towards sustainability. We hope that this campaign will bring awareness to how crucial sustainability will be in the progression of Italy as a leading nation brand.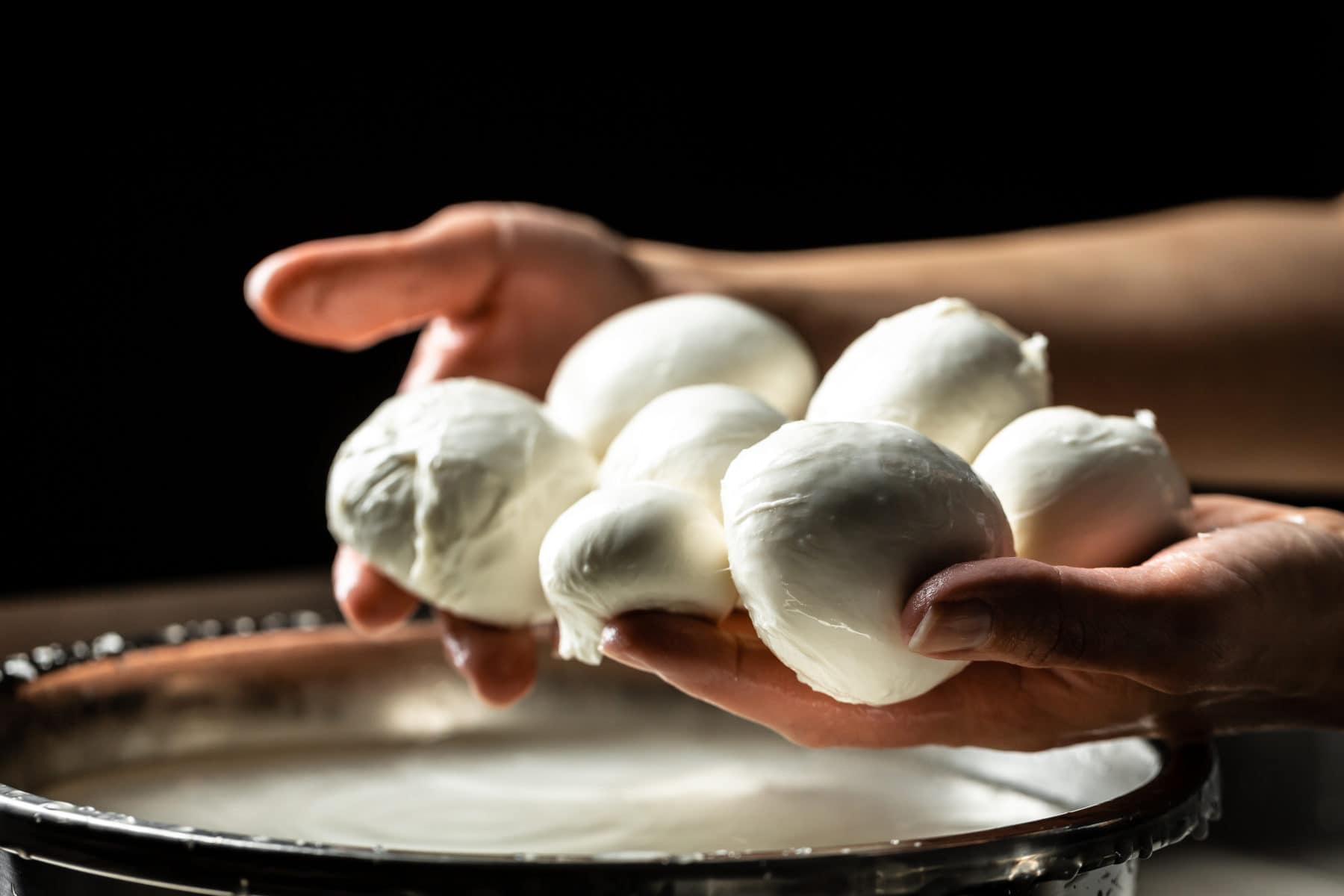 Italy is a nation that prides itself on being a leader in creating high quality food and wine products. Do you think food being a major contributor to the global carbon footprint could jeopardise Italy's reputation as a leading nation brand?
For a long time, Italy has prided itself on being a nation that has been highly responsive towards the global climate crisis and has taken significant steps to stop its contribution to the global carbon footprint which has helped stabilise its reputation as a leading nation brand.
Over the recent years, Italy has shown great improvements and leadership in achieving its goals towards sustainability. As a nation we have taken significant steps to increase renewable resources in supply chains, reduce carbon emissions, and pay greater attention to the issue of consumption.
In Italy's' national recovery and resilience plan, there is €62 billion (of which €41 billion from the Recovery and Resilience Facility) earmarked for infrastructure projects under the Italian Ministry of Environment and Energy security supervision, including investments in rail infrastructure and low-emission public transport, digitalisation, and housing.
Acting sustainably and being seen to do so is imperative for all Italian food and wine brands, which contributes to Italy's overall reputation. Italy is well known for its traditional production methods and foods that are sustainably grown and developed, with recipes being handed down through generations of passion and love for food. Reducing food waste and reusing food has long been common practice in Italy. Although there are still improvements to be made, Italy has laid out the right steps in order to achieve a high sustainability status, built from its deep-rooted respect for authentic productions and local, organic farming.