This article was originally published in the Brand Finance South Africa 100 2023 report.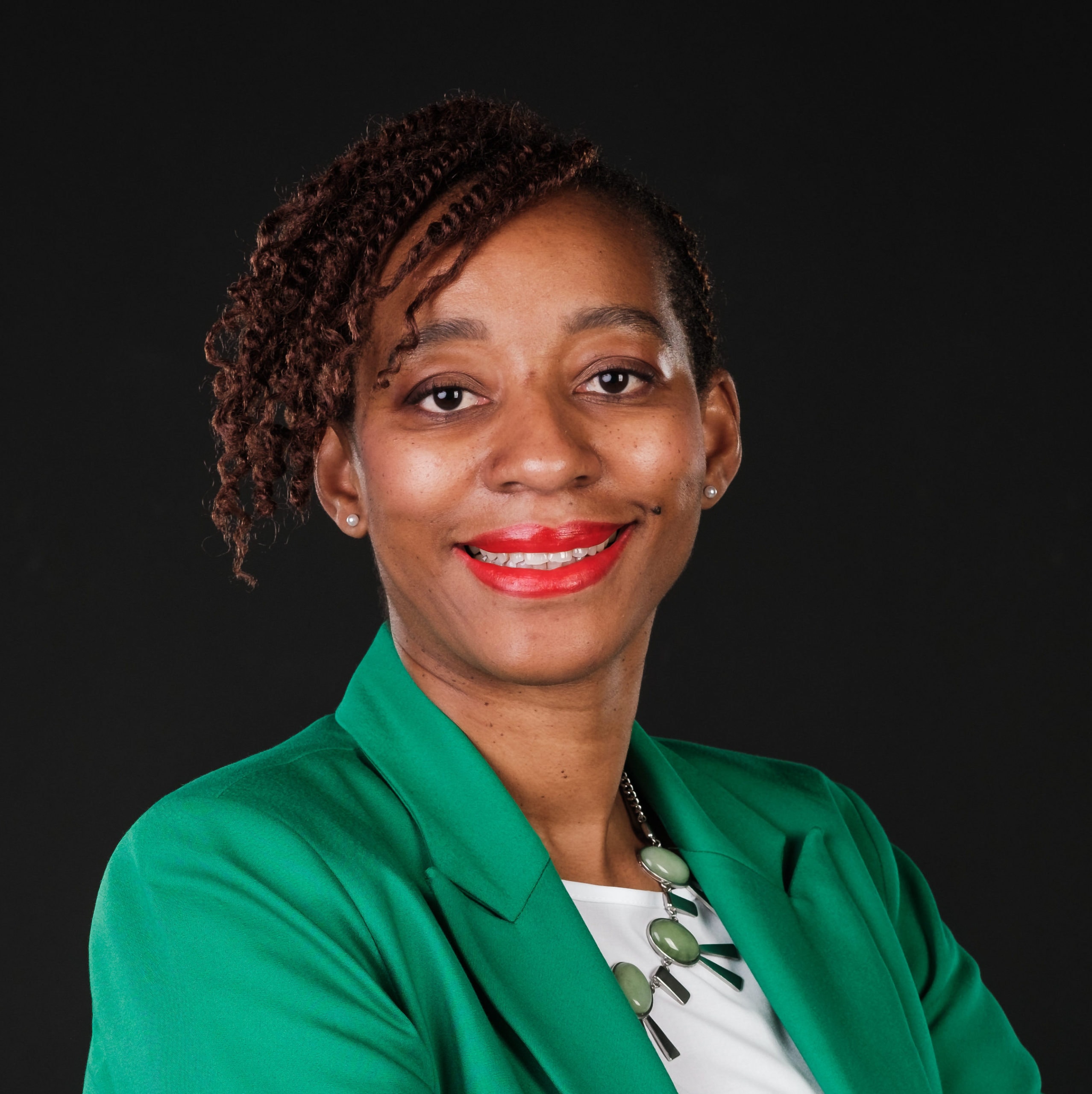 How do you manage the challenges of being based in an emerging country, with little or no growth, now grey listed and with exchange control?
South Africa, despite its numerous challenges, remains an attractive investment destination when compared to its emerging market counterparts. We capitalise on this through the various financial instruments that we offer, underpinned by operational dependability and providing a trusted market infrastructure which enables us to serve our clients with consistent excellence.
Further to that, we have invested in a diversification strategy, which has contributed positively to the Group's performance.
Another key component that enables the JSE to navigate a challenging climate is the ability to collaborate with government, SA Inc. and regulatory bodies to identify and explore initiatives that will build the economy and the country's investment case.
As a nearly 140-year-old brand, how difficult is it to manage the transition to a more technology led organisation, whilst simultaneously maintaining the positive brand equity of being established for so long?
The JSE is a technology-led organisation, as technology plays a crucial part in our day-to-day operations, ensuring that we run a reliable capital marketplace and in delivering excellent service to our clients. We continue to invest in technology infrastructure upgrades as part of our strategy to protect our core business, provide operational dependability - as seen in our 99.9% uptime across all markets - and develop new propositions, such as our new private markets platform.
Our brand is one of our strengths and we continue to invest in retaining our relevance through innovation and collaboration with capital market players, both locally and internationally.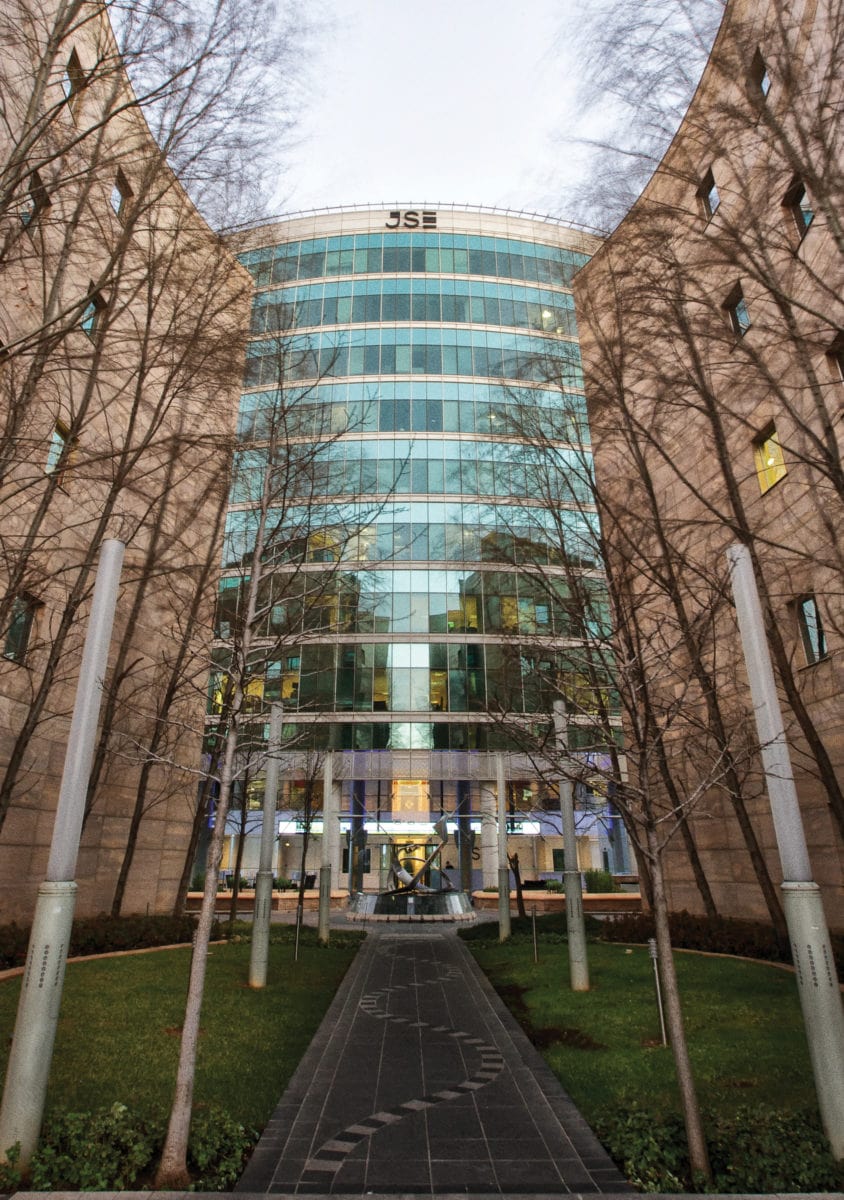 How does the JSE encourage shifts towards sustainable behaviour for its stakeholders?
As a leader in sustainability in emerging markets, the JSE recognises the importance of integrating sustainable practices in financial markets to reduce socio-economic and physical climate risks and to contribute to enhanced financial stability.
The JSE was the first emerging market and the first stock exchange globally, to introduce a sustainability index in 2004 which measured companies on indicators related to environmental, social and governance practices. This was replaced by the FTSE/JSE Responsible Investment index series and allows for our listed companies to assessed using the same rating model that is applied to over 8000 companies globally.
The JSE launched the Green Bond Segment in 2017, which is ring-fenced for investment in securities that contribute to low-carbon emission initiatives. This was expanded into the sustainability segment in 2020, and from April 2022 includes transition bonds, social bonds and sustainability-linked bonds.
In June 2022, we launched our Sustainability and Climate Disclosure Guidance that aims to promote transparency and good governance, and guide listed companies on best practice in environmental, social and governance (ESG) disclosure.
Our Group CEO, Leila Fourie, co-chairs the United Nations' Global Investors for Sustainable Development Alliance (GISD), which aims to leverage finance and investment know-how in order to scale up private sector contributions to the approximately $2 trillion annual funding gap for Sustainable Development.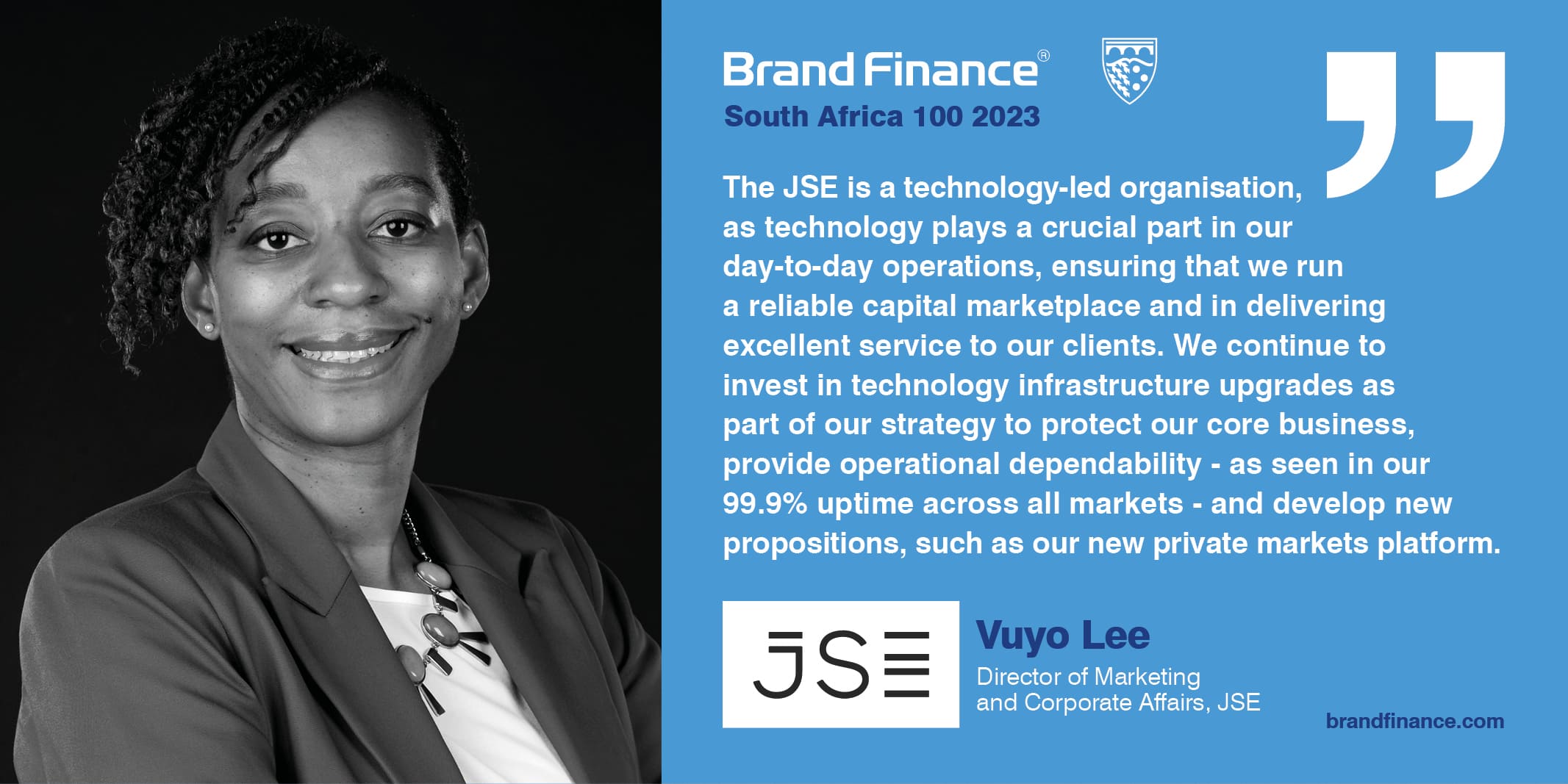 What is the JSE doing to remain relevant and appealing as a capital raising destination for listed entities or those seeking to list? What is the JSE doing to remain relevant and appealing for investors?
There are several initiatives that the JSE runs complemented by key business imperatives that continue to cement the JSE's position as the market of choice for local and international investors.
On an annual basis, the JSE hosts an investment conference, SA Tomorrow, in collaboration with some listed companies, the government and the South African Reserve Bank to engage with investors from across the world and promote South Africa as an investment destination.
The JSE is actively involved in initiatives for change in our areas of influence including new mechanisms for capital raising, progressing listing amendments, innovations and new instruments. Last year, we amended our listing regulations by cutting red tape to improve our efficiencies. This led to issuers being able to list and trade new securities including Actively Managed Certificates and Actively Managed Exchange Traded Funds for the first time ever on the JSE.
As part of our inorganic strategy, the JSE launched JSE Private Placements (JPP), a 100% JSE-owned company to develop and operate private placements. As of December 2022, JPP currently has 25 live deals with over 350+ investors subscribed.
In 2020, the JSE acquired JSE Investor Services (JIS) which is a wholly owned subsidiary of the bourse. JIS is a specialist end-to-end keeper and manager of shareholder registry and communication. They maintain the register of over 80 listed companies and have over 2.5 million shareholder records on their books. JIS has grown its market share and contribution to JSE Group profits in the 2 years since acquisition.
How does the JSE build trust among its stakeholders?
The JSE fully subscribes to its values of co-creation, collaboration and servant leadership. We recognise the multi-faceted role that we play in the development of the South African socio-economic landscape, from capital raising to building our communities.
We build trust first by ensuring that we create a reliable marketplace supported by an effective and balanced regulatory framework. We engage our stakeholder base regularly to ensure that we have a deep understanding of their expectations and develop our strategy and initiatives to meet their needs. Lastly, the JSE builds trust among its stakeholders by being dependable, delivering excellent customer service, developing client-centric innovative solutions and regular and open communication with clients, members, issuers, regulators and our broader stakeholder base.