This interview was originally published in the Brand Finance Sri Lanka 100 2022 report.
Interview with Mr. Charitha Subasinghe.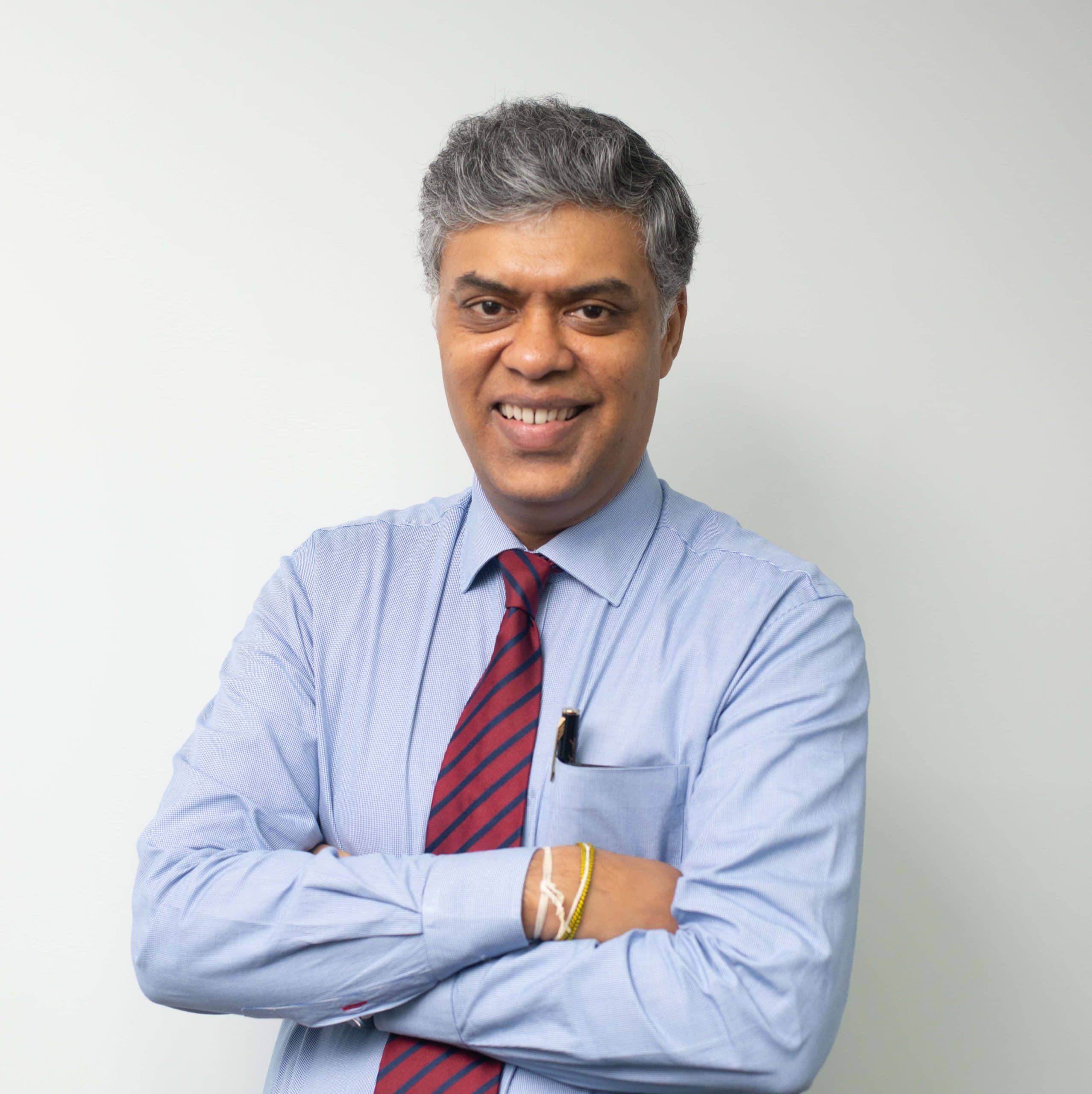 Keells has taken the position of the Strongest Brand in the Brand Finance Sri Lanka 100 2022 ranking for the first time this year. What has Keells done over the last year to obtain this position and how will you make sure to maintain this status going forward?
This milestone is a culmination of efforts over the last 3-4 years, however, there have been a few key areas we have keenly focused on.
Investing in the right technology:
Keells at Lauries opened to customers in December 2022 providing a world class shopping experience combining state of the art retail technology like scan 'n' go, self-checkouts, food ordering kiosks, to a range of affordable food to go, coffee as well as an exclusive product range. Our customers provided feedback about what they expected from a supermarket and as a brand that leads in innovation, we brought it to life. The Rs 4.6 billion state-of-the-art distribution centre with high end technology now offers convenience and efficiencies to both the small and large suppliers alike. We will continue to listen to our customers and suppliers and innovate to ensure we deliver on their expectations and stay relevant.
Driving an agenda of sustainability:
Investments in renewable energy and reducing the use of single use polythene bags by converting to compostable alternatives have been key priority projects for the brand. Here too, we introduced innovative solutions that address key SDGs. We introduced an excess food redistribution program from our stores to neighbourhood charities supporting over 2,500 individuals. We went a step further and introduced a range of imperfect vegetables reducing returns at farm gate by 20-25% and providing a lower price to customers. This is just a start, and we will continue this journey of driving sustainability in everything we do.
Investing in our people:
The moment of truth for a retailer is at the store, and for Keells, this means delivering a consistent brand experience and this requires investing in our team. From providing subsidised meals to connecting all staff through a team app that provides discounts for purchases at Keells we have worked on multiple efforts to reward and recognize our staff. The decentralised online learning platform drives career development for all. With a 49% female participation we also work toward a robust diversity, equality and inclusion target aligned to the ONE JKH goal.
How important is sustainability to the retail sector and what role has sustainability played in the success of the Keells brand?
Sustainability is no longer a choice but an approach every brand must adopt to create long term value to the entire ecosystem it operates in. It considers the ecological, social and economic impacts of the business operation. With a 128 store footprint, and growing, it is very much a key priority for the business. We operate on 4 key principles,
Reducing our impact on the environment
Contributing in positive and meaningful ways to our communities
Sourcing products right
Empowering and skilling the youth of Sri Lanka
The efforts over the past years in driving the above agenda has seen results for our stakeholders and the wider ecosystem as we continue to learn from our implementations and reiterate the models we work on. One of the most successful projects has been our collaboration with Smallholder Agriculture Partnership Programme and the Ministry of Agriculture in supporting 340+ farmers to become agripreneurs by providing finance and technology, such as transplanters, drip irrigation, green houses and insect proof netting. This programme also had a special focus on youth and female farmers as well. It ensures that we drive the agenda of sustainable agriculture into our supply chains too thereby broad basing our sustainability approach.
The pandemic has changed the way in which consumers interact with brands. Have your customer experience strategies adapted to the pandemic and if so, how?
It is said the pandemic fast tracked several years' worth of digital adoption into a year. Apart from this there were significant behavioural changes in how consumers shop. It took us sometime to truly adapt this shift but over the last year and a half we have been able to adapt based on the shift we have experienced. On a digital front, we have invested in tools such as an e-commerce site, a mobile app and a WhatsApp BOT for customers to place orders and continued to iterate them based on customer feedback.
Furthermore, we identified that customers were seeking affordable alternatives and we went ahead and introduced a price guarantee on our own label range providing customers access to a range of products at our supermarket at affordable prices. The introduction of the 'Perfectly Imperfect Produce' too provided customers an alternative in fresh that was lower priced than the normal vegetables. It was also essential that we looked at the sustainability of maintaining these operational measures to drive consistent and continues value to a group of customers whose expectations evolve.