This article was originally published in the Brand Finance Middle East 150 2023 and Saudi Arabia 50 2023 reports.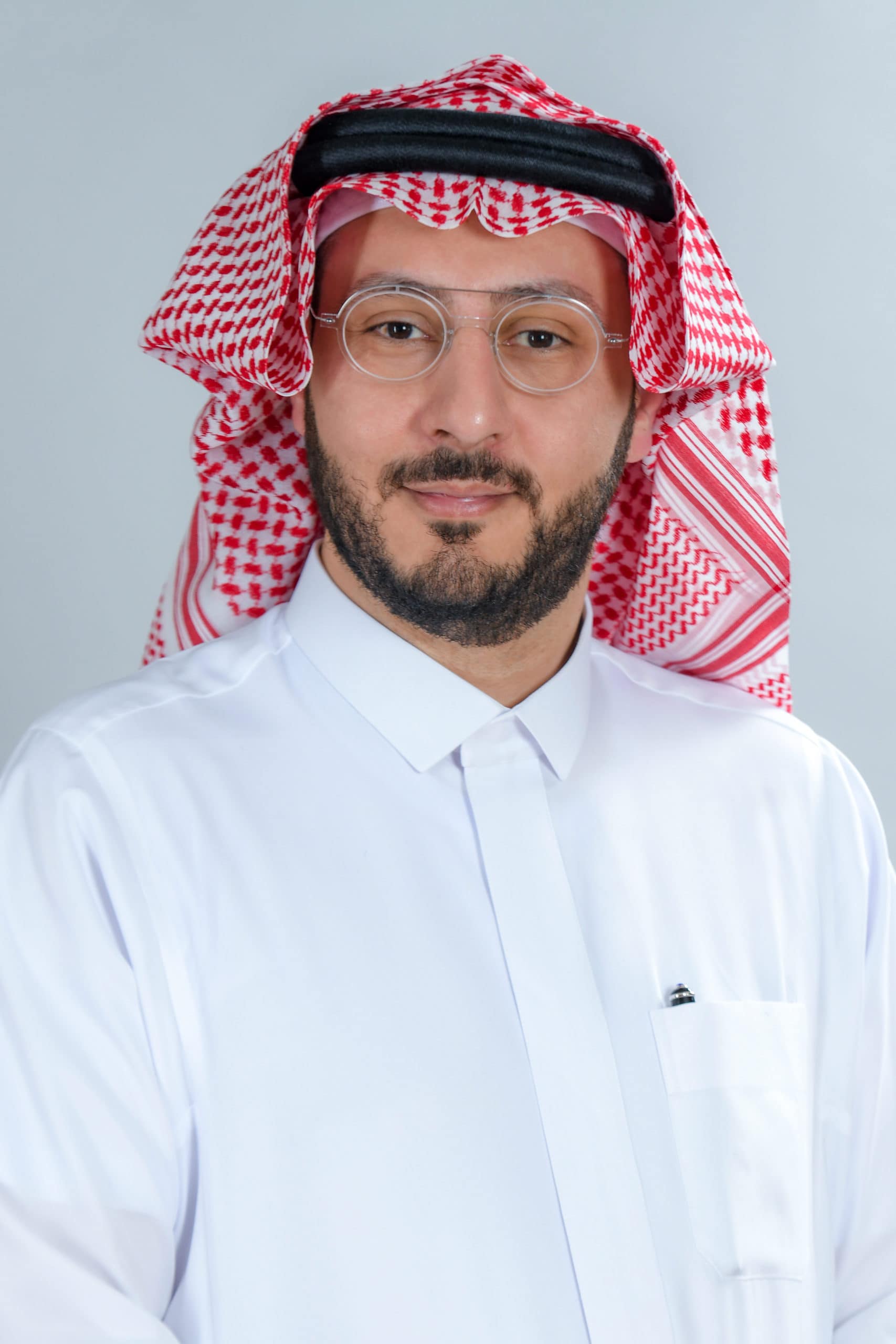 King Faisal Specialist Hospital and Research Center (KFSH&RC) entered the Middle East 150 2023 ranking for the first time with a brand value of US$1.1 billion. The Riyadh based Academic Medical Centre provides specialized healthcare in an integrated educational and research setting. Its patient-centric offering and world-class facilities have allowed the hospital to build a strong brand perception amongst patients within the Middle East as one of the premier choices for healthcare.
This was clearly demonstrated in Brand Finance's Global Top 250 Hospitals 2023 report in which KFSH&RC was the highest ranked Academic Medical
Centre (AMC) in the Middle East and North Africa region, and 20th in the global ranking. It scored highly across the board, in Brand Finance's research metrics. Its patient-centric focus contributed to a high score in patient treatment and combined with its strong regional reputation for integrated educational and research capabilities. However, despite KFSH&RC's leading position and extremely strong reputation in the Gulf region, its global familiarity is lower than most of the other top 20 AMCs worldwide.
King Faisal Specialist Hospital & Research Centre enters the ranking for the first time as the most valuable healthcare brand in the Middle East; how important is brand & reputation to the organisation and its stakeholders?
Brand is critical in promoting KFSH&RC's existing capabilities and leading-edge expertise to stakeholders locally, regionally and globally. At KFSH&RC, we are focused on enhancing worldwide awareness about our centres of excellence, academic prowess, research credentials, and the medical breakthroughs achieved continuously. As an upcoming global brand, we aim to make KFSH&RC a source for thought leadership in academic medical centres. And, owing to the longstanding legacy and heritage of the brand locally and regionally, we are confident of achieving our global aspirations bolstered by our talent and determination towards achieving the best healthcare possibilities for all.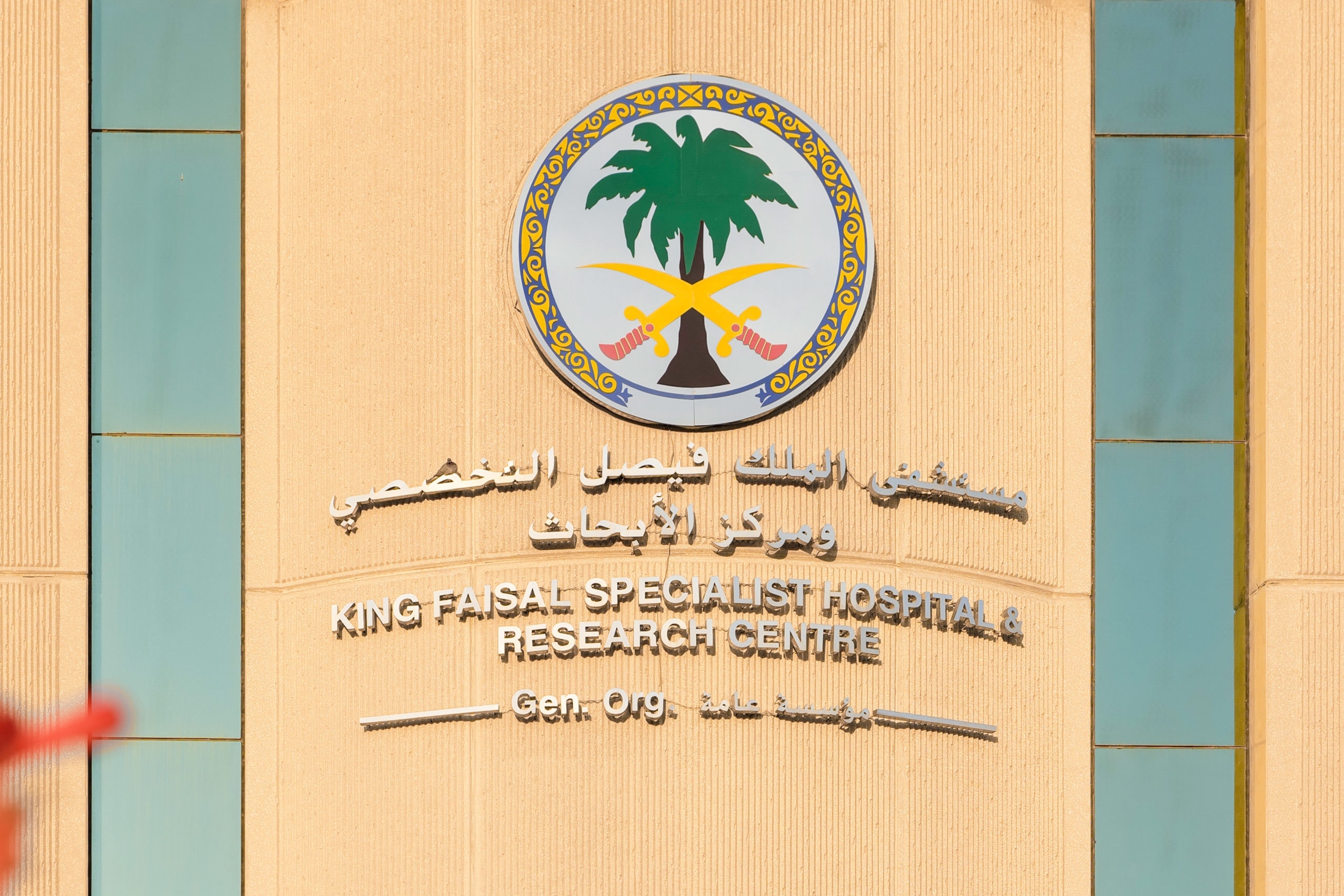 What opportunities and responsibilities arise from being a national and regional leader in healthcare?
National and regional leadership comes with the challenge of effectively sustaining it in the future, among several other responsibilities. First and foremost is the responsibility of ensuring optimal customer and staff experience. We strive daily to deliver seamless service to scale new heights of employee happiness, patient satisfaction and healthcare outcomes by adopting best practices and, more importantly, keeping a close watch on our stakeholders' evolving needs. The second responsibility concerns our environmental and societal role and impact. We ensure to give back to society through awareness drives regarding the most prevalent healthcare and wellness issues and by participating in ongoing CSR initiatives year-round. Last but not least is the responsibility to continually raise the bar for the industry in the country we operate. We do this by creating hope every day, delivering innovations in day-to-day operations and staying at the forefront of technological advancements in healthcare.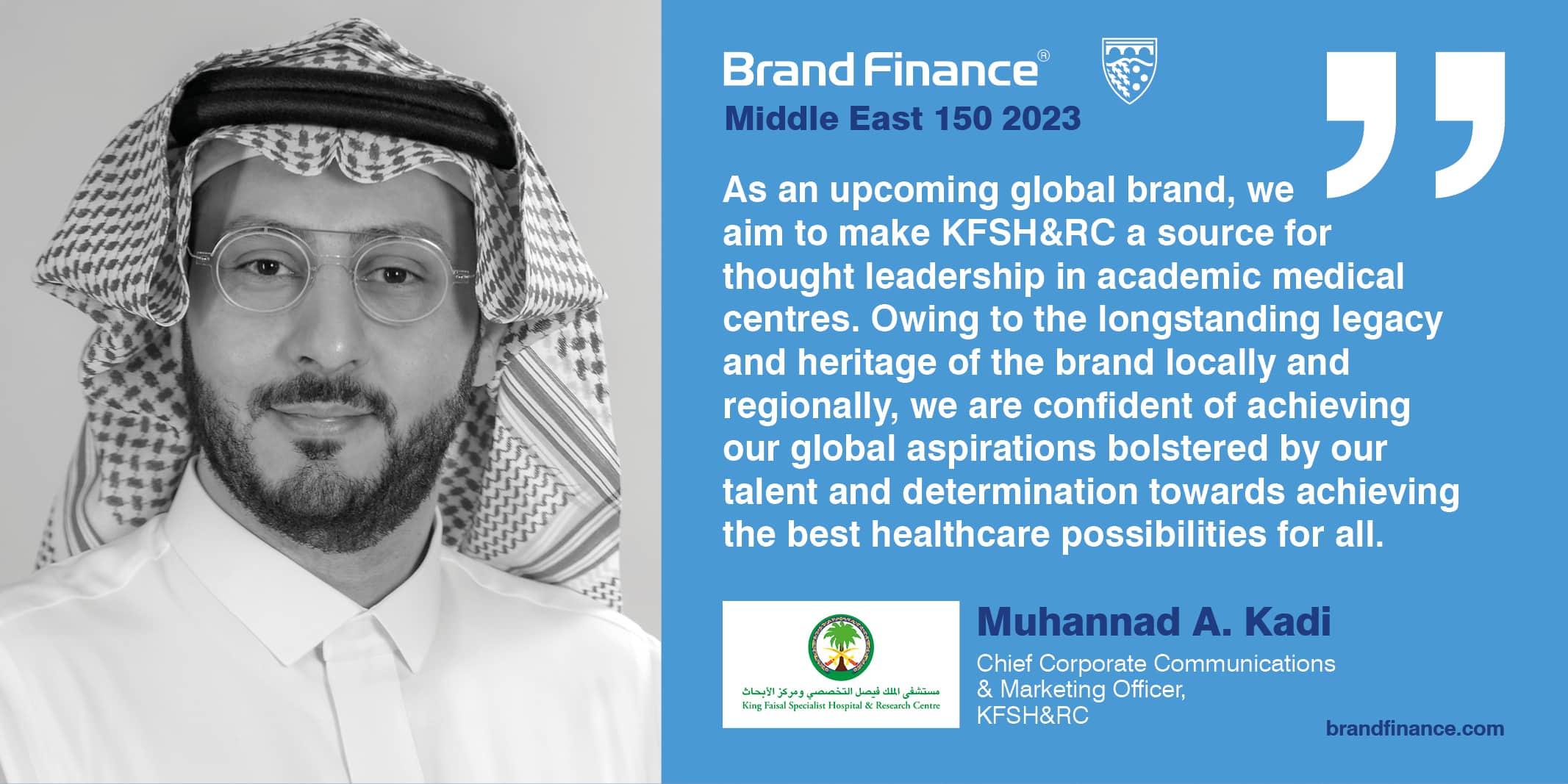 What are the key areas of focus for brand and business growth in the years up to Saudi Arabia's Vision 2030 goal, and how do you think the brand can help support this journey?
As we commit to one of the most significant chapters in our history, our mandate parallels Saudi Arabia's Health Sector Transformation Programme as part of the Kingdom's Vision 2030.
KFSH&RC's mission is to provide the ultimate healthcare nationally, regionally and globally, with patient welfare at our core, the most talented professionals at our side and the future of medicine in our hands. In alignment with Saudi Vision 2030 and the city of Riyadh's ambition to be among the top 10 economic cities in the world, KFSH&RC aspires to house leading clinicians, educators, and researchers and partner with some of the prime institutions to become one of the top, and comprehensive, healthcare providers worldwide.
Our transformation to officially become a Non-Profit Foundation is part of a broader journey to reinforce our position as a leading centre for healthcare delivery and innovation and a key driver of modernising and bolstering the Kingdom's healthcare sector. Therefore, our transformation is about much more than efficiency and statistics – at its heart, it promises to provide the best possible care to our patients and support our employees. We seek to provide a source of collective pride to all our people and deliver on our promises to all our stakeholders. And this commitment to providing better care and transforming lives has yielded tangible results. But this is just the beginning of an exciting new journey, and much work is left to do.
In this light, the brand can help by responding to every challenge to drive continuous improvement and innovation. And looking ahead, the brand has to ensure that stakeholders know we are delivering better care to more patients, more efficiently and at a lower cost than ever before.