Interview with Shiyan Jayaweera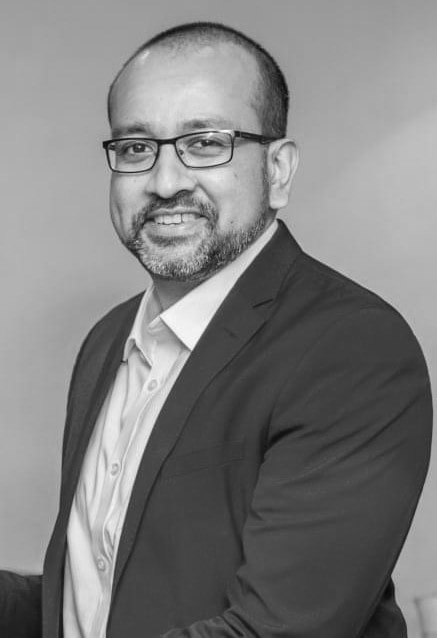 Are marketing restrictions something that concerns you, or are we getting overly anxious about something that really doesn't affect your day-to-day activities?
In Sri Lanka, we have been under heavy restrictions since about 2007 in terms of advertising. So, any advertising and branding that is not at a licensed outlet is banned.
In terms of packaging, we are not at the levels of plain packaging for alcohol yet. However, any packaging must be approved by the regulator, which presents challenges for brands. For example, if we were to market a fruit flavoured beverage, the overt use of coloured fruits on the packaging is frowned upon as it is considered a tool to attract consumers. Now, at Lion beer, the impact of these restrictions is not so drastic because as a brand Lion has a huge market share with a history going back 139 years. But, these restrictions do hamper us from growing the category as it prevents us from launching new innovations and sister brands.
Given that you already face heavy marketing restrictions, what's the next battle you're facing specifically with regards to branding?
There is currently a restriction in place on low ABV beverages, which seems contradictory to government policies on reducing alcohol. Technically, any alcohol beverage cannot go below 4%; that's a government regulation. So now you see low ABV products – even zero ABV products in other markets – but that's not allowed in Sri Lanka. For example, anything below 4% is restricted under the beer category, so we cannot do a zero-alcohol beer in our market. We don't know the reason for that, but it seems counterproductive.
Marketers should definitely be doing more to highlight the importance and relevance of branding to consumers, but at the same time, we need to do it with regulators too. Regulators need to understand why a brand is important beyond just the fact that it makes the packaging look more attractive; that there is actual tangible purpose behind it because it creates trust and recognition among consumers when they see genuine, regulated products on the shelves.
Where does society potentially lose out by these restrictions being so tough?
In Sri Lanka, we have a regulated alcohol beverage market, but there is also an unregulated alcohol market where people take part in illicit trade. For instance, there's a drink called 'toddy' which is fermented coconut, it comes in a bottle with a very basic label but it remains largely unregulated. This is a major issue for consumers when advertising limitations are placed upon regulated brands because there is no trusted visual representation for consumers to differentiate between products. It becomes an even bigger issue in that we can't communicate with consumers about our brand when advertising is banned.
This could get even worse should packaging restrictions get tougher, opening up huge opportunities for illicit trade. While we don't have exact figures on the extent of illicit trade in the country, according to qualitative data, the unregulated market is almost as big as the regulated market. So, on the one hand, we lose revenue and the government loses revenue, but from the perspective of a consumer, they don't know what they're purchasing, or the quality of the product they are putting into their bodies.