Following Ma'aden's excellent performance in our latest study, we reached out to its CEO, Mosaed Al Ohali, to learn more about the company's response to the global pandemic and the journey towards digital transformation.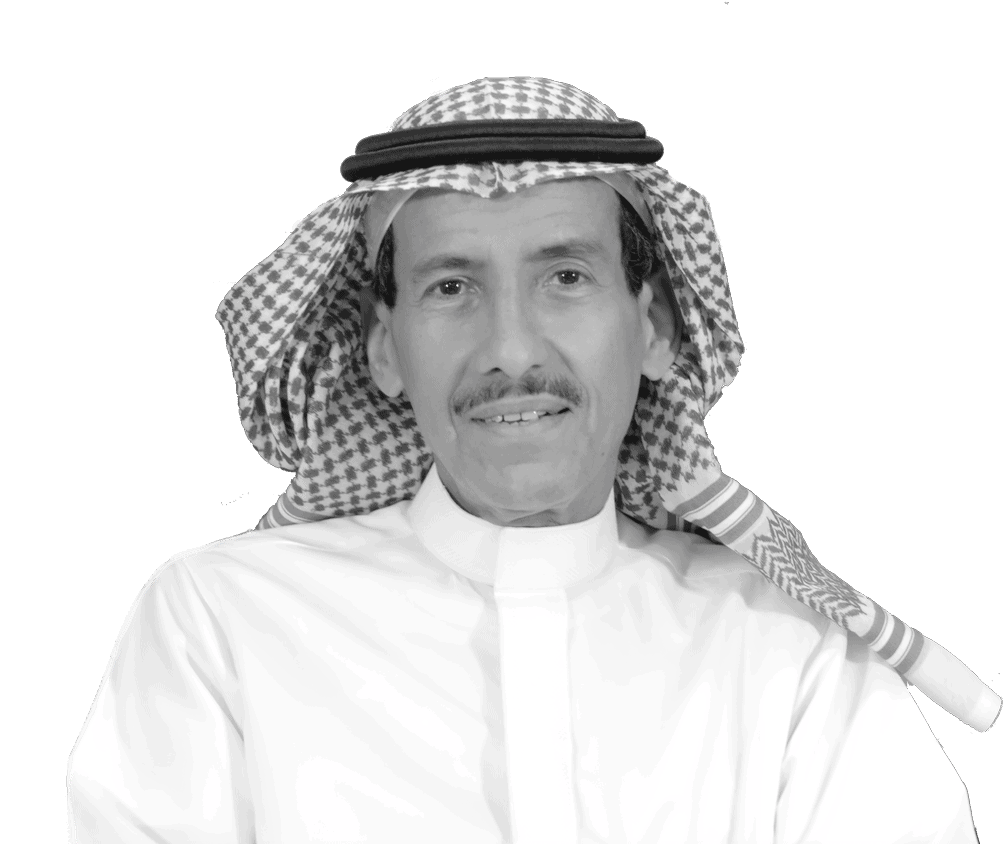 What role does technology play in the relationship between Ma'aden and your stakeholders, especially in the wake of the COVID-19 pandemic? Are there any initiatives you are most proud of that have arisen at Ma'aden as a result of the pandemic?
Ma'aden realises that technologies are transforming the legacy business models and reshaping the profitability along the value chain. Companies, including Ma'aden , are leveraging technologies to enhance margins, optimise value chain, grow portfolios and integrate operating units.
We recently embarked on a full upgrade project for our enterprise resource planning (ERP) system and we plan to go live with the cloud based upgraded system toward the second half of 2021. We are certainly not rolling out an IT software, but really upgrading and enabling all our key business processes across the Ma'aden value chain to be world-class, end-to-end business work processes, as well as installing a state-of-the-art Shared Services model covering accounting, procurement, IT, employee services and general services functionalities.
This upgrade of our basic ERP platform will open the door wide for us to integrate further technology solutions that will significantly add to our operational excellence in our exploration, mining, production, supply chain, product development and growth projects.
We are moving to integrate technology in our processing plants and gaining cost and efficiency benefits. These solutions, for example, are facilitating equipment inspection practices whereby online testing of equipment gives a real-time equipment health-check, allowing for safer and extended operations between planned stoppages.
Some of our major technical assets benefit from digital twin technologies to understand and control their performance to achieve targeted output at the lowest sustainable cost.
Our exploration operations are increasingly benefiting from steady deployment of technology solutions to reduce cost while achieving more accurate resource modelling. Similarly, heavy mobile equipment in our mining operations are increasingly enabled by technology leading to a lower cost and higher output for the same assets, and better environmental performance.
Technology solutions allow for smarter man-machine interface which help us make decisions faster and smarter at the lowest possible level in the organisation.
We expect significant rate of return from our technology investments which shall contribute significantly to our total cost reduction by double digit percentages.
We firmly believe that the future will be for those who have the data and use it intelligently. We therefore continue to implement company-wide digital transformation initiatives to enhance our data acquisition and analytical capabilities.
Technology advantages are not only in the asset performance, but certainly in enhancing our organisational effectiveness. By pushing lower-level jobs to the machines and robotics, we create a more exciting work environment for our employee with jobs that have more intellectual content.
How has marketing in this challenging year impacted strategies in the sector; How has Ma'aden differentiated itself in these conditions?
Our operating model is simple yet very powerful. We fully recognise our competitive edge in the power we have to serve our customers. At all times, we keep our eyes focused on our fundamentals of Environment, Health, Safety and Security (EHSS) for everyone working on our premises, the societies we work within and the global theatre we do business with.
Our world-class EHSS performance is our ticket to do great business where we focus on getting maximum output from our assets at the lowest possible sustainable cost. When it comes to cost, Ma'aden enjoys a favourable position in most of the major input items capitalising on abundant availability in Saudi Arabia of natural gas, sulphur, energy, and world class transportation infrastructure.
At the bottom of the cycle, our cash generation is very healthy to keep us going and growing at the same time. At the top of the cycle, we enjoy the elevated levels of profitability and over the whole cycle, we generate returns more than our shareholders expectations.
One more competitive advantage we enjoy is the diversity of our portfolio where we have the counter-cycle gold product together with phosphate and aluminium. The story of 2020 is a case where during the first 9 months, the market was very tough but we kept our cash margins and enjoyed the counter cyclicity of gold to generate sufficient cash to meet all our obligations, as well as support nearly $2 billion of growth capital in two major projects. Towards the end of the year, we really capitalised on the market upswing generating SAR 617 million in the 4th quarter.
Looking forwards, what dimensions and strengths of Ma'aden will enable long term sustainable growth? In the long term, we will focus on continuing to grow and monetise Saudi Arabia's vast mineral resources estimated at $1.3 trillion. Our growth will be focused on supporting global food security via expanding and diversifying our fertilizers product offerings. In the pipeline, we are progressing a 50% expansion project.
We shall also expand our gold production heading toward one million ounce per year from current 0.43 million ounce per year. We shall continue to enhance our aluminium operations driving more capacity, whilst diversifying our product offerings and taking cost out sustainably. All our growth will be based on full utilisation of Saudi Arabia's existing and expanding infrastructure allowing us to drive healthy and sustainable growth in the remote areas of Saudi Arabia to bring a higher quality of life to remote societies where we operate.
In the fertilizer business, we made a bold step in 2019 with the acquisition of the Meridian Company, which operated in many of the south and central African counties. Meridian is a well-established solution provider of agricultural solutions and has a comprehensive warehousing and distribution network. Ma'aden will leverage the Meridian platform to build stronger and powerful capacity to serve our customers with the basic fertilizer commodities' as well as differentiated and specialised solutions.
And finally, Ma'aden will do all of the above successfully, while measuring its success in the value it creates for its comprehensive stakeholders and with special focus on the Ma'aden ESG goals covering diversity, transparency, strong integrity, environmental protection, and many more as reported in the Ma'aden Materiality Matrix 2019 Sustainability Report which was issued in accordance of the GRI.