Brand Finance, the world's leading brand valuation consultancy, today announced the appointment of Mike Rocha as Chief Commercial Officer. In this newly created role, Rocha will be responsible for spearheading Brand Finance's continued growth across its Research, Valuation and Strategy consulting practices.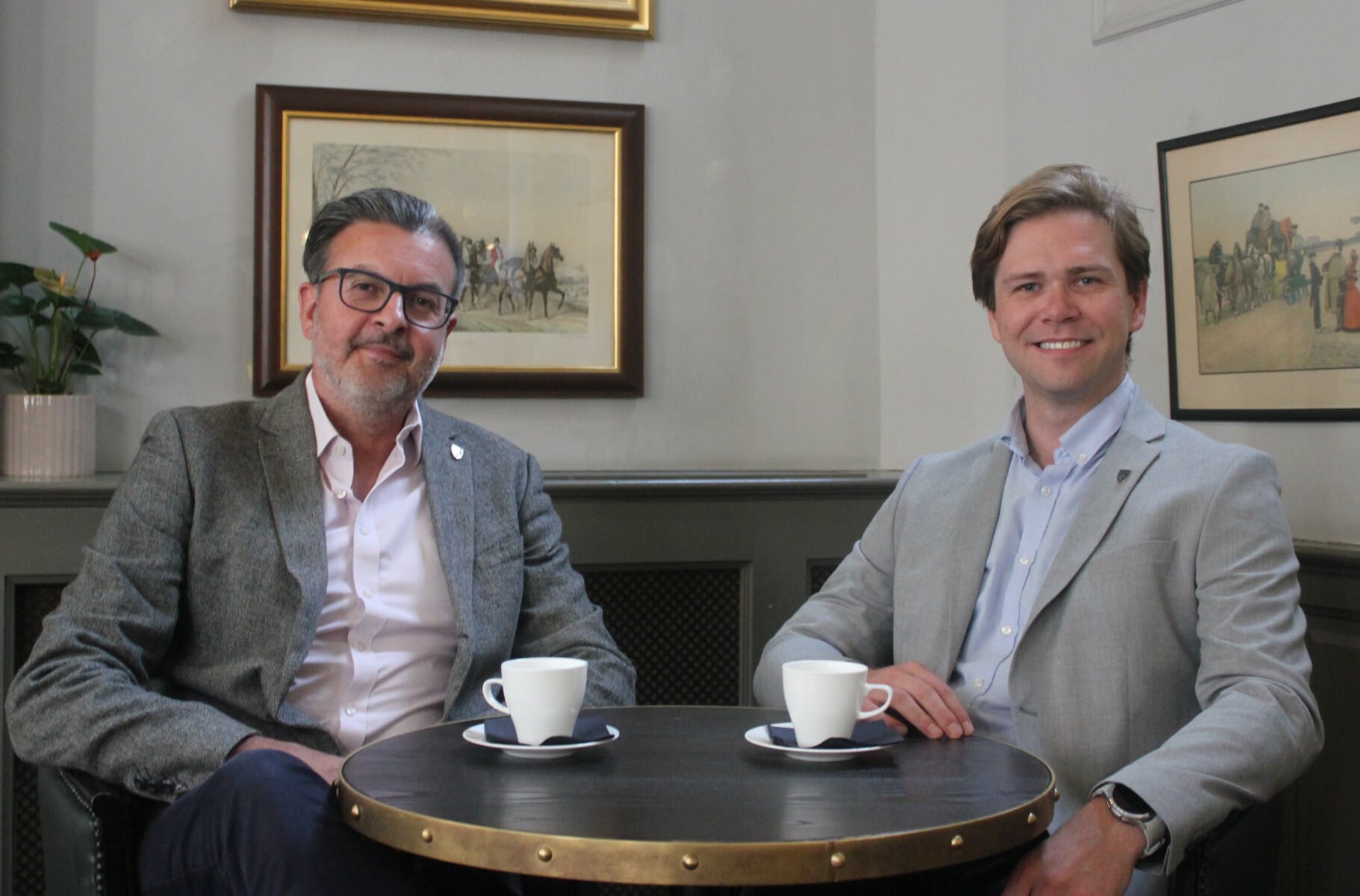 Rocha brings over 20 years of experience in brand valuation and strategic brand management. He specialises in assignments that require brand-led growth, brand-related cost savings, brand-based negotiations and transactions, and expert witness work for disputes.
Rocha originally cut his teeth at Brand Finance, where he spent 10 years as a senior director, and re-joins from Interbrand, where he was Managing Director of Brand Economics.
"Mike is a highly experienced and respected leader, who I'm delighted is returning to join our leadership team," said Richard Haigh, Group Managing Director. "He has a proven track record of success in growing brands and delivering results for clients. His depth of experience will be invaluable as we continue to deepen and expand our client relationships and global footprint."
Rocha said he is excited to join Brand Finance to support its next phase of growth. "Brand Finance is the leading brand valuation consultancy," he said. "I'm very excited about the opportunity to build on its success, helping clients around the world unlock the full value of their brands."
"Brand Finance's brand valuation database is unrivalled, which, together with data from its Global Brand Equity Monitor research, will give me unique and powerful data to share with clients and generate insights and recommendations that we can be confident will enhance brand and business value," said Rocha.