This article was originally published in the Global Soft Power Index 2023.
Morocco has been ranked 55th in the Brand Finance Global Soft Power Index 2023. Following the Covid-19 pandemic, the nation is accelerating its economic growth through its innovative sustainability measures, in addition to its strong education and infrastructure industries.
Ali Seddiki, Director General of the Moroccan Agency for Investment and Export Development, interviews on the subject below.
To read more about Morocco's developing Soft Power, see also the insight by Amine Essoufi, Research Manager at Brand Finance.
Interview with AMDIE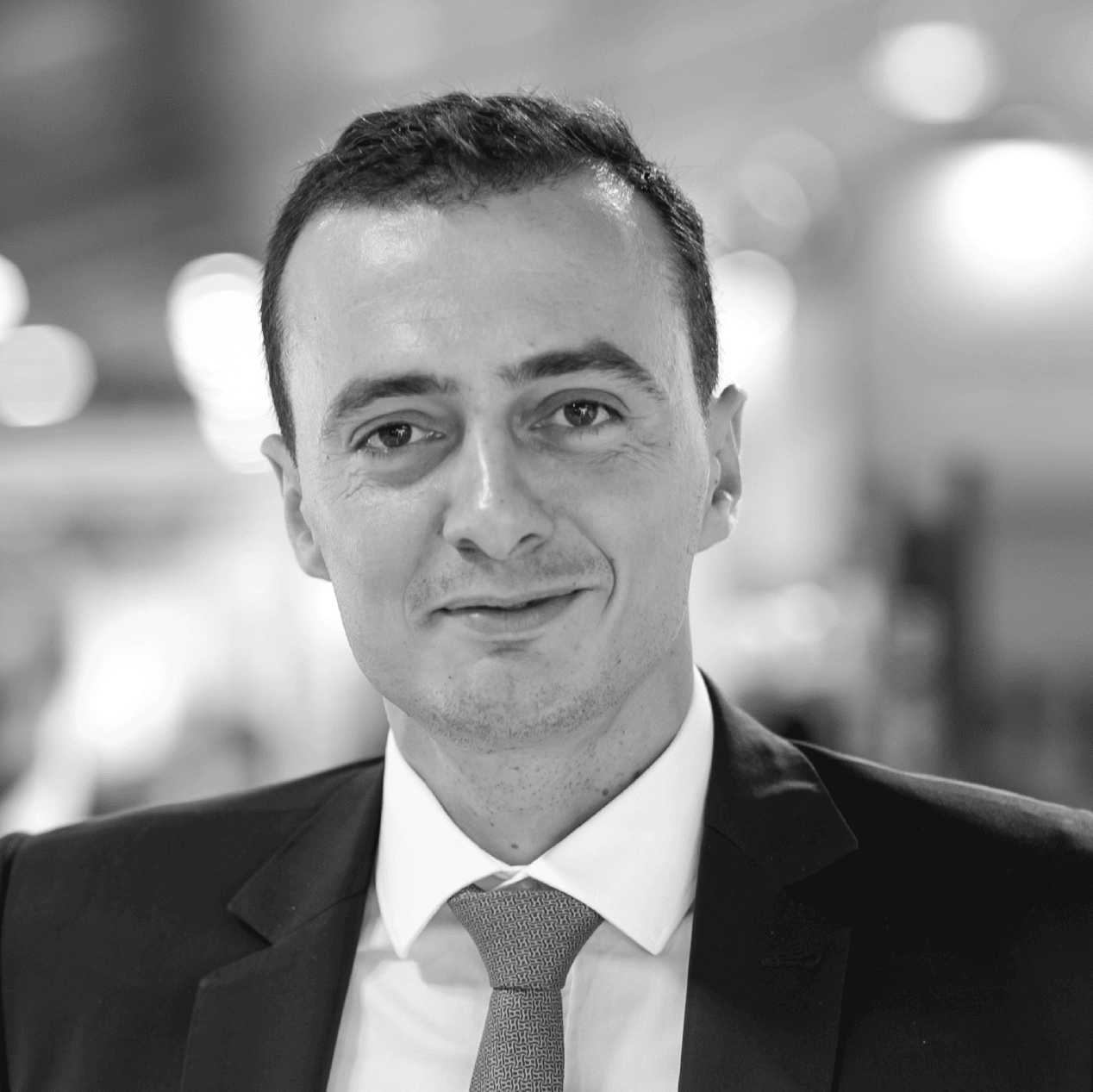 In a very competitive investment landscape as the global economy recovers from the COVID-19 pandemic, what are the key assets that Morocco relies on to attract FDI?
Over the past 20 years under the leadership of His Majesty King Mohammed VI, Morocco has built a rare combination of assets that is of high value in the current context of value chains reorganization and decarbonization challenge: a competitive decarbonized production platform offering stability, close and open access to the largest consumer markets, with world class infrastructure, an abundance of quality human capital.
Firstly, Morocco offers a low-carbon solution that ranks among the most competitive in the world. The Kingdom has been a pioneer in initiating renewable energy projects. We've built one of the largest solar power plants in the world - Noor, and today, 37% of Morocco's installed energy capacity is generated from renewables with an objective of 52% by 2030.
Secondly, Morocco offers proximity and privileged access to a market of over 1.5 billion consumers. Morocco has taken full advantage of its location with the construction of Tanger Med Port - the 23rd- largest worldwide, and the signing of free trade agreements covering more than 50 countries.
Then, Morocco has a well-trained young population that constitutes a deep talent pool. Having heavily invested in education to meet the needs of its young demography and of its economic development, Morocco produces every year over 150,000 graduates from its higher education courses and 200,000 from vocational learning studies.
Last but not least, Morocco's institutions rooted in the Monarchical pact renewed by the reforms initiated by King Mohammed VI, ensure stability. They are also committed to economic, democratic, and human development as illustrated by the recent New Development Model for a more inclusive and sustainable growth.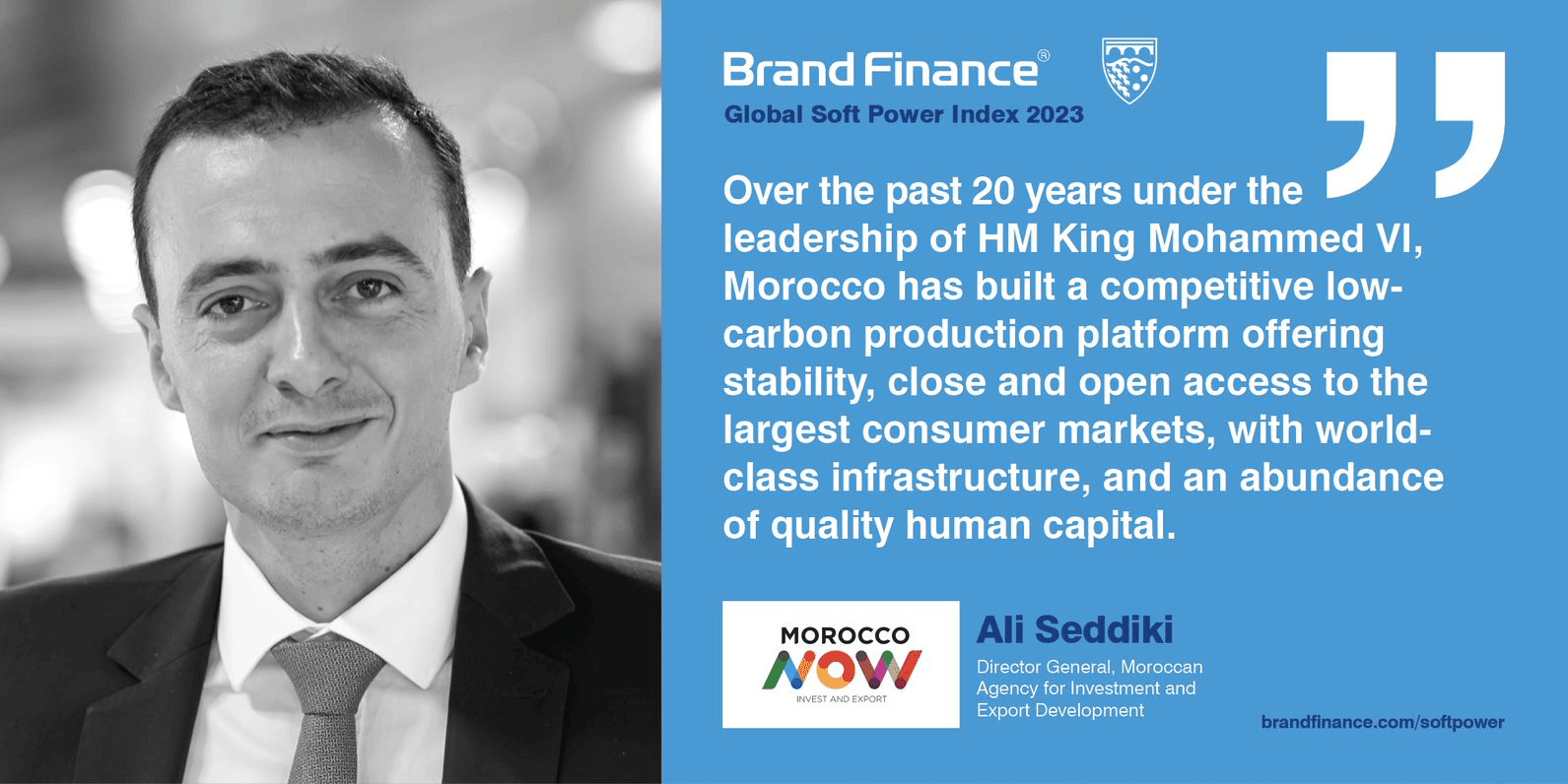 Morocco has seen a growing interest from international investors, particularly in the energy and manufacturing sectors. What are the flagship projects that AMDIE has been involved in recently?
Indeed, the recent investment announcements do illustrate the increasing traction of Morocco and highlights the growing sophistication of its industries.
Celebrating 10 years of its Tanger factory in the north of Morocco, French multinational automobile manufacturer Renault announced a few weeks ago it will produce its new electric car model Mobilize Duo in Morocco starting 2023.
Renault's choice reflects the success of the automotive industry in Morocco, its renowned competitiveness, and its recent development in engineering and clean energy manufacturing.
Flagship of another industry would be the creation of a new branch of Oracle Lab in Morocco announced by the group. The initiative will explore and transfer cutting-edge cloud, artificial intelligence and machine-learning technologies to industry, science and public-sector clients.
Another example is Spirit Aerosystems who officially launched the assembly of the A220 fuselage in its Casablanca factory.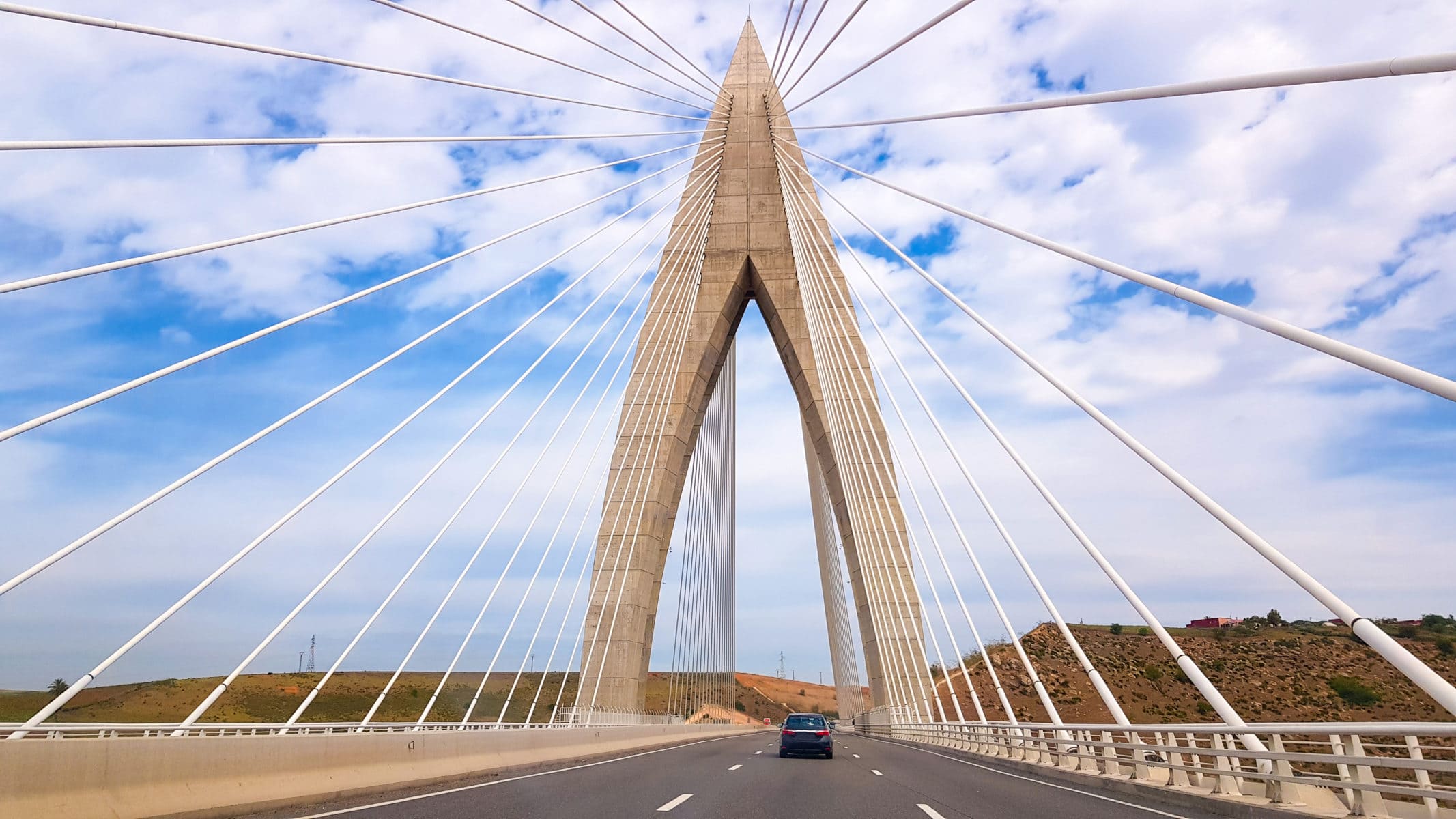 AMDIE launched the new Morocco Now campaign in October 2021. What are its main objectives for the coming years?
The Moroccan Agency for Investment and Export Development launched Morocco NOW in October 2021, just when we were nearing the end of the pandemic crisis.
The objective is to raise awareness about Morocco's competitive and carbon-free production platform that has been built methodically over the past 20 years under the leadership of King Mohammed VI, and to attract private investments.
Morocco has one of the highest investment rates in the world, relying on public investment for two-thirds, which has supported a tremendous infrastructure and industrial transformation.
Now is the time to reverse that ratio and to make private investment the primary vector of growth and driver of jobs creation in the coming years.
Morocco's nation brand strength and value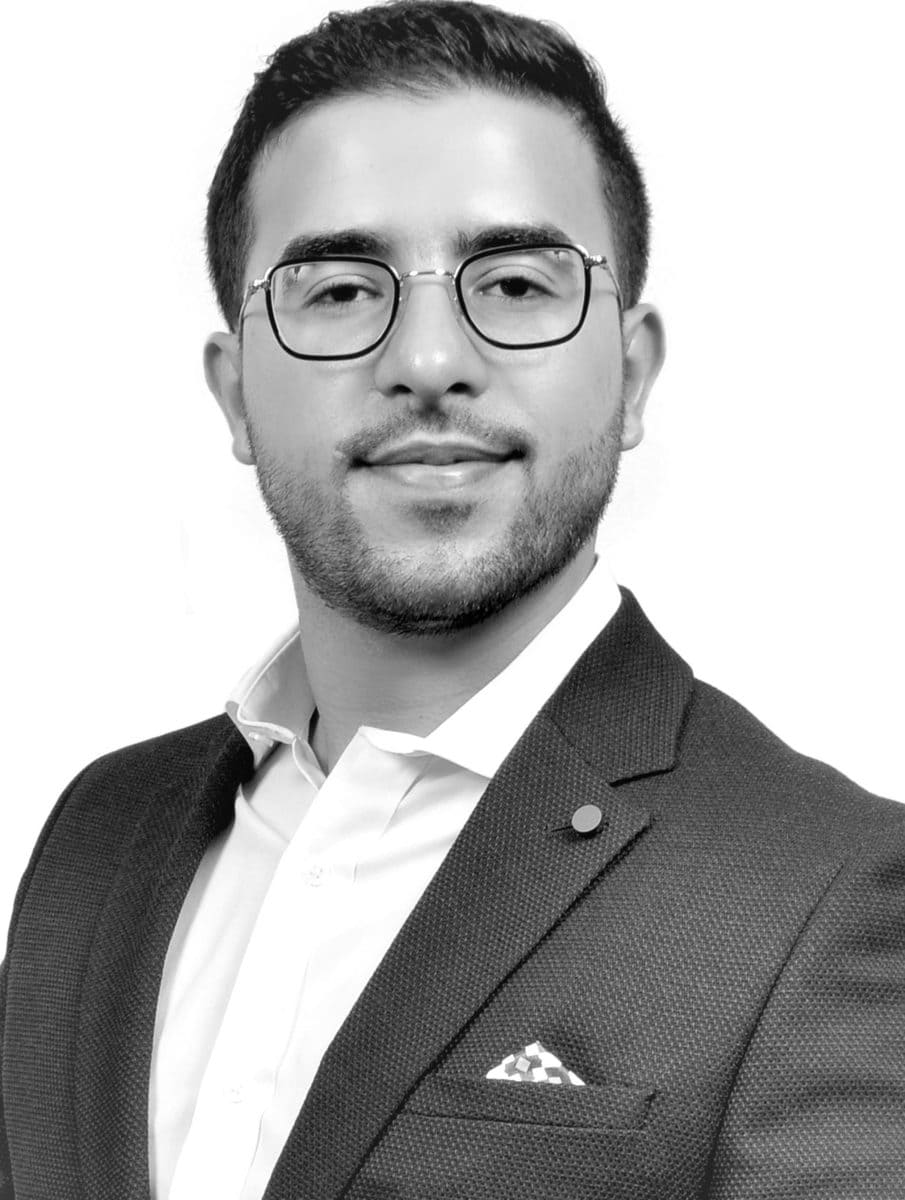 Morocco was among the five fastest-growing nation brands of 2022, with year-on-year growth of 22% to US$80 billion, and outgrowing its pre-pandemic value by 16%, while many other nation brands have struggled to recover. At the same time, Morocco's nation brand strength had also improved. With a Brand Strength Index (BSI) score of 55.6 out of 100, Morocco now ranks 61st globally, up four places on last year.
Brand perceptions is Morocco's strongest brand strength pillar. According to research conducted for Brand Finance's Global Soft Power Index, this is driven by the general public's favourable opinion on the country's Business & Trade, Culture & Heritage, as well as Governance.
On the Business & Trade front, Morocco benefits from strategic infrastructure investments led by King Mohammed VI over the last two decades. Marked by the Tanger Med Port - the 23rd largest port in the world, and Noor - one of the world largest solar power farms, the infrastructure investments have contributed to an increase in the country's traction for FDI and inspired its positive Business & Trade perceptions internationally. Morocco has succeeded in positioning itself as a regional manufacturing and exporting hub connecting North Africa, and rest of the continent with the world, by leveraging on the proximity to Europe, the multiple Free Trade Agreements, skilled and young population, government support for initiatives, on top of great sustainability credentials.
Morocco has the potential to further improve its perceptions on Culture & Heritage, through effective communication campaigns addressed to wider international audiences, capitalising on the nation's cultural diversity and unique tourist attractions. Currently, the nation ranks 43rd on a great place to visit and 58th on food the world loves. Improving these perceptions seems like a communication matter and can make Morocco climb more ranks on the Global Soft Power Index and Nation Brands league tables in the coming years.
Finally, Morocco is starting to harvest the fruits of its political stability as well as the strategic and ambitious long-term plans put in place. As a result, the nation's performance in both brand strength and brand value demonstrates its strong position on the regional and continental landscape, ranking 3rd on brand strength in all of Africa behind only South Africa and Egypt. The changing international scene of the post-COVID era presents Morocco with a once in a generation opportunity to achieve its aspirations to play a bigger role on the global stage.