Australia has performed strongly in the Global Soft Power Index, rising 3 places to 10th, and celebrating a 3.3-point increase in its Index score, the highest increase among the top 10 nation brands.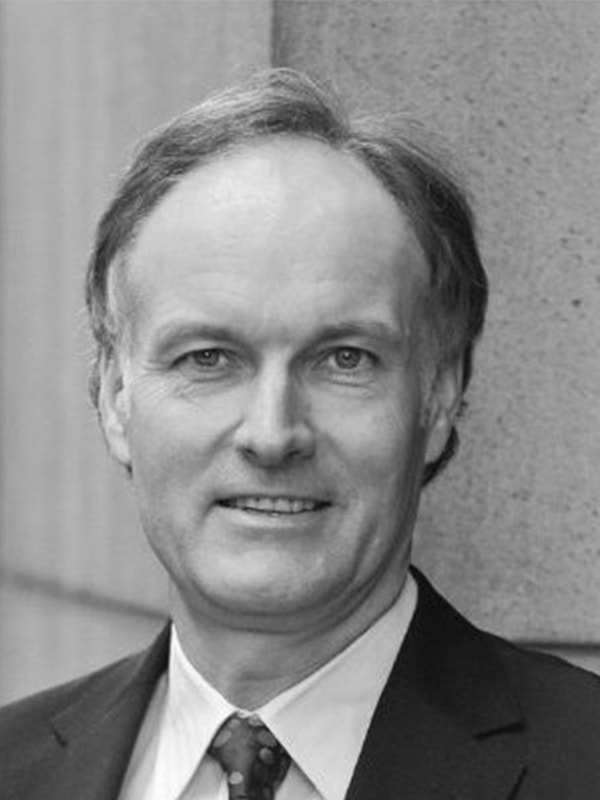 Australia has retained its number one ranking as "a great place to visit' with an improved score. The nation has risen six places in the Culture & Heritage pillar, mainly through offering a very appealing lifestyle.
The successful management of COVID-19 has been acknowledged, although perhaps surprisingly Australia ranked only 11th best. In part, this can be explained by perceptions that other countries have had to endure a more challenging environment, compared to Australia's natural advantages of remoteness and being an island continent. Strong preventative measures, including the second longer lockdown in Victoria, along with strict quarantine measures, and differing state border controls did conversely elevate negative perceptions in terms of restrictions in movement and impact on the economy.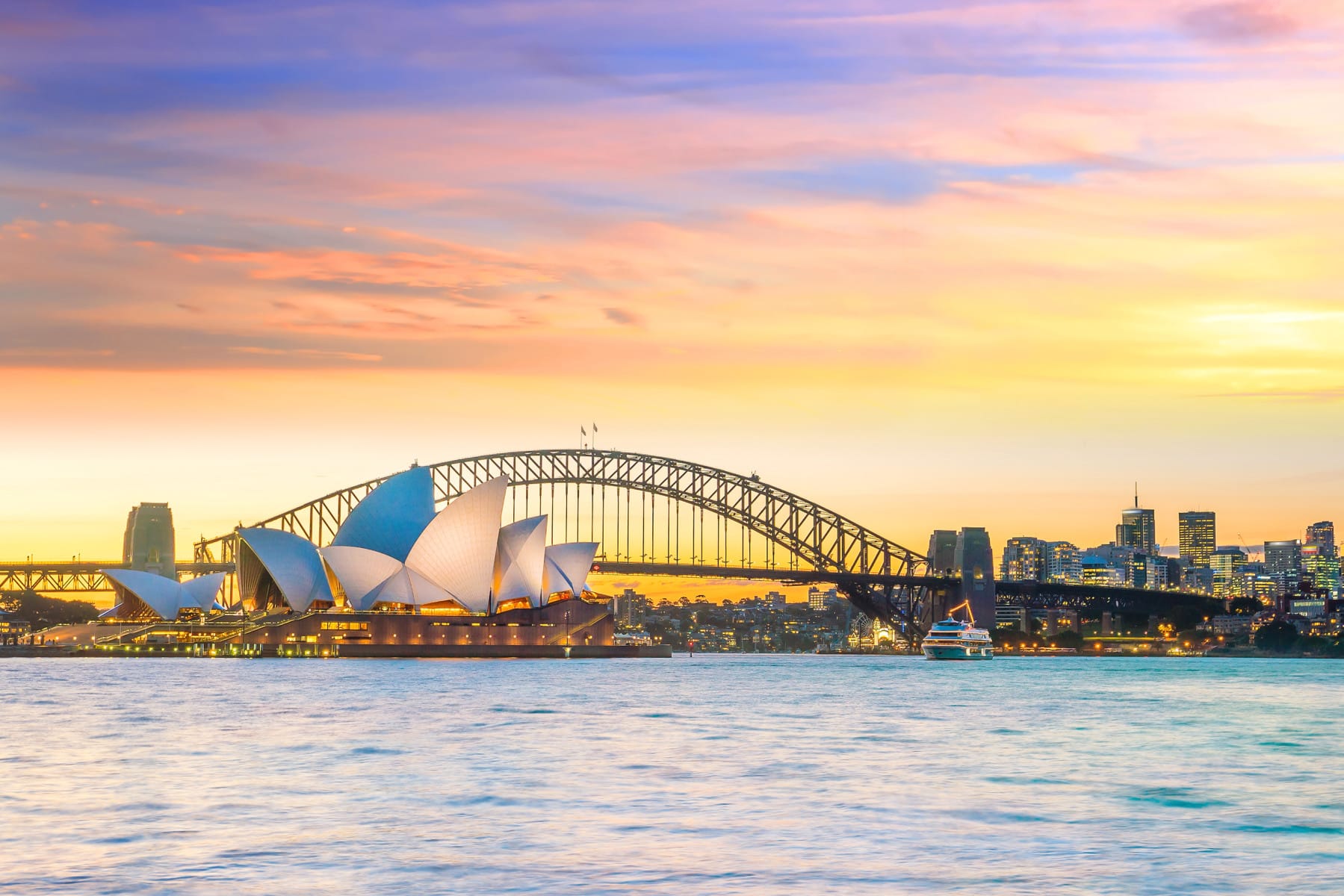 Australia continues to perform exceptionally well for Business & Trade. It is seen as easy to do business with, despite the current trade war with China. A strong stable economy and a high ranking for future growth potential provides the basis for future prosperity.
While Australia is perceived favourably for protection of the environment, its high rating for International Relations will be under pressure to provide a tangible commitment to zero target emissions by 2050, along with the potential threat of other countries imposing climate tariffs. This is a critical issue for an economy that is reliant on exporting natural resources including fossil fuels.
The strong reputation of Australia's educational system, is increasingly being offset by flat scores for a lack of leadership in science and technology. Australia enjoys an enviable reputation across several soft power attributes. It continues to perform well across its traditional strengths and has achieved a well-deserved top 10 ranking. The challenge is to leverage its soft power to ensure it is well placed to take advantage of a world in transition.