Unfortunately, policy makers around the world are not looking at the data, and plain packaging continues to be adopted globally - an article by Seth Hays, Chief Representative, INTA Asia Pacific.
Remove brands and trademarks, special colours, fonts, and diverse packaging — and the thinking goes — consumers will be less attracted to unhealthy products and ultimately cut the amount they use, pay more attention to health warnings, and quit bad habits. That was the thinking put forward by health activists when Australia passed tobacco plain packaging laws nearly 10 years ago, in 2011.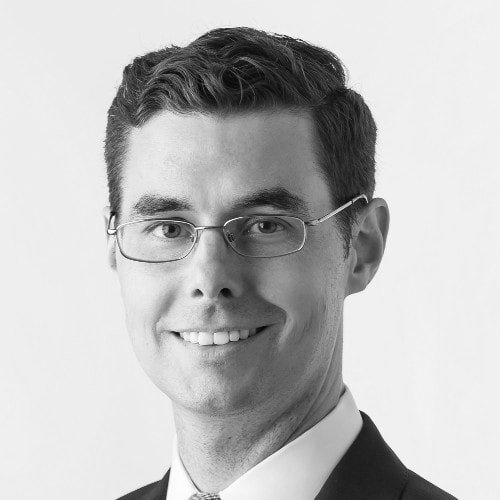 However, a study published in September in the prestigious journal Nature investigated the effectiveness of the policy to reduce smoking in Australia, in comparison to neighbouring New Zealand, which did not implement the policy.
The study reveals that after Australia implemented plain packaging, tobacco consumers began to buy less expensive cigarettes likely because all cigarette brands appeared the same. Common sense and basic economic theory tell us that when prices drop, consumption increases. And that is exactly what happened in Australia: smokers started to consume more cigarettes after brands were removed from the packaging. What a failure for the health activists pushing this policy!
Unfortunately, policy makers around the world are not looking at the data, and this failed policy continues to be adopted globally. The most recent example is Singapore, where the government adopted plain packaging for tobacco in 2020. The trend threatens intellectual property (IP) rights and consumers' right to choose.
The Zombie Policy Comes for Snacks and Beverages
In Chile, for example, trademarks and brands that appear as cartoons are prohibited from packaging on certain snack foods. This has led to the censoring of certain well-known trademarks.
Even though brand restrictions have been proven ineffective, and should be laid to rest as a well-meaning, but botched experiment, this policy continues to rise from the dead and is stumbling like a zombie after other product groups targeted by health activists.