Interview with Steve Axe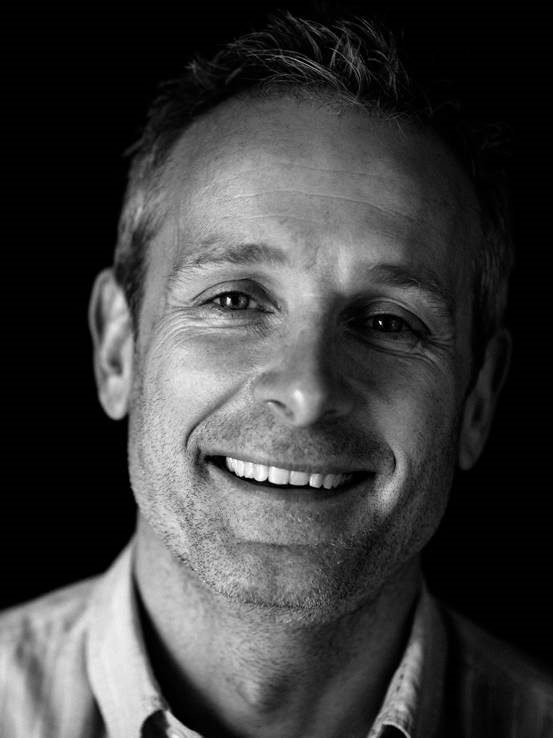 How have marketing restrictions affected you?
About 85% of our portfolio is a healthy meal choice based on government guidelines - this is far ahead of our competitors - our portfolio is focused on fish, vegetables and plant protein. So, we are far ahead in terms of supplying healthier options across Europe. We are working very hard to make our products better.
We've created our own version of what marketing restrictions should look like - what we regard as responsible marketing to children and how we should tackle issues around diversity and inclusion in our marketing. We actually see our own internal standards as far higher than anything external.
Are you concerned that should marketing restrictions become more onerous in adjacent categories, that there will be a 'slippery slope' effect, whereby more formal restrictions start to impact your sector more severely?
It's pretty clear what the culprits are in terms of categories - salty food, prepared food, carbonated soft drinks, confectionary, and sugar. Once you go beyond that list, there is not that much, the slippery slope pretty much stops there.
Should our expectation of brands simply be that they adhere to the law and act responsibly, or do they have more of a social purpose?
Brands and businesses have always had a purpose. So whether it was a Mars bar, whether it is Elon Musk, every single business started because an individual had a purpose to change the world.
Today, the ambitions and expectations of brands can become disconnected from their sphere of influence and category connection so that they are in danger of becoming disingenuous. Brands need to focus their purpose marketing on what truly matters to their brand, their category and their consumers - all three need to be included. People will buy 'why' you exist - but only if the 'why' is part of your DNA.
Can you tell us about Birds Eye's brand purpose?
Our Birds Eye brand purpose is 'helping our nation eat a little healthier every day'. To this end, our campaigns are focused on encouraging category growth e.g. Eat In Full Colour for vegetables, and Get On Board for fish. They are all messages you would expect from a category leader right now. It is all about growing the category in question and encouraging people to buy into healthier options that are better for the planet.