According to our latest study, Optum has recorded a 4% increase in brand value to US$12.4 billion, landing the 4th position in the ranking. We talked to the company's Chief Marketing and Customer Experience Officer, Norman Wright, about the challenges posed by COVID-19 and Optum's commitment to creating a world where everyone has the same chance to live their healthiest lives.
Interview with Norman Wright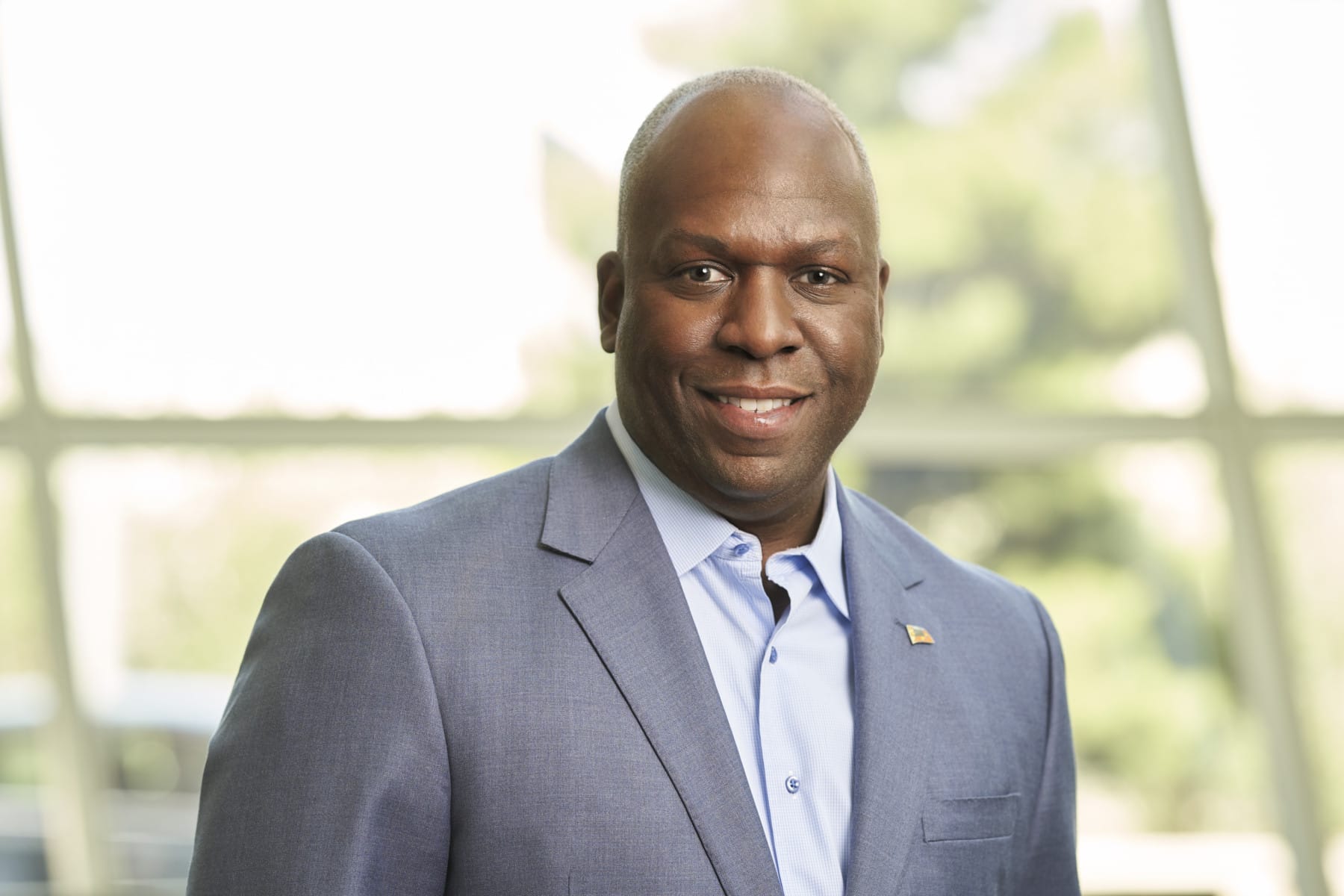 How has the Optum brand strategy been used to enhance the company's growth?
To truly serve people in health care and make a real, positive, and lasting impact on their lives, you have to build trust. You have to meet them where they are, on their terms, and deliver services and solutions that meet their needs. At Optum, we embrace the idea that a hard-working, forward-looking brand capability is central to delivering on our mission to help people live healthier lives and help make the health system work better for everyone.  And as such, it is central to driving growth. We are thinking bigger about our brand and its potential. We are seeking to prioritize clarity, consistency and commitment to our purpose and mission. A clear and compelling Optum brand that puts people at the center of everything we do serves as both a unifier and a differentiator across every customer journey.
Also, building awareness of the value Optum and UnitedHealth Group bring to the health system is instrumental in driving trust for both brands. This requires expanding our audience, evolving our identity to mirror our business strategy, elevating our customer experiences, and fully delivering on our purpose.
The Optum brand faces a diverse set of stakeholders – what strategies are implemented to ensure it drives value among groups as different as government, pharma, care providers, and families?
Evidence shows improved consumer engagement and activation lead to improved focus on preventive care, reductions in harmful behavior (such as smoking), greater adherence to treatment, and better clinical outcomes (including lower blood pressure, BMI, cholesterol and more). To help create a healthier world, Optum must engage more deeply and more broadly across all our priority audiences. We can no longer look at the world through B2B, B2B2C or B2C lenses — we must focus wholly on human-to-human interactions. Our strategy is to ensure everything we do is centered around people, and this is how we drive value. This requires us to integrate our capabilities, extend our reach, and enhance our emotional connection and meaning with all health care stakeholders – always keeping the needs of patients and physicians front and center.
Are there any initiatives you are most proud of that have arisen at Optum as a result of the pandemic?
The combined impact of the global pandemic and social unrest of 2020 has illuminated the large gaps that exist in health equity, highlighting disparities across our communities. UnitedHealth Group, including all of us at Optum, feels a responsibility to lead in addressing systemic disparities and equity gaps.  It is core to our mission, and there has never been greater urgency to advance a health system that truly improves the overall quality of life of everyone we serve. This drives our deep commitment to creating a world where everyone has the same chance to live their healthiest lives, and the pandemic has only strengthened our resolve across the enterprise. We will continue to listen, learn and act to further a culture of inclusion within our company and across all our customer and consumer relationships.