With an overall Global Soft Power Index score of 49.3 out of 100, New Zealand is the fastest-growing nation in the Index, up six positions from 2020 and ranking 16th overall. The nation leads globally for its COVID-19 response, which has been lauded and envied worldwide.
Although New Zealand scores 7.0 out of 10 and ranks 10th overall in Reputation, New Zealand still falls short on Familiarity and Influence – despite an increase of 0.1 and 0.4-points, respectively. While New Zealand is celebrated for its lifestyle and considered by many as a great place to visit, the nation lacks clout and suffers from geographical remoteness, preventing it from wielding the same soft power levels as its European counterparts.
Despite a slight dip of 0.1-points, New Zealand scores highly in the People & Values pillar – ranking 3rd overall with a score of 4.8 out of 10 – as citizens are considered by most to be generous and friendly people. A result of the progressive leadership of Prime Minister Jacinda Ardern, the nation ranks 10th in the Governance pillar – an increase of 0.3-points to 5.1 out of 10 – with Ardern lauded on the global stage for her response to COVID, among other crises.
A land of beauty and adventure, New Zealand is home to incredible activities and ranks 24th overall in Culture & Heritage, with a score of 4.0 out of 10. However, COVID-19 border closures have disrupted tourism which serves as one of New Zealand's largest export earners.
In contrast, New Zealand's lesser-known exports such as food and beverages, technology, gaming, and the creative industries have remained open for global business. The film industry – which like tourism benefited enormously from Peter Jackson's Lord of the Rings franchise – has seen New Zealand attracting international film and television productions even while international borders are closed and is home to many Emmy and Academy Award® winners.
Society
Over 200 different ethnicities call New Zealand home and a quarter of all people who call New Zealand home were born overseas. New Zealand was the first country in the world where women won the right to vote, the first country that had an openly transgender politician, and now holds the title of the most rainbow Parliament in the world, where 10% of their MPs are openly gay, lesbian, or transgender. This diverse and open culture, combined with geologically fascinating landscapes and unique flora and fauna, make New Zealand an exciting country to explore.
Māori Culture
Māori are the indigenous people of New Zealand. Their history, language, and customs are central to the nation's culture and identity. The haka, perhaps one of the better-known elements of Māori culture, is a dance or challenge usually performed in a group and typically represents a display of a tribe's pride, strength, and unity. You may have seen New Zealand's Rugby team The All Blacks perform a Haka ahead of their matches. Frequently referred to as the world's greatest rugby team, the All Blacks are globally admired, and their fame has landed New Zealand 26th rank among the general public for the leaders in sports category.
Interview with Rebecca Smith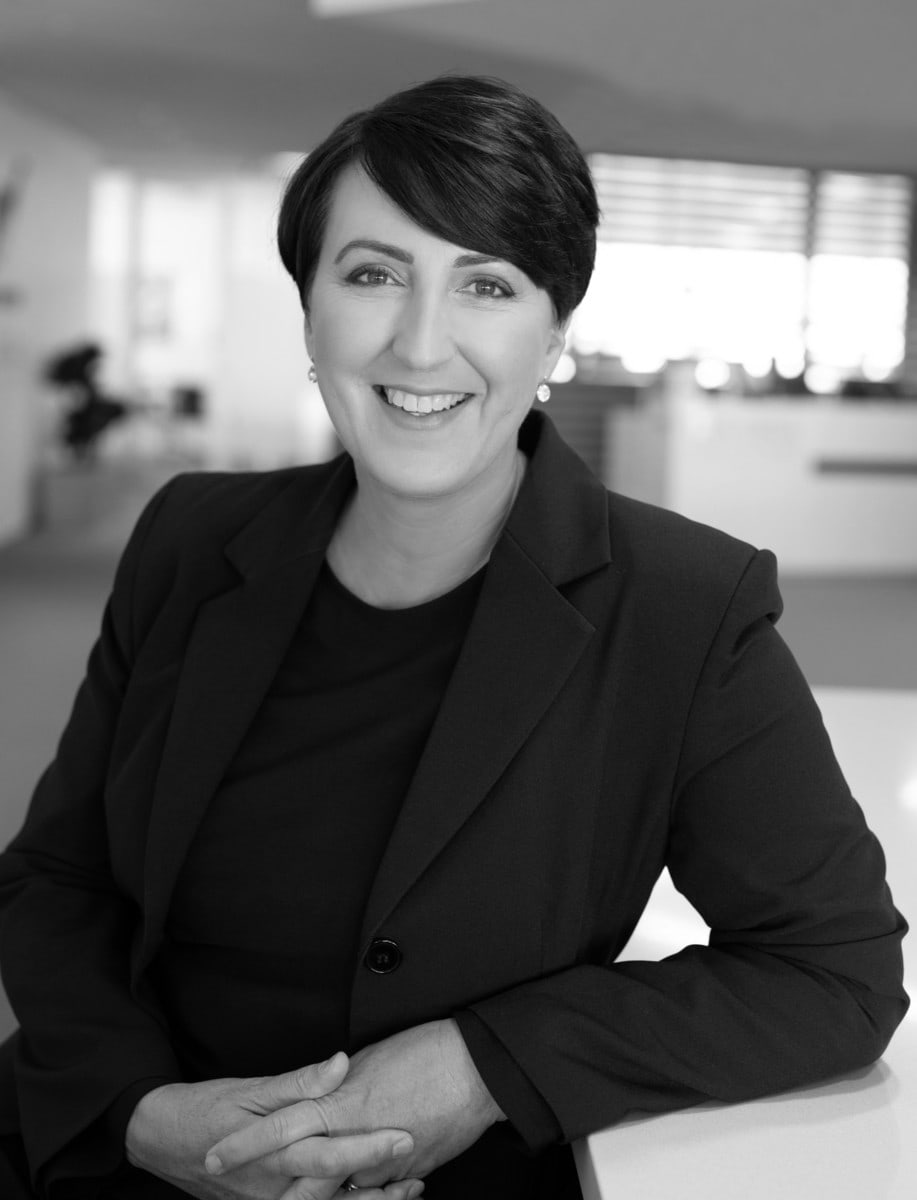 New Zealand's response to the pandemic received top marks from the General Public in the Global Soft Power Index research. What is the secret of your communications strategy?
We first need to acknowledge how fortunate we are geographically. But that said, decisive leadership was required. At the core of our response is a commitment to common values, the most important being the Māori concept of Kaitiakitanga – guardianship of people and our planet for future generations. This has allowed us to have a sense of collective responsibility ('team of five million') and encourage kindness in our daily interactions. We've also had clear and consistent messaging, such as the four Alert Levels, the New Zealand Covid Tracer app and daily briefings from the Prime Minister during lockdowns.
Our Prime Minister has been rightly recognised for her leadership. But government is more than one person. Our institutions have been tested and found to be robust – honed by many other recent crises. And finally, community involvement has been strong - from iwi (Māori tribes) and community groups to businesses and city councils. The overall effect has been high levels of trust and compliance.
How have your plans for 2020 and 2021 had to change because of COVID-19? What projects or campaigns have you developed to address new challenges – especially in the key fields of tourism and trade?
As a group of agencies representing tourism, trade, and branding, we create a variety of messages but with a common, empathetic theme: that we care, we're here to help and we're ready to welcome you when international borders reopen. For tourism we kept the New Zealand brand in hearts and minds through a video campaign with messages of courage and support from ordinary Kiwis. For our tech and creative audiences, we showcased our ingenuity and that we're still open for business.
For example, we're making films here for directors locked down in their own countries. And we have been launching satellites for global brands. Our food and beverage export sector could afford to be more proactive, promoting our produce as safe, fresh, and made with care. For our international students, we've told them we'll look after them while they're still here or look forward to welcoming their safe returns soon.
We tailored the messages for our key markets to reflect their own COVID-19 experience and kept it all digital to reinforce the idea that while New Zealand is geographically distant, digitally we're only one mouse-click away.
Thanks to Jacinda Ardern's universal appeal and New Zealand's track record on COVID- 19, the global profile of New Zealand is clearly on the up. What are you doing to turn this momentum into lasting nation brand equity?
Brand equity is not something you can manufacture – it's earned by how you behave and the values you demonstrate. The international recognition is flattering but the pandemic has simply reaffirmed the importance of our values: integrity, ingenuity, and the Māori concept of Kaitiakitanga (guardianship). With the Covid-forced move towards doing business remotely, there has never been a better moment for New Zealand to show the world what we excel at.
Across our New Zealand government agencies, we're looking at how we can translate this momentum into opportunities for our tech and innovation sectors, no longer constrained by geography, to tap into prospective customers. For our future visitors, we're working on how we can tailor our offering to harness our shores being a safe place to holiday and study, while also looking after our environment. But these are all by-products of first doing what's right. So, if the question is how we build on this momentum, it's simple: stay true to our values.