This article was originally published in the Brand Finance Chemicals 25 2023 report
SABIC continues to grow and maintains its position as the world's 2nd most valuable chemicals brand with a 1% brand value increase, standing at $4.7 billion. Remaining resilient in a difficult economic environment, SABIC also maintains its Top 10 brand strength status, with a Brand Strength Index (BSI) score of 80 and corresponding AAA- rating. Last year, the chemicals brand saw a 13% increase in consolidated revenues.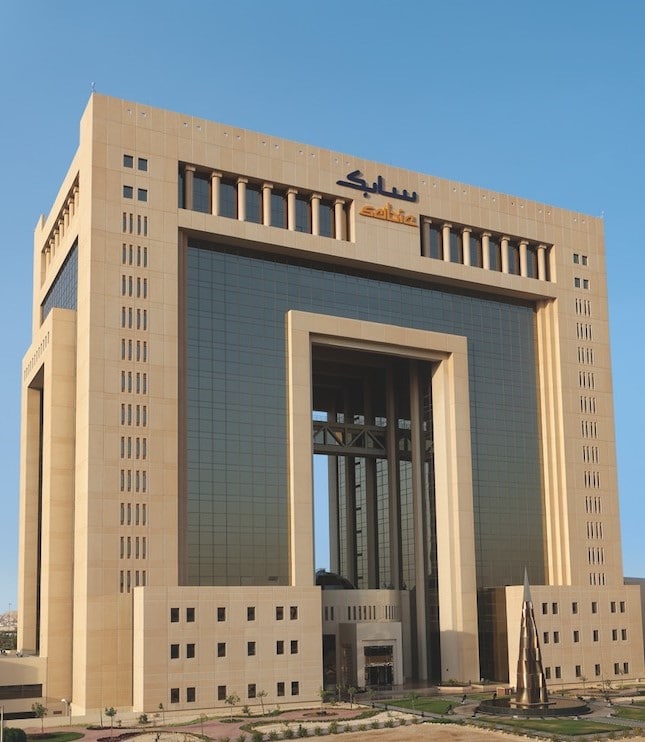 SABIC, with a vision to becoming the preferred world leader in chemicals, understands the importance of strengthening its brand and position within the sector. SABIC's global brand campaign, reflecting its commitment to delivering CHEMISTRY THAT MATTERSTM, enters its 5th year at the core of the brand's strategy that has helped enhance brand equity and brand strength amongst relevant stakeholder groups. As a trusted and innovative solutions provider, SABIC continues to bring its brand to life through collaborations with customers and an ambitious global growth strategy.
"Following a positive year for our brand in 2022, we are once again very proud to see that SABIC has not only maintained growth of its brand value, but also remains one of the most valuable brands within our industry. SABIC's ability to adapt to new norms, swiftly navigate challenging economic landscapes and consistently innovate to address today's megatrends are why we regularly maintain strong brand credibility, strength, and value year after year."

Richard Crookes, Director, Global Brand & Marketing, SABIC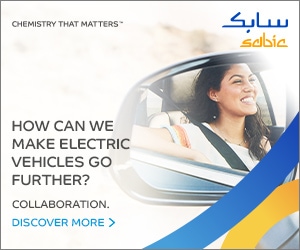 Despite challenging short-term business cycles, SABIC remains committed to its vision of developing sustainable alternatives to some of the world's biggest challenges. In line with SABIC's global brand campaign, 2022 saw several new brand partnerships. In particular, its partnership with Formula E has seen SABIC partner with one of the world's up-and-coming global sports platforms. This long-term partnership seeks to drive brand visibility as well as sustainable solutions through the power of the world's foremost electric motorsport series, which has been net-zero since inception. In assisting the world's transition to electrical power, SABIC has launched the BLUEHERO™ electrification initiative designed to help accelerate the transition to electric power.
"We are consistently raising the bar at SABIC with ground-breaking partnerships that drive global visibility of our brand, drive innovation and sustainability, and support the communities in which we operate. SABIC recently established an innovation partnership with Formula E, the world's first net-zero sport, aimed at integrating our brand into one of the most relevant and exciting sports and collaborating to take sustainable SABIC solutions to the next level."

Richard Crookes, Director, Global Brand & Marketing, SABIC