This article was originally published in the Brand Finance Middle East 150 2023 and Saudi Arabia 50 2023 reports.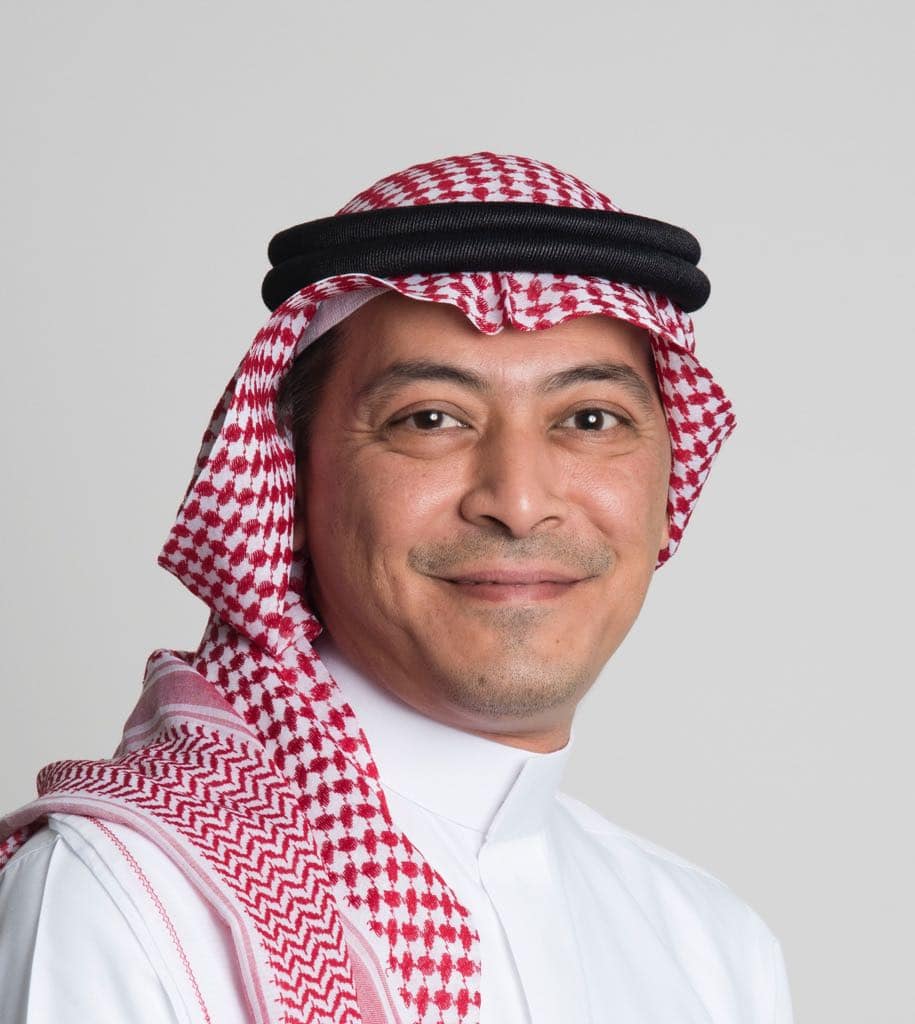 In 2023, Saudia's brand value increased 14% year-on-year to US$651 million, further securing itself as a leading Middle Eastern airline brand. It is the second fastest growing airline brand in the region as it continues to play a vital role to support the Kingdom's ambitious travel and tourism targets. In line with the country's 'Vision 2030' plan, significant investment in the airline and country's aviation infrastructure is likely to see Saudia continue its growth in the coming years. This will include the continued purchase of state-of-the-art aircraft as well as contributing to sustainable tourism through the agreement to purchase up to 100 electric vertical take-off and landing (eVTOL) jets. As the flag carrier for the Kingdom, it also plays a key role in contributing to building Saudi Soft Power and Nation Brand Value.
Interview with Khaled Tash
SAUDIA Airlines continues its impressive growth trend as it is faster than the regional average for airlines. As the sector continues its recovery what are the key areas where the SAUDIA brand has really improved on and what are the key goals for the next 12 months?
The aviation sector is indeed recovering from the Covid-19 pandemic, and we're already seeing that SAUDIA's efforts to focus on, and boost the Kingdom's air connectivity on both logistical and commercial levels are paying, as we restored most of our operations compared to 2019.
We are very ambitious as our objective is to enable the National Tourism Strategy, which is part of Vision 2030. We can do so by becoming a global transit hub, extending the country's connectivity to 250+ destinations, and ranking 5th globally in terms of air transit traffic. Saudi Arabia plans to increase the number of tourism visits to 100 million a year by 2030 and the number of religious visitors to 30 million by 2030 as well. SAUDIA is playing a key role to achieve these targets, having already announced plans to expand both the number of routes it serves, and the size of its fleet.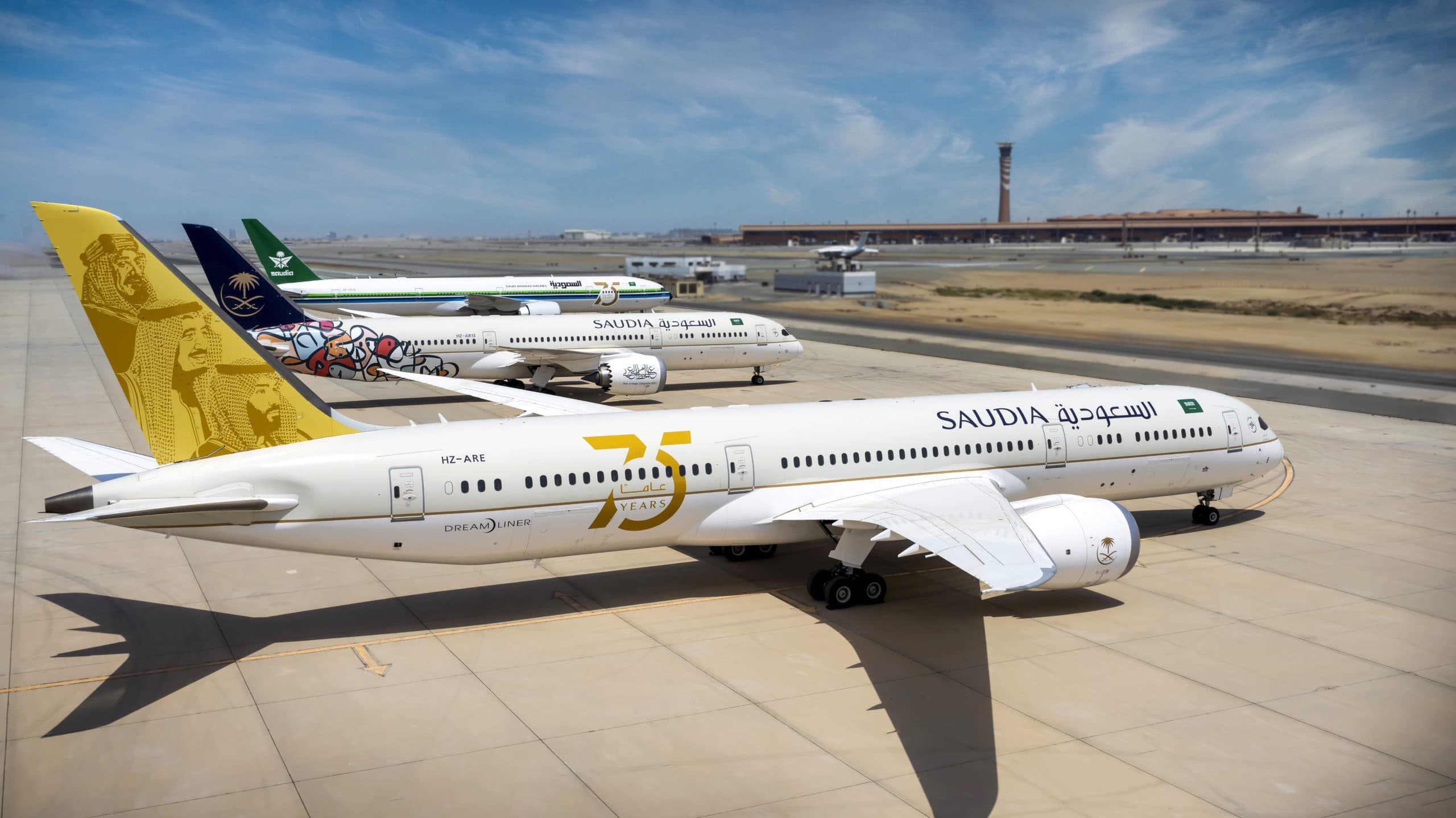 I am proud to say that we are on track with our growth objectives as SAUDIA is the second fastest growing airline brand in the region. It was valued at USD 651 million in 2023 with an increase of 14 % compared to 2022. Our airline now ranks as the 18th most valuable brand in Brand Finance's Top 50 Saudi Arabia 2023. It has also been placed in 48th position in the Middle East 150 rankings 2023.
Our brand is very strong domestically, and we want to keep growing our brand in our other key markets such as France the UK and India. It is important to note that the majority of our revenues come from international markets; therefore, growth internationally is crucial in order for SAUDIA to meet its tourism objectives.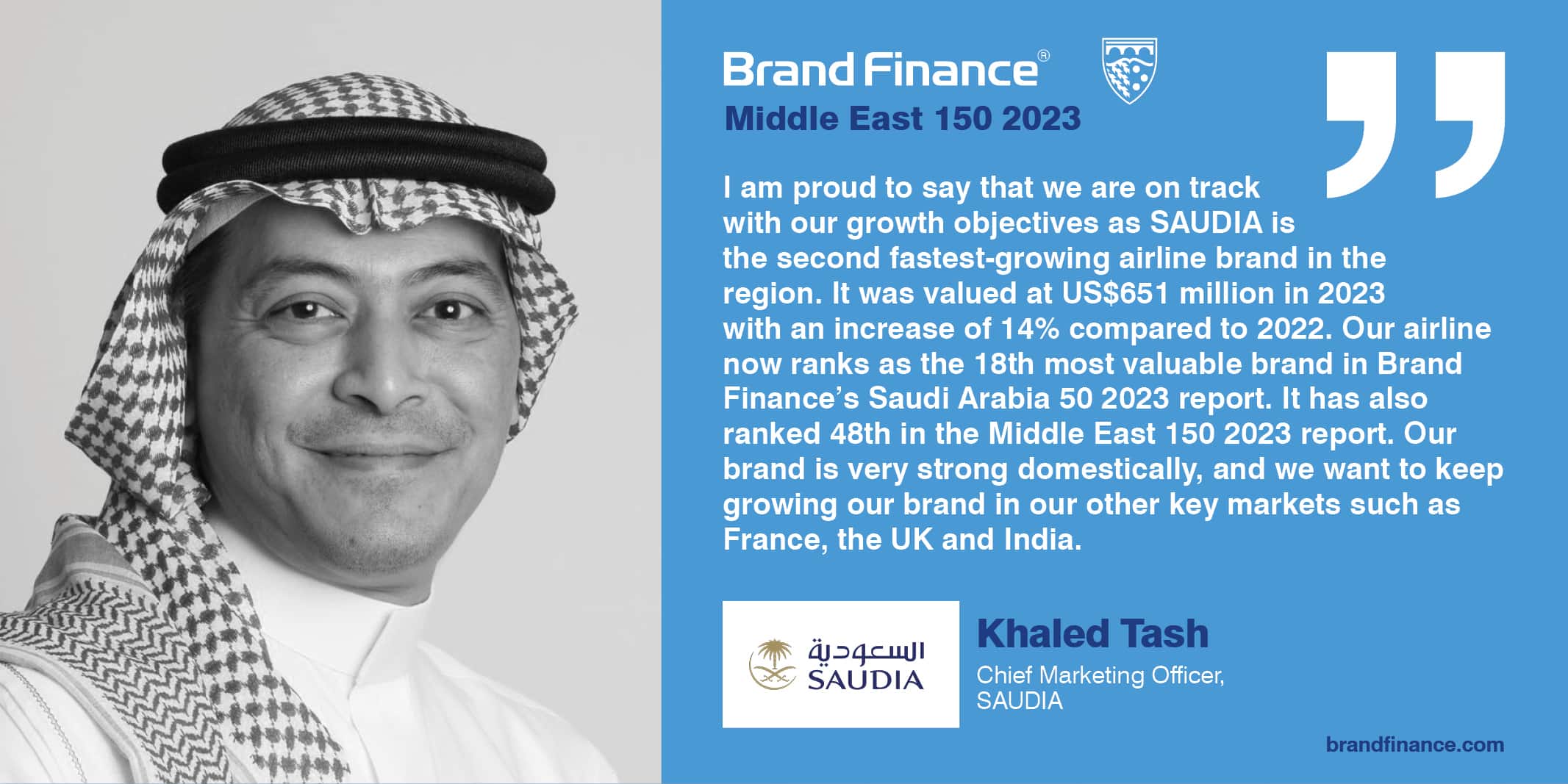 SAUDIA's growth story is intricately linked to the Saudi economic transformation, growth story and Nation brand. What are the key attributes of the SAUDIA brand that you think will really help to differentiate you versus your regional peers while continuing to contribute to Saudi Soft power perceptions and Nation brand building?
Since its establishment in 1945, SAUDIA has been an integral part of the Saudi economic landscape. To this day, it serves as a major contributor to the country's GDP, while providing employment opportunities to more than 18,000 Saudis and facilitating international business investments. SAUDIA is also responsible for bringing in tourism from all around the world as it operates flights to more than one hundred destinations, and more to come. SAUDIA has also invested heavily in new and existing airports throughout the Kingdom, directly boosting infrastructure investments.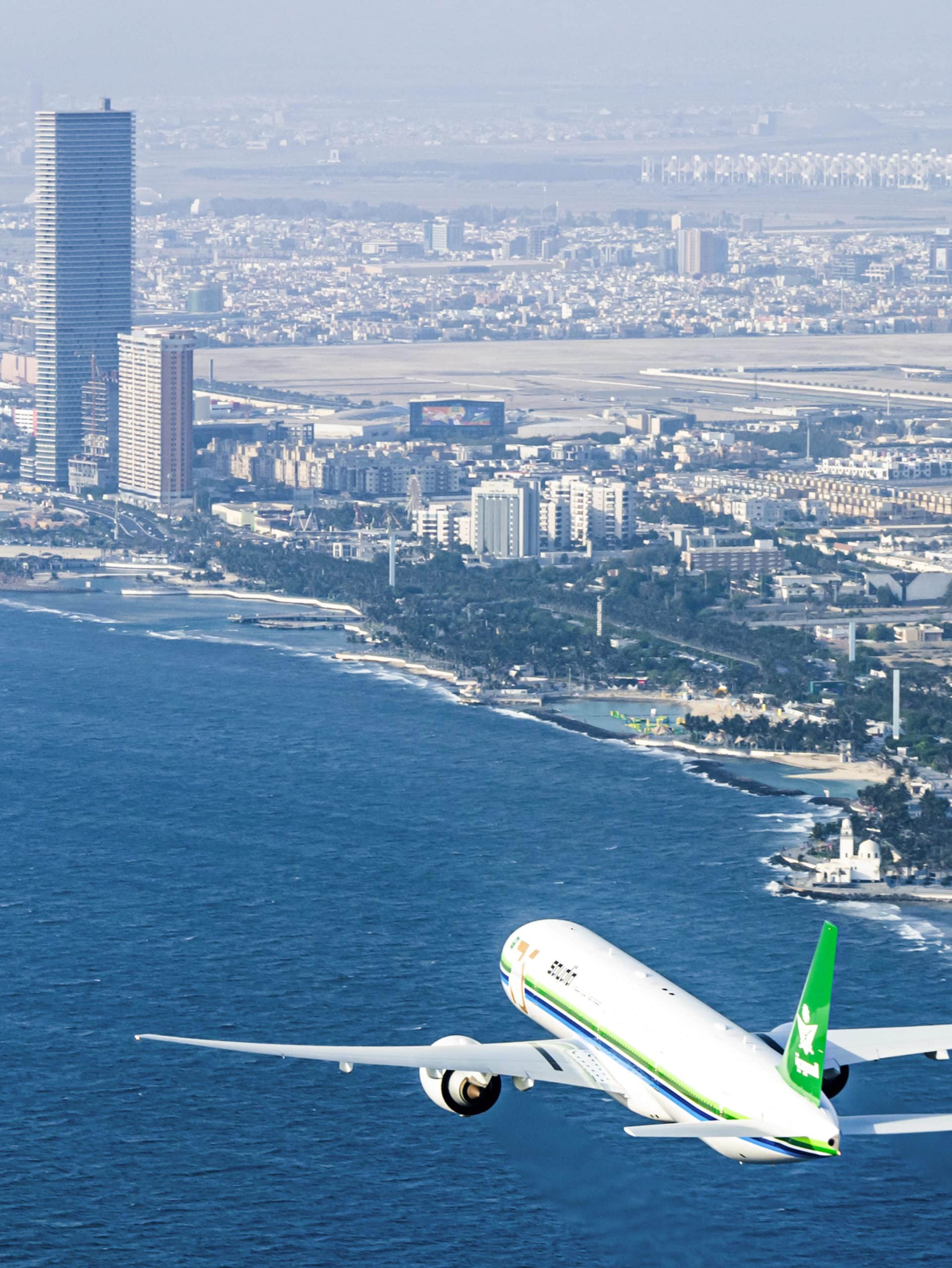 Moreover, our commitment to implementing an effective process geared towards passenger safety and comfort has earned the airline praise from both governments and customers worldwide. This reinforces the airline's reputation as a reliable travel option for millions of holidaymakers and pilgrims each year. The Middle Eastern aviation industry is renowned for its market-leading airlines, and SAUDIA is no exception. One of the oldest and most experienced airlines in the region, it has a rich history and has continued to innovate in line with its peers over the years. Compared to other GCC airlines, SAUDIA boasts a unique combination of loyalty programs, low-cost options, diverse fleet selection and sophisticated in-flight services that make it an attractive choice for travelers within the region. I can very confidently say that our airline offers customers great value for their money – both in terms of price and service – making it one of the most competitive operators in the highly competitive GCC market.