This article was originally published in the Brand Finance UK 150 2022 and Brand Finance Oil & Gas 50 2022 reports.
Interview with Dean Aragon.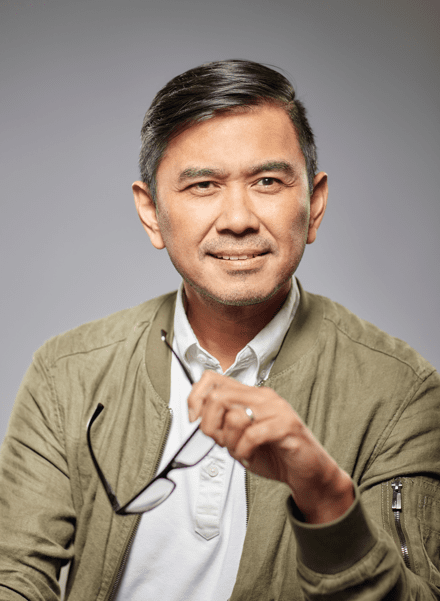 Shell is the Most Valuable Oil & Gas brand in the world with a brand value increase of 19.6%. How do you explain this growth and maintaining its leading position in the sector?
The Shell brand has been built over 100 years through the effort of colleagues all working towards earning trust and preference from customers, stakeholders and staff. Few brands compare with the diversity, scale and ubiquity of Shell branded products and services, foremost of which are our Shell retail stations, Shell V-Power fuel and Shell Helix lubricants, which are important demonstrations of quality and innovation.
The way forward is guided by our purpose: 'to power progress together by providing more and cleaner energy solutions', which shapes our strategy to become a Net Zero Emissions energy business by 2050. Hence, moving forward, we will increasingly widen the deployment of the Shell brand into cleaner energy areas: Shell Energy for homes, Shell Recharge for EV and Shell Hydrogen. Marketing and customer/audience engagement is a big priority, enabled by a large social media following – the strongest in our industry and award-winning brand campaigns under the banner of #MakeTheFuture or Shell Eco-marathon.
Shell is the Most Valuable British brand. Corporate Headquarters were relocated to London this year, joining the Brand HQ. How do you think HQ location impacts brand perceptions- particularly among employees?
Shell has a long history in the Netherlands and our close bond with the country will not change. This includes a strong commitment, and significant investments towards accelerating the energy transition. To mention one: we are about to officially open our Energy Transition Campus Amsterdam, an innovative campus where great minds come together to tackle the world's biggest energy challenges. We are a global company and this shift of our tax residency will benefit Shell as a company as part of wider simplification.
Shell has its early beginnings in Victorian era London and is now one of the most innovative energy companies in the world. Shell UK recently unveiled plans to invest £20-25 billion in the UK energy system over the next 10 years, (subject to board approval and supporting policy) aiming to propel the UK closer to net zero and help to ensure security of supply whilst stimulating economic growth and jobs. More than 75% of this is intended for low and zero-carbon products and services, including offshore wind, hydrogen, carbon capture utilisation and storage (CCUS) and electric mobility.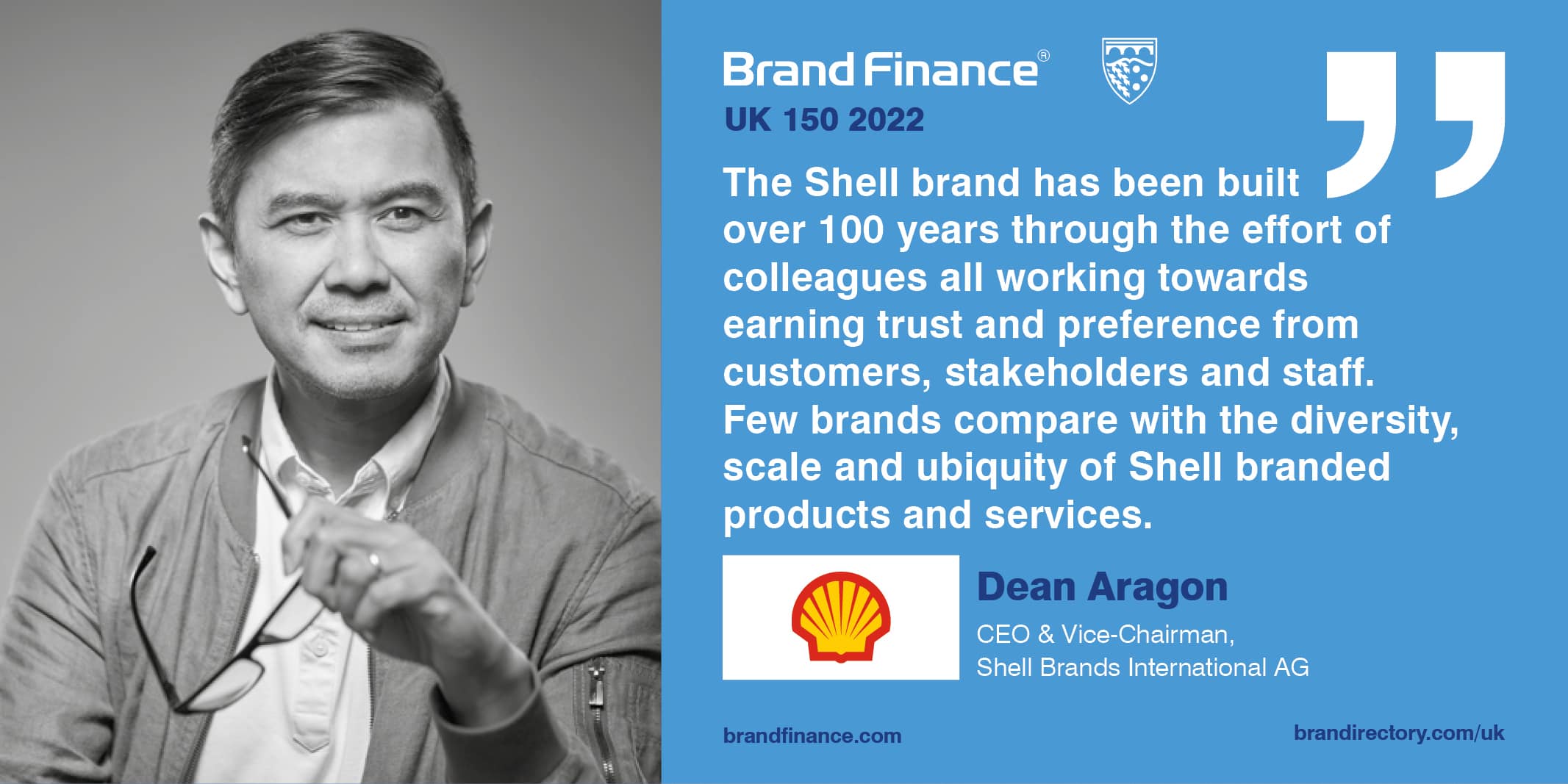 What role can and should brands like Shell play in the global energy transition?
Shell has a vital role to play. Our CEO Ben van Beurden recently said we must "Go faster, be bolder" in setting the pace as we work to become a net-zero emissions energy business by 2050, towards the goal of the UN Paris Agreement on climate change. Becoming a net-zero emissions energy business means that we are reducing emissions from our operations, and from the fuels and other energy products we sell to our customers. It also means capturing and storing any remaining emissions using technology or balancing them with offsets.
We are transforming our business to meet our target, providing more low-carbon energy such as charging for electric vehicles, hydrogen and electricity generated by solar and wind power. We are also working with our customers as they make changes too, including in sectors that are difficult to decarbonise such as aviation, shipping, road freight and industry. Our powering progress strategy will help us deliver on these ambitions and play our part in one of the greatest challenges facing our generation.