This article was originally published in the Global Soft Power Index 2022.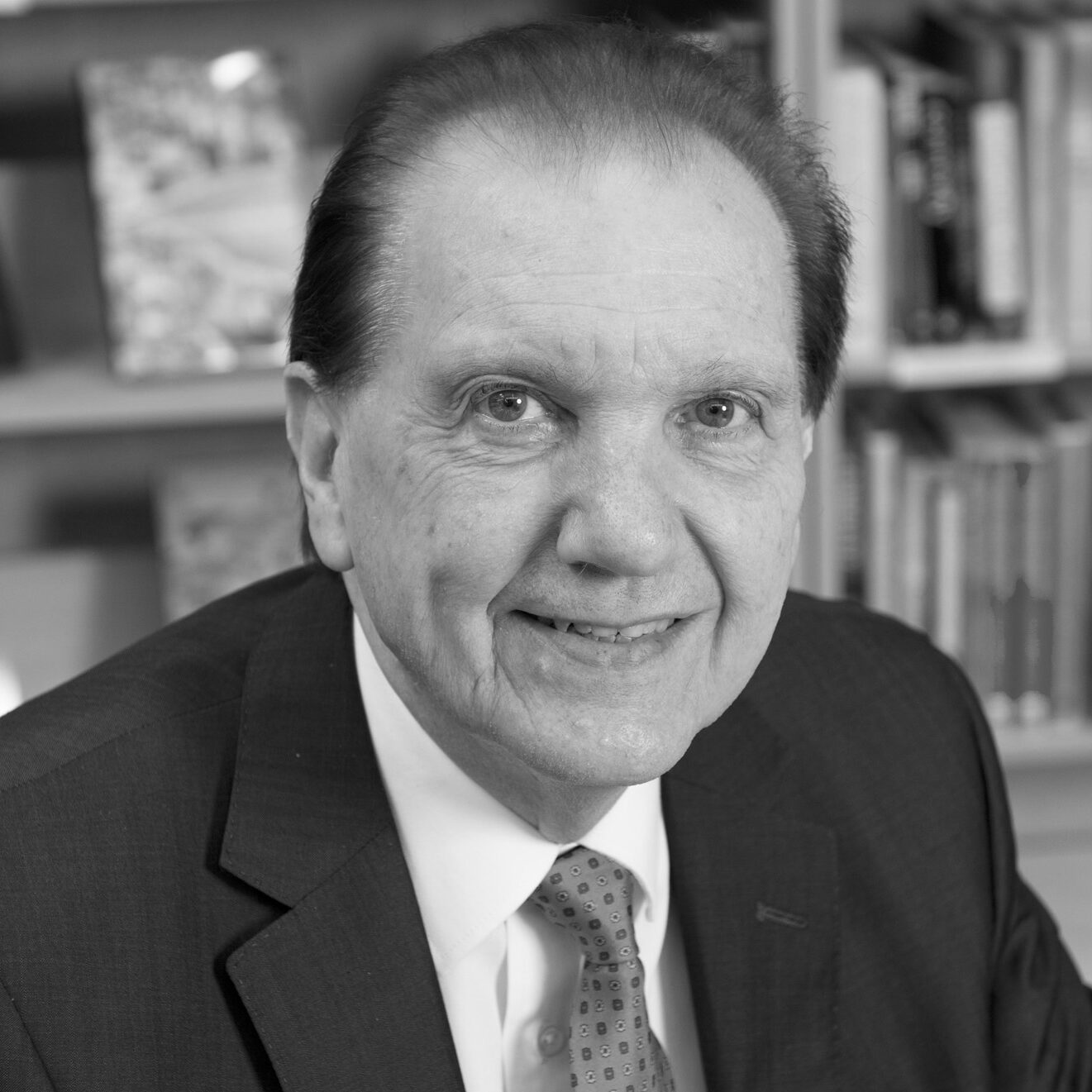 This year, the world's largest study of Soft Power provides greater in-depth information and analysis, with an increase in survey numbers to over 100,000 respondents rating 120 nation brands. As last year, measures of soft power are expressed across three main indicators – familiarity, reputation, and influence – and based on the seven Soft Power 'pillars' of Business and Trade; Governance; International Relations; Culture and Heritage; Media and Communication; Education and Science; and People and Values. And, as in 2021, the survey of public opinion on nations' handling of the COVID-19 pandemic features as an extra, separate dimension.
The dynamics of the COVID-19 situation have had a substantial impact on the rankings. The US now returns to the top of the 2022 overall index with significant improvements in all pillars. Among these, Governance and COVID-19 Response scores are high and there is little doubt that the administration change from Trump to Biden accounts for much of the positive rebound. On the COVID-19 pillar itself, China shows much improvement, as do European countries such as Italy and Spain, with Switzerland scoring highest. By contrast, Australia and New Zealand see declines as COVID isolation policies adversely affect international perceptions.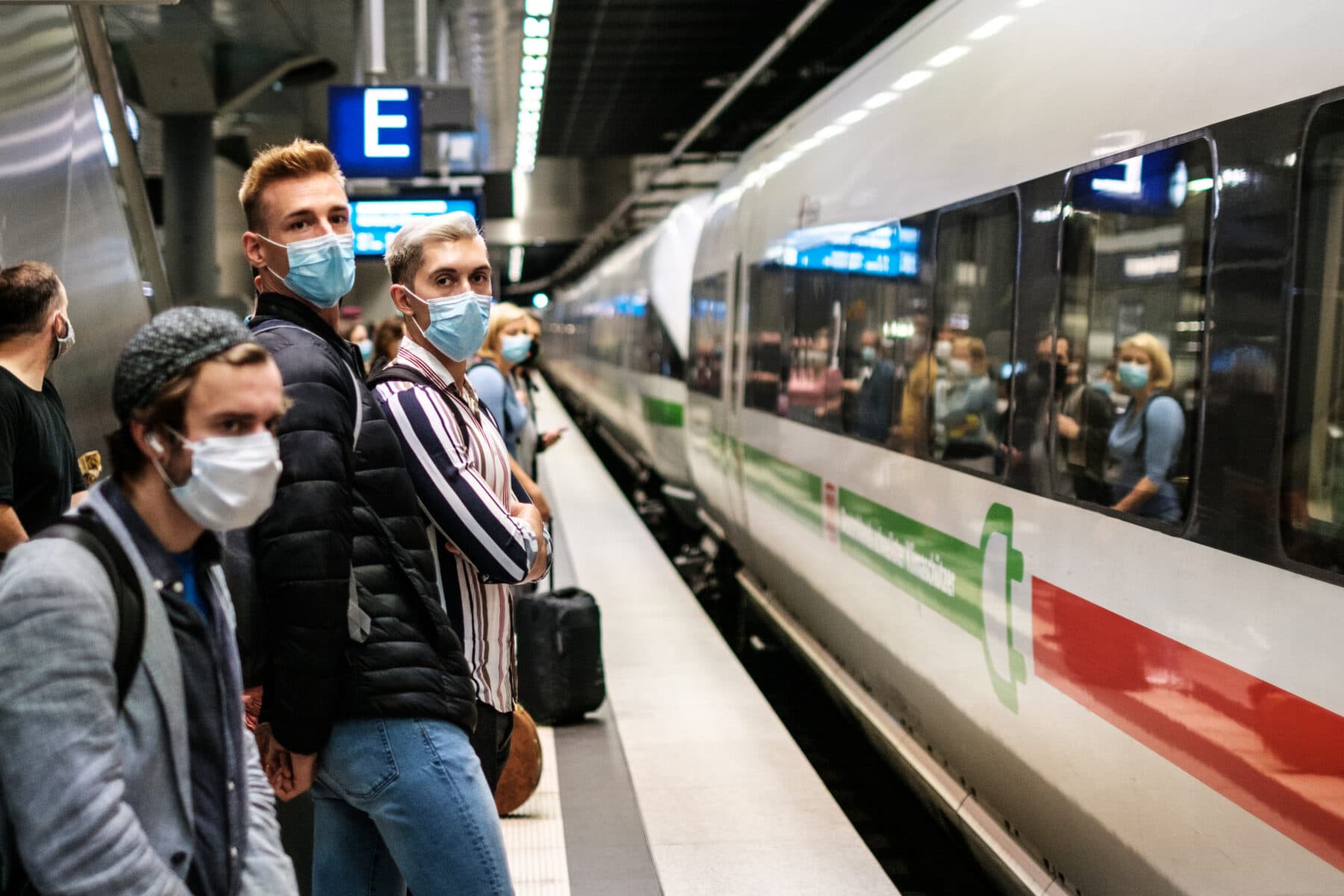 The scores from 2021 and 2022 on this dimension tell us, firstly, that Soft Power is surprisingly volatile, needing both short- and long-term attention due to fast-changing challenges and the development of solutions. And secondly, it reminds us that Soft Power is complex. Positive activity in one dimension can be undermined by conflicting activity in another, as well as by external forces.
15 new countries are included in this year's Index; they are mainly smaller by population, and none enters the top 50. Maldives impresses as the highest ranked at 52nd. This tiny group of islands is the number one 'great place to visit' but also ranks highly on other metrics, such as 'good relations with other countries', and 'protecting the environment'. With this in mind, it is likely that in future research, climate change activity and performance will assume greater importance.
The small size of a nation is not a barrier to occupying a strong position in the Soft Power ranking, as demonstrated by Switzerland, UAE, and other nations that have created positive overall brand perceptions, and worked hard on building their national brand images, mainly through Soft Power.
Nation branding is a demanding exercise, and it is easy to fall into the trap of short-term, media-driven positioning soundbites. The GSPI underscores, clarifies and simplifies ways in which Soft Power can add value to nation branding. It provides a gateway through which those who work in this area can chart out strategies for improvement by facilitating the management of public opinion and global perceptions based on real, competitive data.
Overall, the report features in-depth analysis of individual countries, regional highlights, and performances on all pillars and statements. The comparative breakdowns and interrogative data opportunities mean that the report is a must-read for anyone responsible for the development of nation and location brand strategies, economic and social policies, and international relationships.