This article was originally published in the Brand Finance Global 500 2023.
stc (brand value up 17% to US$12.3 billion) climbed 25 places in the Global 500 ranking, the most by any Middle Eastern brand in the study, profiting from the robust future growth given its dominance in its home market. The brand value was positively affected by stc's technological investments to keep delivering on its DARE strategy and increased focus on the expansion of the brand in adjacent sectors such as ICT and IT. The brand successfully achieved the IPO of Solutions by stc in late 2021, and in 2022 the company launched a new IoT company, in partnership with PIF, IOT Squared: that will offer smart solutions including manufacturing, logistics, and smart cities aiming to become a "one-stop-shop" for IoT solutions.
Interview with Eng. Mohamad Abalkhail.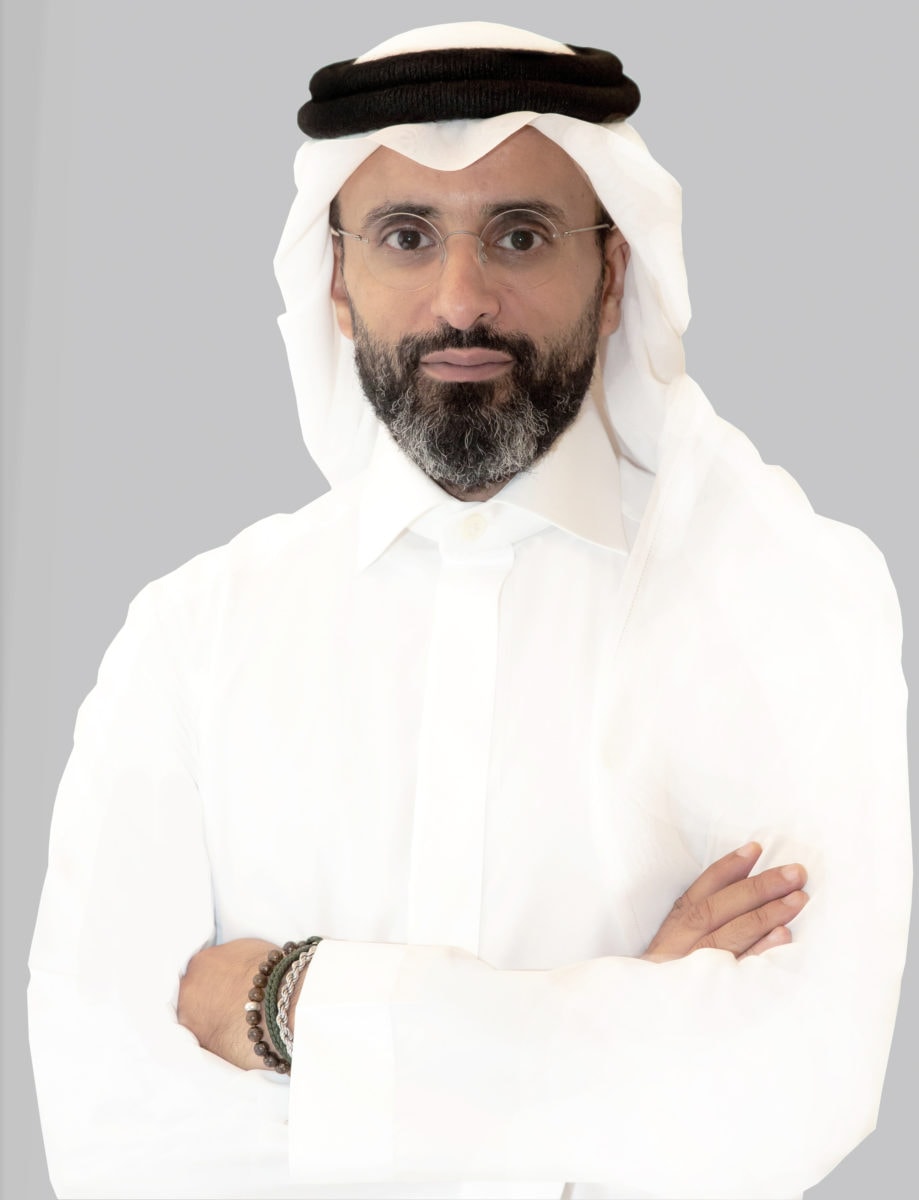 How significant is the stc Group strategy and what impact has it had on business processes within the ICT sector?
We launched our "DARE" strategy – which stands for digitise stc, accelerate performance, reinvent experience, and expand scale and scope - in 2017, followed by a refresh in 2020. The implementing of this strategy delivered immediate results, for instance, we doubled our brand value alongside accomplishing several other milestones, such as developing our organizational structure, governance, operations, and overall corporate culture, thereby propelling the growth of our business. The ambitious nature of our strategy mirrors our support of the wider ICT sector as well as our strength as a driver of regional digital transformation.
We are confident that we will achieve our strategic goals with the support of our employees and subsidiaries, as well as the Board of Directors. We will continue to unlock opportunities for our employees, consumers, businesses, and wider communities, using inclusive, innovative solutions and services to enable the easy adoption of a digital way of life.
What are the outcomes of your strategy, and how did the group obtain the highest evaluation?
Without a doubt, our "DARE" strategy is already creating significant positive impact on the business and the group's operating model. As evidence of the strategy's success, stc Group was ranked as the fastest-growing brand in the Middle East consecutively over the past five years in the Brand Finance Global 500 ranking, whilst increasing brand value by 16.7% to reach $12.3 billion. This achievement is a testament to our focus on providing exceptional customer experience as well as our leading role in the market.
Furthermore, to strengthen the group's position and expand in global markets, TAWAL, one of the group's companies, fully acquired the Pakistani tower company "Awal Telecom". In addition, "solutions by stc" acquired 89.49% of GIZA Systems Company at a value of $158 million. The group also received a non-binding offer from the Public Investment Fund (PIF) to buy 51% of Telecom Towers Company (TAWAL), which is completely owned by stc, with a total value of SAR 21.94 billion.
Through these transactions, we are constantly maintaining stakes in value-added strategic assets and benefiting from the return on these assets in growth, expansion, optimising capital, enhancing our ability to invest in new areas and maximise the return on equity in a sustainable manner.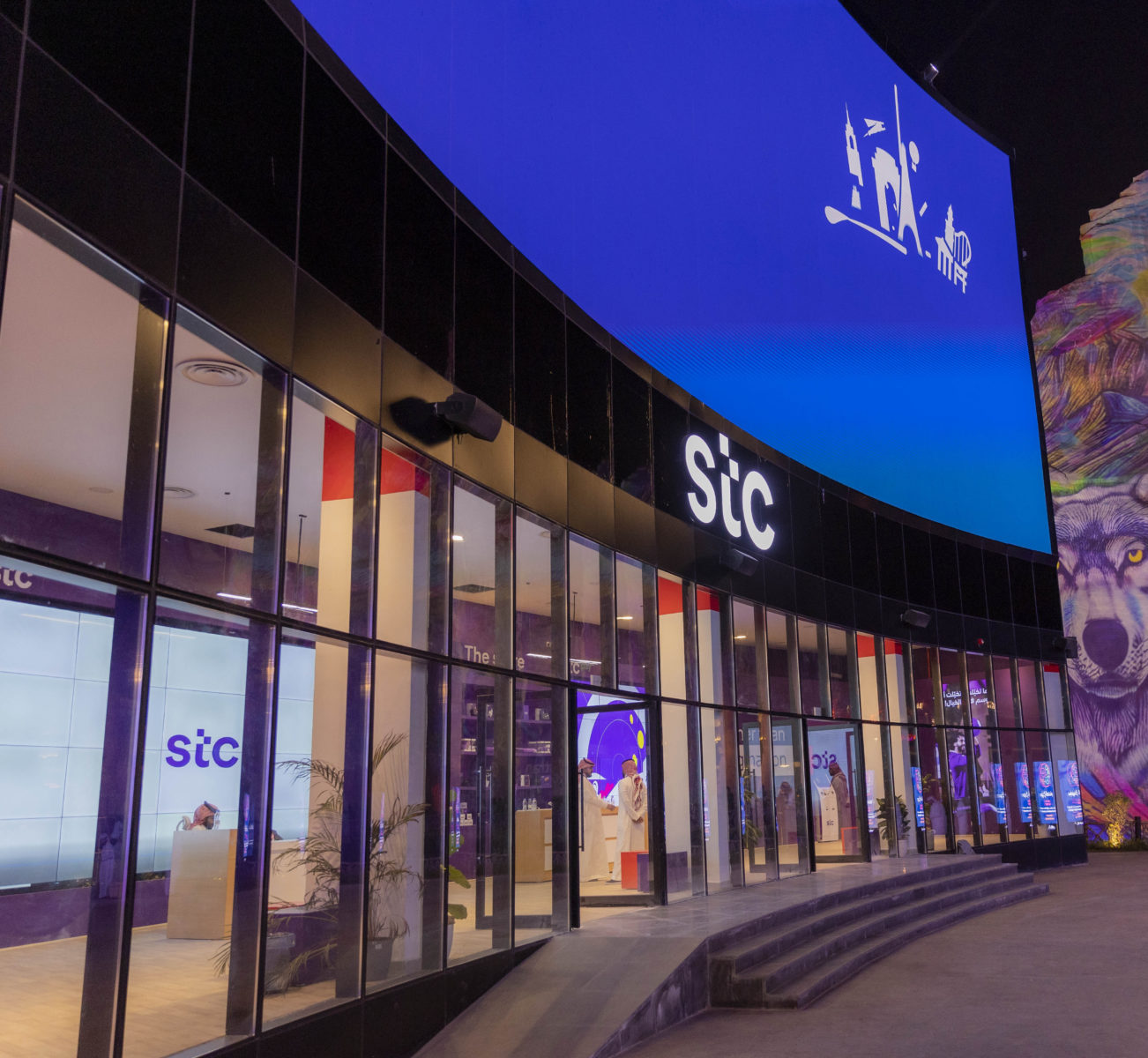 How do you see the future of stc Group in the short and long term?
It is crucial for us to keep pace with the sector's rapid growth. To that end, we are continuously developing technologies by introducing new digital solutions, local content, and supporting entrepreneurs; all in the interest of consumers and businesses. We are amping up our efforts to provide advanced solutions to support the digital transformation of Saudi Arabia and the wider region, while contributing towards the achievement of the Kingdom's Vision 2030.
Furthermore, we intend to capitalise on the region's strategic location at the crossroads of east and west through our international growth strategy. All in all, we look forward to progressing upon our journey and connecting the world through technology.