This interview was originally published in the Brand Finance India 100 2022 and the Brand Finance Hotels 50 2022 reports.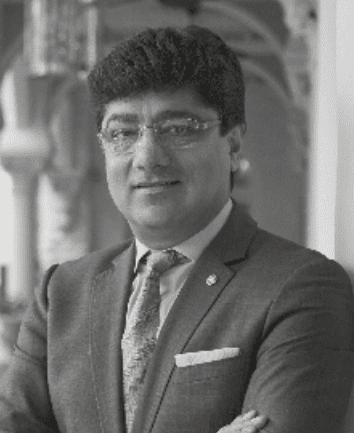 Congratulations to Taj Hotels for being the Strongest Indian and Hotel brand in 2022. What do you attribute to this strength, resulting in its leading position in the country?
This recognition is a testimony to the unstinting support and affection of our guests, the unwavering commitment of our associates and the trust placed in us by our partners and stakeholders. Since the very beginning, Taj has occupied a very special place in the hearts of its patrons and has formed everlasting bonds. From introducing the country's first luxury hotel in 1903, Taj has continuously surpassed the expectations that come along with being a leader in the luxury hospitality space.
Staying true to its core values of Trust, Awareness and Joy, Taj has also been a frontrunner in its efforts towards ensuring the greater good of the community, while delighting its guests and partners, all with the signature warmth of Tajness. It is this journey of over a century, in which the nation has walked along with us, that brings us this accolade today.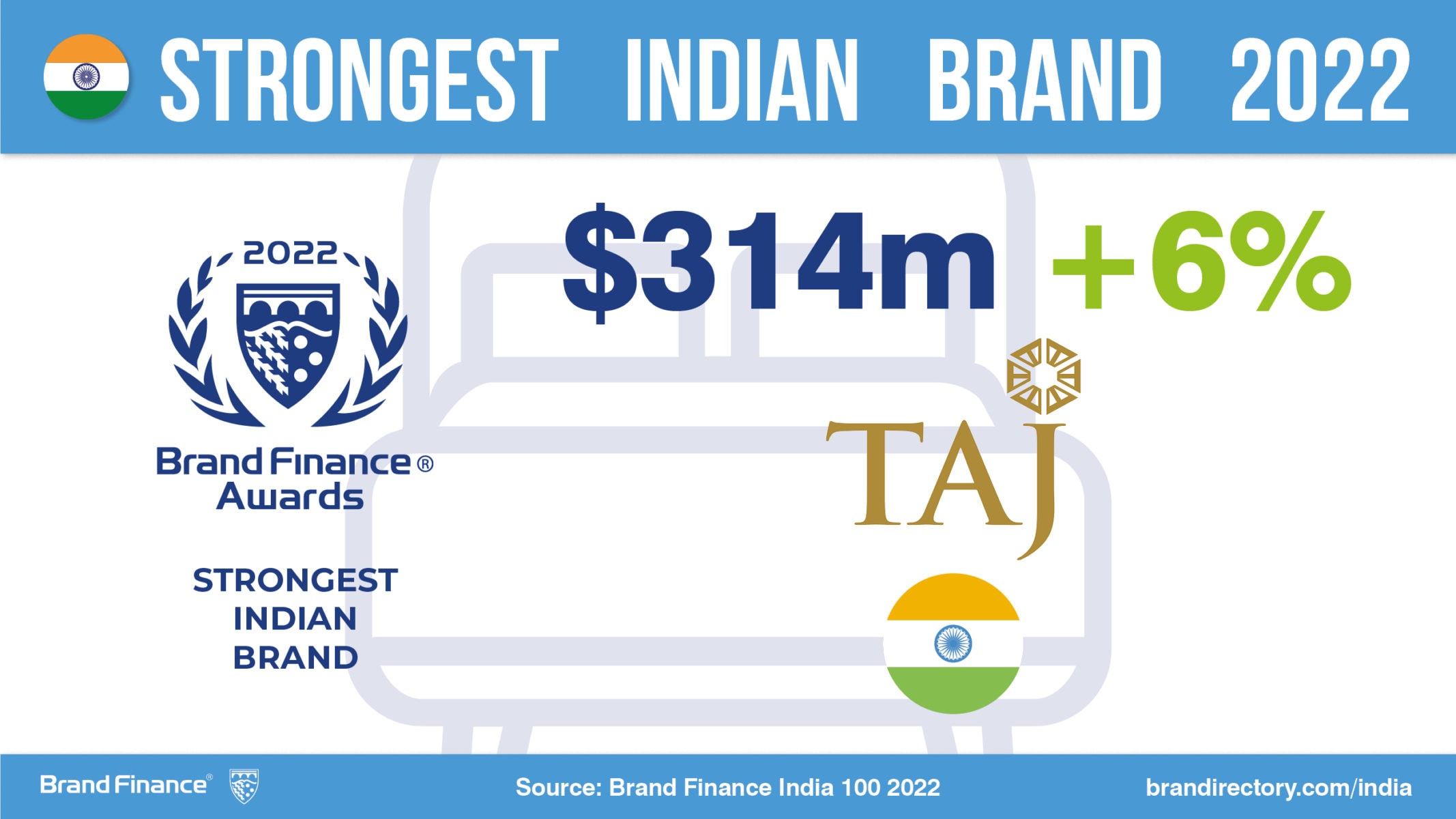 What qualities does Taj focus on when building its global communications and brand campaigns, especially as a respected and authentic Indian brand?
A deep understanding of our guests' needs, our signature warmth and our distinct style of luxury are the key pillars we focus on while crafting any communication or any offering. Always keeping the expectations and emotions of our guests in mind, we believe in communicating with our heart and creating a distinction in the minds and souls of our audience.
In doing so, we are always rooted in the tradition and values that are inherent to authentic Indian hospitality, and are also mindful of the sensibilities, interpretations and regulations that come along with communicating in different geographies or to different demographics.
What innovations or initiatives are you most proud of that have been implemented at Taj and which have had a long-term positive impact on the company's reputation and brand?
At Taj, we are constantly re-imagining our offerings to suit the globe-trotting lifestyles of our patrons and the ever-evolving expectations of our stakeholders. From being the custodian of India's original royal palaces to pioneering locations; from focusing on offerings that are rooted in customer insights like the '4D' offer we launched specifically during the COVID-19 pandemic, to re-affirming its lead in introducing women-centric practices with 'She Remains the Taj', and from launching new brands like Innergise - our comprehensive offering in the wellness space, to the re-imagination of the coveted The Chambers club , the brand has always believed in setting benchmarks that serve as a benchmark for the industry.
At Taj, while focusing on the needs of our guests, we also believe in staying true to our community. Our community and sustainability initiatives have always been an integral part of our being and recently we launched Paathya, our holistic framework to drive sustainability, governance and social impact measures that aim to lay down best practices and create significant impact for the industry.
With the pandemic ending, how has Taj developed its brand purpose and CSR capabilities for the future growth of the company and its employees?
Taj tackled the challenges posed by the pandemic with agility and strategic initiatives, as it marched ahead with renewed empathy and care. While the industry witnessed mass shutdowns and widespread forced attrition, Taj stood by its associates through the testing times by introducing a series of initiatives under Taj for Families.
Under the #MealsToSmiles programs, Taj re-enforced its commitment to the community by distributing over 4.5 million meals to frontline warriors and migrant workers and hosted 125,000 bed nights for front line workers fighting the pandemic.
While international travel stayed largely restricted, Taj invited its domestic guests to discover the picturesque locales and vibrant festivals of India with the 'Dekho Apna Desh' campaign. And with the launch of 'She Remains the Taj', on the heels of the end of the pandemic, Taj has re-affirmed its commitment to support and encourage women in every role, as guests, employees, partners, and stakeholders.
Each of these initiatives, born out of a deep insight and rooted in the brand's core values, has helped Taj augment its brand purpose and make it future-ready.
How has Paathya positioning strategy paved the way for Taj brand building in long term?
Inspired from the Sanskrit term पIथ्य, Paathya, inferring a path, is our roadmap to leading positive change with our core values of Trust of all stakeholders, Awareness around the needs of our ecosystem and Joy at heart. Taking ahead Taj's over a century-old legacy, Paathya forges a journey focused on Environmental Stewardship, Social Responsibility, Excellence in Governance, Preserving Heritage, Value Chain Transformation and Sustainable Growth.
This launch is in line with our commitment to contribute to society with an integrated approach towards creating sustainable growth and positive impact. It also reaffirms our founder Mr. Jamsetji Tata's vision of keeping the community at the heart of the business. Paathya sets the tone for a tomorrow that is more sustainable and inclusive, and where Taj takes the lead in driving India's journey to being among the top sustainable travel and tourism economies.