This article was originally published in the Brand Finance Global 500 2023 report and Brand Finance IT Services 25 2023 report.
TCS (brand value up 2% to US$17.2 billion) is the second most valuable IT services brand in the ranking. This year, TCS delivered many tailored transformation programs as clients migrated to various hybrid working methods. As part of this, TCS was a key leader in engaging with new advances in big data, artificial intelligence, and machine learning to serve clients' businesses.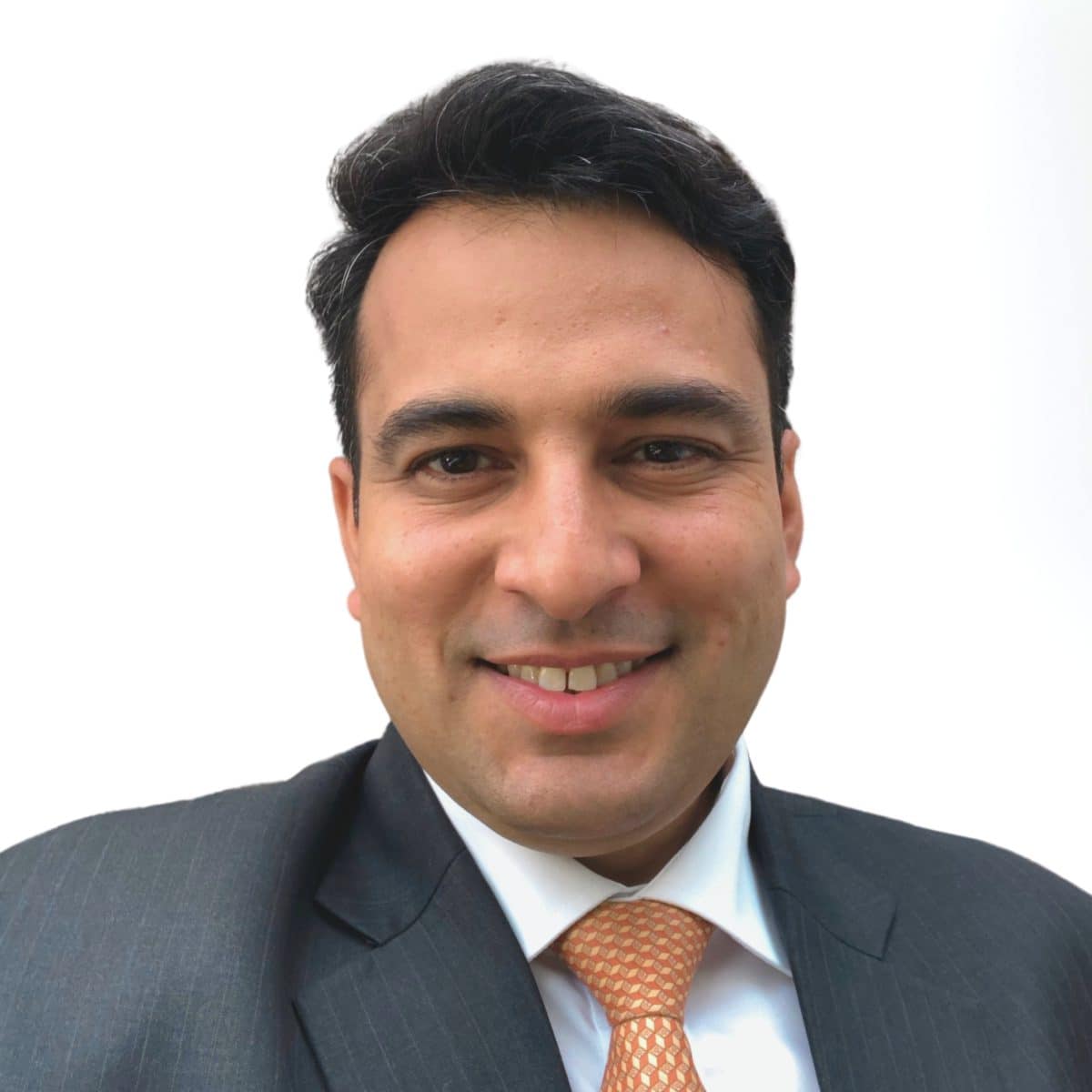 What are the successes and initiatives you can attribute to your continued brand growth?
As always, our marketing teams look forward to Brand Finance's annual Global 500 report launched at Davos, to see how our brand has performed on value and strength. Last year was an instrumental year for us, with the TCS brand rising for the first time in its history to the number 2 rank in our industry. We are very pleased to retain that rank this year, besides adding an incremental $400 million to our brand's value.
In terms of what contributes to it, there is so much which goes behind the growth of our brand. The hard-earned equity that our business teams build with our clients every day, continuous innovation in our services and product suites, the quality of talent which feeds our employer brand, earning respect from all stakeholders and the community, and the ability to communicate a distinct and engaging narrative for our brand. I couldn't be prouder of the work that our marketing and communications team do every day to tell our story and those of our clients, one tweet, one blog, one speech, one campaign or one conversation at a time. Each of those instances add up to what the brand has evolved to. It wasn't always this way.
I remember a couple of decades ago, one of our teams ran a brand campaign which labelled the company as: We are probably the largest IT company, you have never heard of. As a marketer, I hated that line. Who wants to be the company no one has heard of, far less say that with any pride. Fast forward to today, I recall a conversation where I was talking to a C-suite leader whom I had just met at an event fortuitously and I started talking about our company. He stopped me right in my tracks and said, "You don't have to tell me who TCS is. I am a runner. You guys are the partner to the TCS New York Marathon and tons of others across the world, I don't just know who you are, but in fact I love your company!" In a nutshell, that represents the growth in our brand's awareness, preference and value over the past decade and it is so gratifying to see. Probably one of the best brand and ad campaigns in history is the Avis one, where the car rental company stated, "We are number 2, we try harder." TCS, similarly has only one more place to go up in our industry brand rankings, we will keep investing and working on stronger marketing initiatives in the days and years ahead. We will keep trying harder.
Cooperating with other companies is key in this fragmented world – the theme of the World Economic Forum 2023... Are there any collaborations you are excited about?
One hundred percent. We are living in a world of eco-systems, where no company, no industry nor any country can face alone the challenges that lie ahead or implement just by themselves an agenda of progressive change. TCS has the privilege of being in a network centrality position, wherein we are the strategic digital partner to over 1,200 of the world's leading companies in every sector, working side by side on their transformation and innovation agenda. The work that our technology teams do with these clients every day on Artificial Intelligence, Blockchain, IoT, Biotech, Edge computing, Robotics, Climate tech and so many other frontiers is fascinating and is literally bringing forth the future. As just one example, a new collaboration we started in 2022 was to become the main partner to the Jaguar TCS Racing team on the Formula E-Circuit. One of the most critical transitions that our planet needs to make over the coming decade is on the climate front, decarbonising our world and moving to renewable energy. A key part of that transition is going to be electric mobility. Our expert teams are working closely with Jaguar Land Rover to power their transition into fully electric fleets, by leveraging new technologies. By joining this team, we wanted to support a sport that was not just leading the way ahead in sustainability but also has become a testbed for innovations in electric batteries, materials recycling, and green logistics. This has fast become one of our most exciting new partnerships, and along with the Jaguar team, we have toured tradeshows and events across the world last year, from Florida to Paris to Australia, talking about the future innovations to come and in turn inspiring many of our own clients.
What role do you hope TCS can play in terms of sustainability and the climate change challenge?
Making a concerted move to a zero-carbon planet and protecting our dwindling biodiversity, is going to be the most crucial change that our generation will be working on. If you look at the World Economic Forum's global risks report, which was released this week, 50% of the Top 10 short term risks and 60% of the longer-term ones are all related to the environment. We take the responsibility we have very seriously at TCS and have pledged to be Net Zero by 2030, eliminating single use plastics, moving to renewable sources of energy and towards zero landfills and water waste. Leading from the front, our Asia Pacific operations have already attained Net Zero ahead of its 2025 target, and Europe moved to carbon neutrality last year. Besides making the change internally, TCS is also working with a range of clients to leverage digital technologies to help meet their own net zero commitments. Some of our new solutions are already starting to make a big difference.
TCS CleverEnergy™ uses AI, IoT and machine learning to optimise the carbon footprint of commercial buildings and factories, an area that accounts for a third of all emissions. Recently, it helped a North American pharmacy chain to bring down emissions across its chain of stores by 26%. TCS Envirozone™ helps organisations measure progress on the UN's Sustainable Development Goals (SDGs) across their supply chain. TCS Digifleet™ is helping logistics firms reduce fuel consumption and their emissions by better route planning and optimisation. These are just some examples of the growing set of solutions in our stables. Our marketing teams have also worked with the Council for Responsible Sports to create ReScore, a first of its kind app, that helps sporting events bring down their environment footprints. We have made this app available, for free, to all organisations, to help create scalable impact on this front. At Davos this year, we are highlighting the need for collaboration on climate action, by the Sustainable Planet theme at our reception there, which will use  advanced augmented reality projection to create sky, forest and ocean environments in harmonious balance.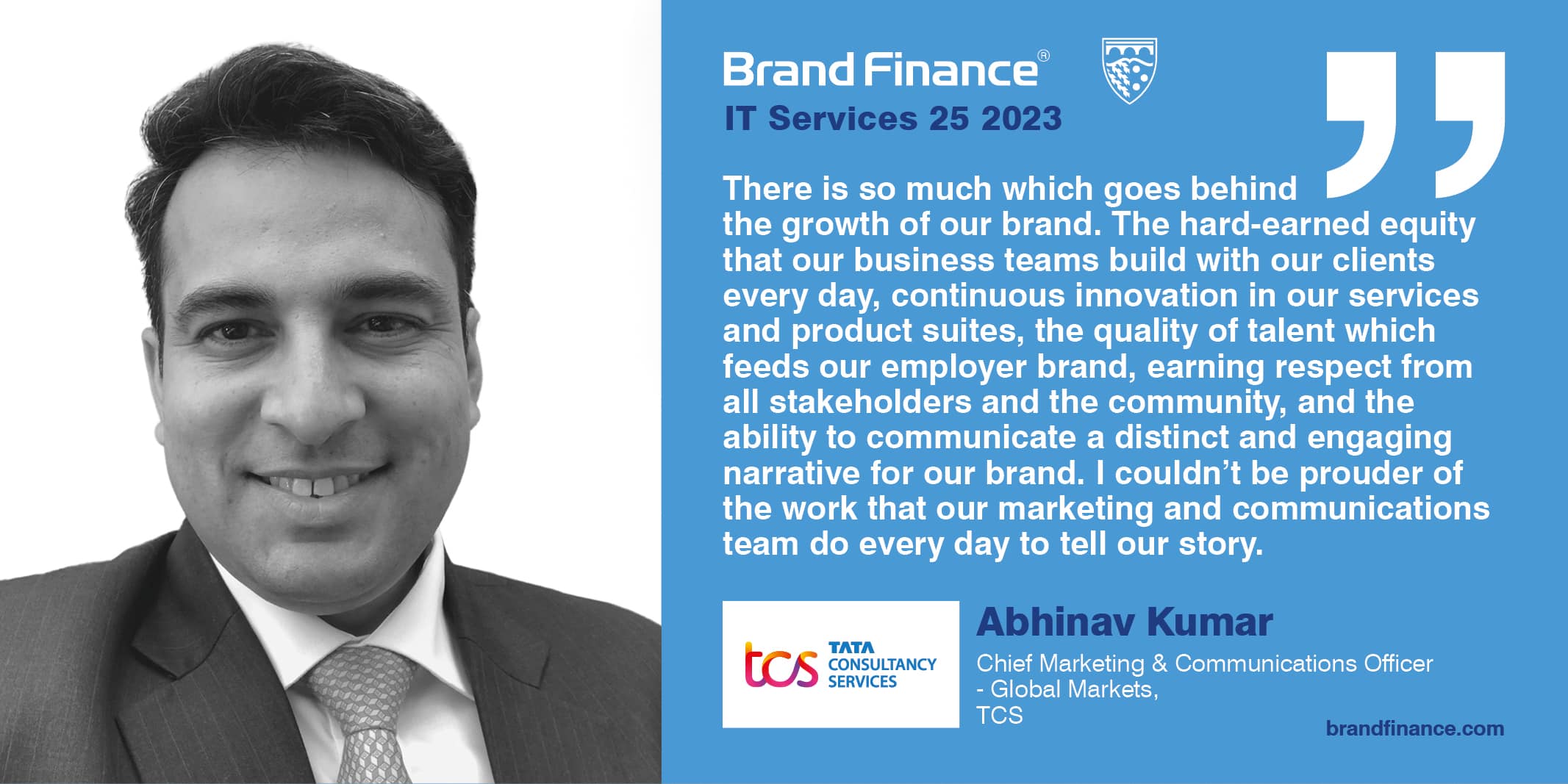 TCS has built quite a portfolio of marathon sponsorships. Can you tell us the strategy and vision for the marathon sponsorships?
I can never overemphasise the importance that our marathons sponsorships portfolio has on our brand and in creating a culture of wellness inside our company and in our communities. We proudly partner with 14 running properties across the world, including the TCS New York City Marathon, the TCS Amsterdam marathon and many others. We further strengthened this portfolio this year by adding in new partnerships with the TCS London marathon and the TCS Toronto Waterfront Marathon. These partnerships serve multiple purposes for us. They help boost our brand at a city level is some of the world's foremost business hubs, and at a global level though direct TV broadcasts of these events which reach 2 billion households. It strengthens our relationships with our clients, 4,000 of whom participate in these races, as do over 10,000 of our own employees. Over 200,000 of TCS colleagues are now active runners of different distances, something which has helped boost wellness and health in our sector, which has historically been beset by sedentary lifestyles and all the health issues those entrail.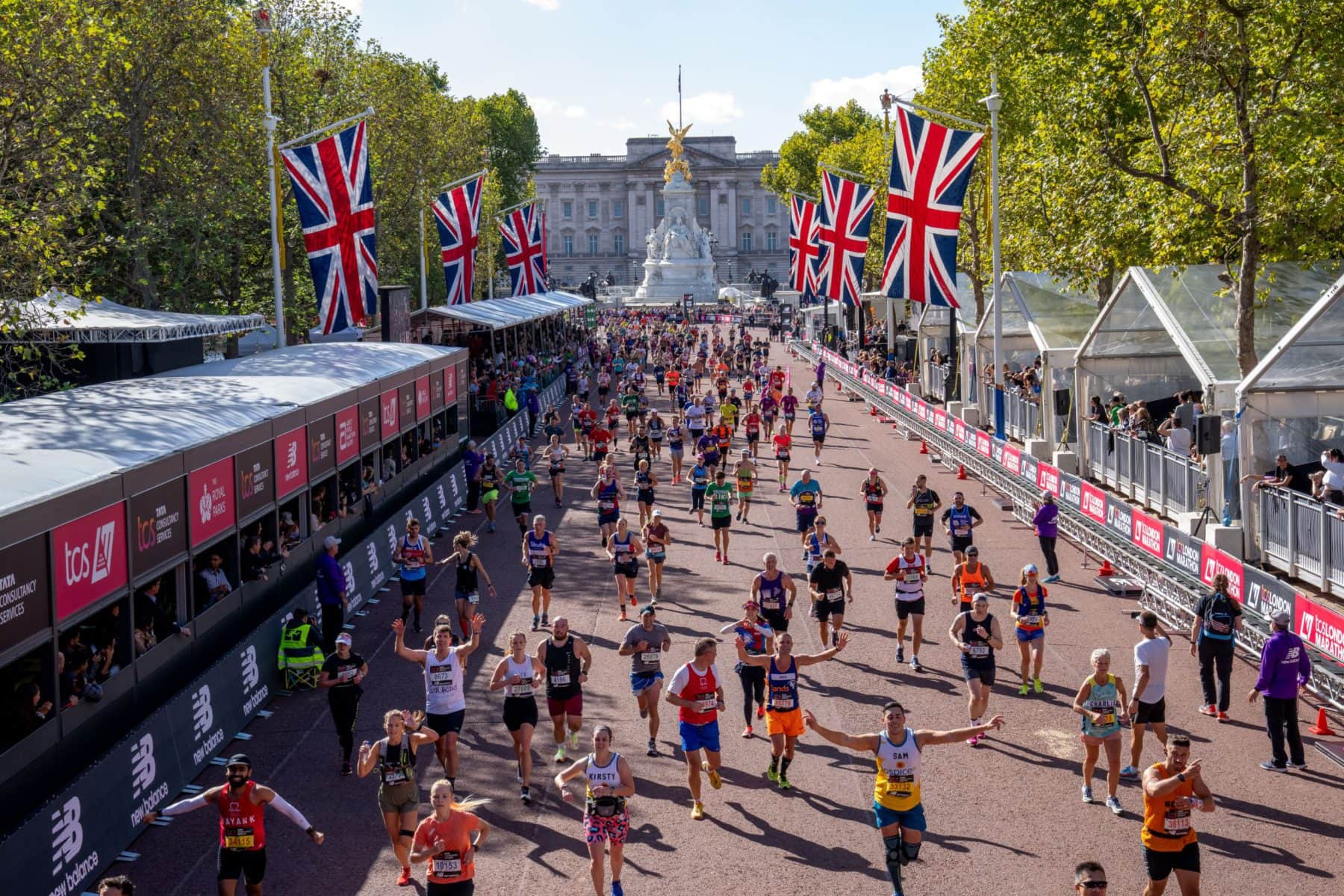 These events also allow us to showcase our technology prowess, with most of the official marathon mobile apps being developed by TCS and adding new features every year. The TCS New York Marathon was able to live broadcast the race through the mobile app this year, a world first. Our teams also have activated many exciting showcases using augmented reality, virtual reality, data analytics and other fronts. Given that most of these marathons are the foremost sporting event for the cities that host them, TCS' long-term support for them also helps us give back to the cities and communities we operate in, which is so central to the values and DNA of our group and our brand. Ultimately, building a brand is like a marathon, you need to have a map, a plan of action, determination, consistency, discipline, be in it for the long haul and most of all – you must start with a belief that you can achieve what you are setting out to do. We have made a great run over the past 10 or so years that we got into the marathons game, but I believe there is a long run ahead and the best is yet to come.