This article was originally published in the Brand Finance Canada 100 2022 report.
TELUS is now the most valuable telecoms brand in the country for the first time since Brand Finance began publishing the Canada 100 report. The BC telco climbed two spots this year ahead of the previous most valuable brand in the sector: Bell.
TELUS grew through an aggressive and successful customer acquisition strategy, excellent retention rates, as well as important double-digit increases in revenue. TELUS continues to construct a diverse portfolio of offerings, with a focus on high-growth technology-oriented verticals. Through TELUS Health and TELUS Agriculture, the brand has positioned itself as an innovator in a traditional market dominated by a small number of consolidated legacy players.
Interview with Jill Schnarr.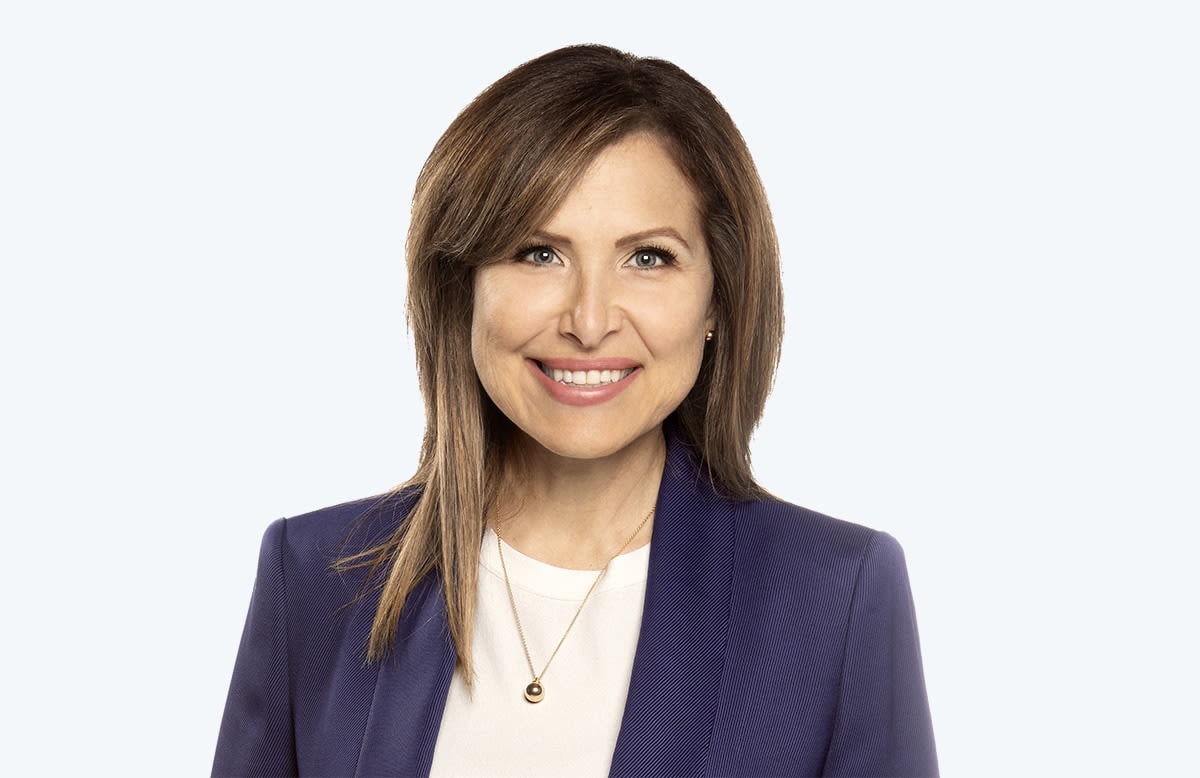 The Canadian telecoms market is sometimes perceived by the public as rigid and even mundane, yet TELUS is perceived as a young and fresh brand. How does TELUS' growth and investment strategy differ from the rest?
Over the past 22+ years, TELUS has pursued a differentiated strategy of social capitalism – using our core business to serve a greater social purpose. Instead of owning content or media, we've sought to diversify into other business verticals where our technology is utilized to help address some of the world's most pressing social issues, such as the digital transformation of healthcare, agriculture and business. We're using our world-leading network and technology to transform other industries and enable better value chains. From bridging digital divides, to driving better health outcomes, to our recent launch of TELUS Agriculture as well as Canada's first successful Sustainability-Linked Bond offering, our social purpose drives us to deliver both positive social and financial returns, truly differentiating ourselves against our competitors.

Despite the pandemic and its effect on the economy, TELUS' brand value has been on an upward trajectory and is now the most valuable telecoms brand in the country. What strategies has TELUS applied to not only survive but thrive in these times? (43)

We believe that good business and doing good go hand-in-hand and our goal is to make it unmissable to do business with TELUS without understanding the good we do. In today's socially conscious environment, consumers, employees and all stakeholders expect and believe that companies have a responsibility to improve the state of the world, and they want to buy from, work for, and invest in brands that share their values. While TELUS has been enabling remarkable human outcomes for decades, last year we seized the opportunity to evolve our brand promise from "The Future is Friendly" to "Let's Make the Future Friendly, Together", boldly declaring what sets us apart and inviting our customers and communities to join us in our mission to make the world a better place. As a result, we're seeing incredible business results increasing our loyalty and reputation with customers and building a brand now valued at more than $10B.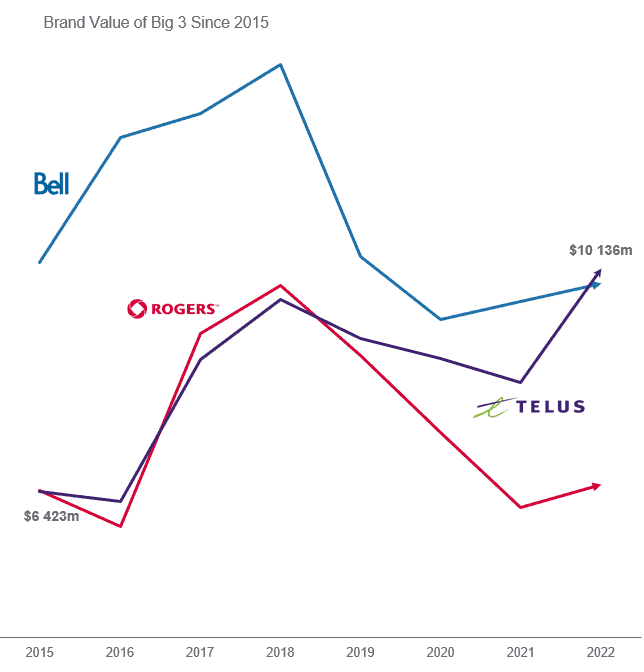 TELUS has been investing in widening its offering of products such as TELUS Health and TELUS Agriculture. Where do these elements fit into the brand's growth strategy and why do you believe these rollouts have been so successful?
From how we position our brand to where we invest our capital and how we engage with customers, every aspect of our business is driven by our social purpose. Underpinned by five key pillars - enabling connectivity, revolutionizing healthcare, transforming the food system, leading in sustainability and giving back to our communities - our strategy of social capitalism has seen incredible success because it leverages our core business to drive better health, food and social outcomes. We are digitally transforming industries that can benefit from new technologies and connectivity, creating efficiencies for farmers, small business owners and health care workers alike to better deliver their products and services, and ultimately, enable remarkable human outcomes.
"We believe that good business and doing good go hand-in-hand and our goal is to make it unmissable to do business with TELUS without understanding the good we do."
As the economy recovers, slowly but surely, from the effects of the pandemic, do you believe that this time of crisis has had a reshaping effect on the telecoms sector? If so, what should the Canadian consumer expect from this?
Absolutely! Not only has the pandemic underscored the importance of corporate leadership, it has driven a dramatic digital acceleration and reliance on technology. Our networks have enabled millions of Canadians to work and learn from home, increased e-commerce and transformed the way we interact and connect with each other, our doctors and even pharmacies. Looking forward, not only will we continue to leverage our technology to transform industries and value chains, we're working to bridge digital divides, ensuring that all Canadians have access to and can benefit from our technology and connectivity.