How trademarks support innovation, value creation, competition, and consumer protection - an article by Etienne Sanz de Acedo, CEO, International Trademark Association (INTA)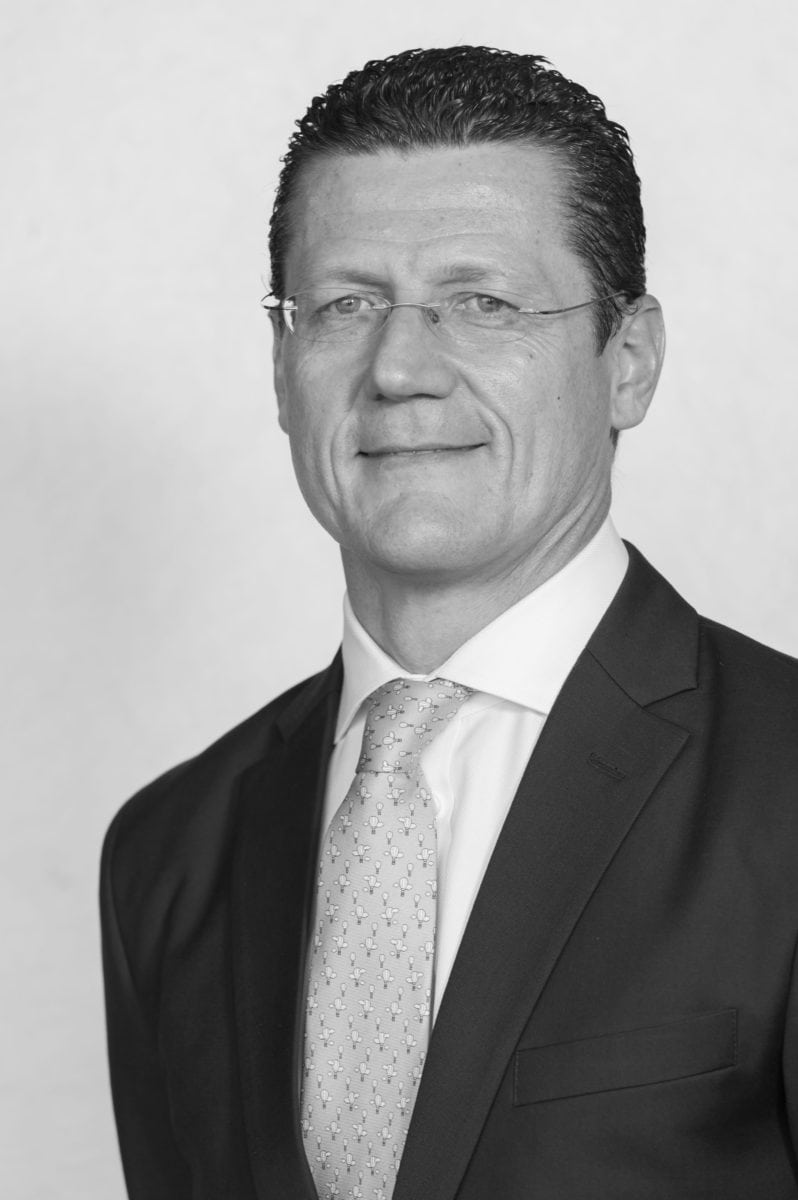 Branding lifts products from being mere commodities, and consumers happily invest in brands that return greater satisfaction. Brands also allow entrepreneurs to break into new markets and set themselves apart from the competition.
On the other hand, brand restrictions make it easier for criminals to counterfeit these products. Made outside any regulatory framework, fakes have no quality control, use exploited labour, and often fund criminal activity.
Brand restrictions also discriminate against illiterate or severely visually impaired persons who rely on elements of trade dress such as colors and packaging design to distinguish between brands.
More Innovation Needed: How to Fail Upward
All successful innovators will tell you that failure is the best feedback – and not something to be feared.
Plain packaging has clearly failed, but policymakers are yet to learn the lessons from this mistake. For example, in a September 2020 study 1 conducted in Australia, and published in the journal Nature, the authors found that Australians were smoking at higher rates than before plain packaging was increased. In fact, the only effect was a preference substitution, where Australians were now opting for cheaper cigarettes.
They recommended coupling brand restrictions with price floors and taxes to make the policy more effective in reducing smoking. Sadly, this shows how they have lost sight of actual health outcomes (such as reduced smoking) and care more about ensuring that a failed policy appears effective – even when negative health outcomes are a result!
A clear-eyed recommendation would be to recognize the failure, undo the damage done by repealing the initiative, and focus resources on where they are most effective. A good post-mortem of the issue would also look for any bright spots and ideas for the future.
Now more than ever, healthcare resources are stretched, and policymakers need to balance IP rights and healthcare objectives to eliminate time and effort wasted on flashy and ineffective programs such as plain packaging. This will also preserve the effective economic value of trademarks as well as their fundamental role in society: to protect consumers and foster fair competition.
References
Underwood, D., Sun, S. and Welters, R., 2020. The effectiveness of plain packaging in discouraging tobacco consumption in Australia. Nature Human Behaviour, 4(12), pp.1273-1284.https://pubmed.ncbi.nlm.nih.gov/32958901/↩