The United Arab Emirates is the Middle East's highest-ranked nation in the Global Soft Power Index, with an overall Index score of 48.4 out of 100, up 2.4 points from 2020. Climbing one spot in the Index to 17th, the UAE is comfortably ahead of its neighbours, with its closest rival Saudi Arabia sitting in 24th (44.2).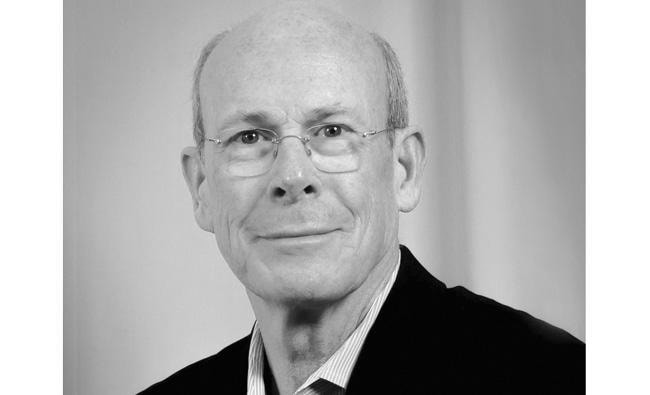 This improvement is largely attributable to higher scores across the Governance (up 7 places to 18th), Education & Science (up 5 places to 19th) and People & Values (up 19 places to 24th) pillars. The UAE has recorded the greatest increase in the Governance pillar in the top 20 (up 0.8 points), as perceptions of its political stability vastly improve, with the general public scoring the nation particularly high for its respected leadership, safety and ethics.

2020 was a pivotal year for the young nation - channelling the spirit and vision of founder Sheikh Zayed bin Sultan Al Nahyan - in pursuing its mega growth ambitions. Perhaps most noteworthy, and an event that hit the global media by storm, was the successful Emirates Mars Mission. The EMM is a clear example of the nation punching above its weight, entering the race with global heavyweights China and the US, also forming an integral part of the nation's journey to diversify its economy, and to becoming a new central hub for science and technology. The UAE has jumped five spots in the Education & Science pillar and celebrates strong improvements in being recognised for its leading-edge technology.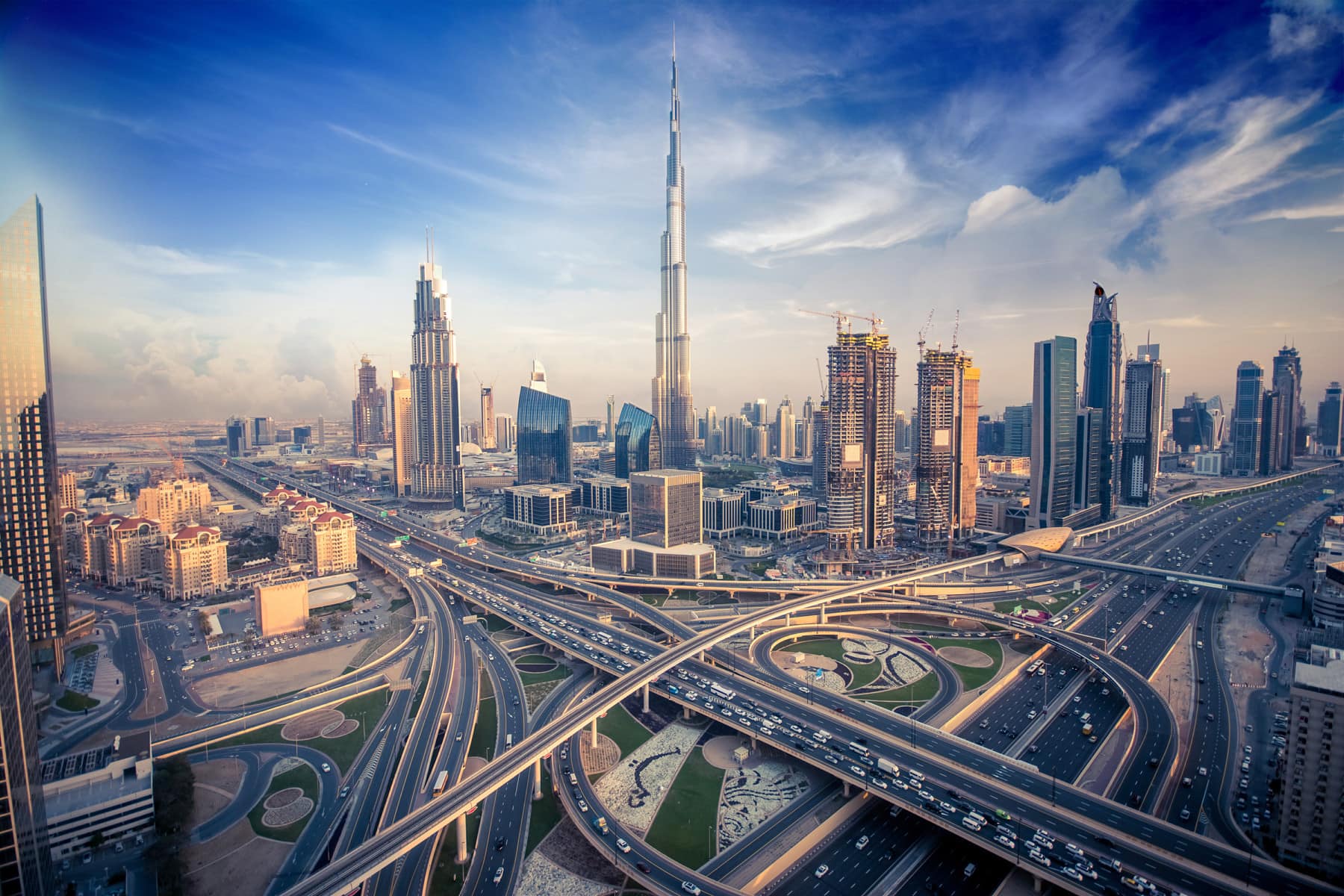 The UAE boasts high levels of Influence - 12th in the world - far higher than the majority of other nations of similar size and overtaking KSA in this metric this year. The nation's historical move to establish diplomatic relations with Israel – the first Gulf Arab state to do so – was a significant advance in Arab-Israeli relations and a move that the UAE hopes will mark the start of prosperous growth in the region and has no doubt contributed to the nation's increased Influence and Familiarity.
The nation's world-class brands are helping spearhead global transformation across their respective industries – from ADNOC's innovation in sustainability, Etisalat's accomplishment becoming the fastest network globally, DP World's position as a leader in logistics to Emirates flying the flag – quite literally – the world over. The UAE is continuing to promote the nation as the gateway to the region and will be hosting the world at Expo2020, as it opens its doors to over 190 nations globally.