This article was originally published in the Brand Finance Food 100 report
Yili ranks among the top five in the global dairy industry and has been ranked first in the Asian dairy industry for nine consecutive years. It is also the largest dairy company in China with the most comprehensive product categories. With the best product quality, leading integrated service and sustainable development capabilities, Yili has always been trusted and recognised at the world's top events and competitions. The brand is also a leading household name to governments and people from all walks of life.
Yili actively promotes ESG development, with the outcomes of its sustainable development practices in terms of economy, society and environment recognised on several occasions. These include distinctions awarded by the Chinese Academy of Social Sciences such as a "5-Star +" rating, the highest rating in the industry, by the academy's China Corporate Social Responsibility Report Rating Expert Committee for three consecutive times and clinching top position within the dairy industry in the academy's China Corporate Social Responsibility Development Index for five consecutive years. Yili also ranked first in the inaugural release of the Hurun China Top 100 Private Enterprises for Sustainable Development report by the Hurun Research Institute and had the honour of being the only dairy brand featured in Forbes China's 2022 China ESG 50 list.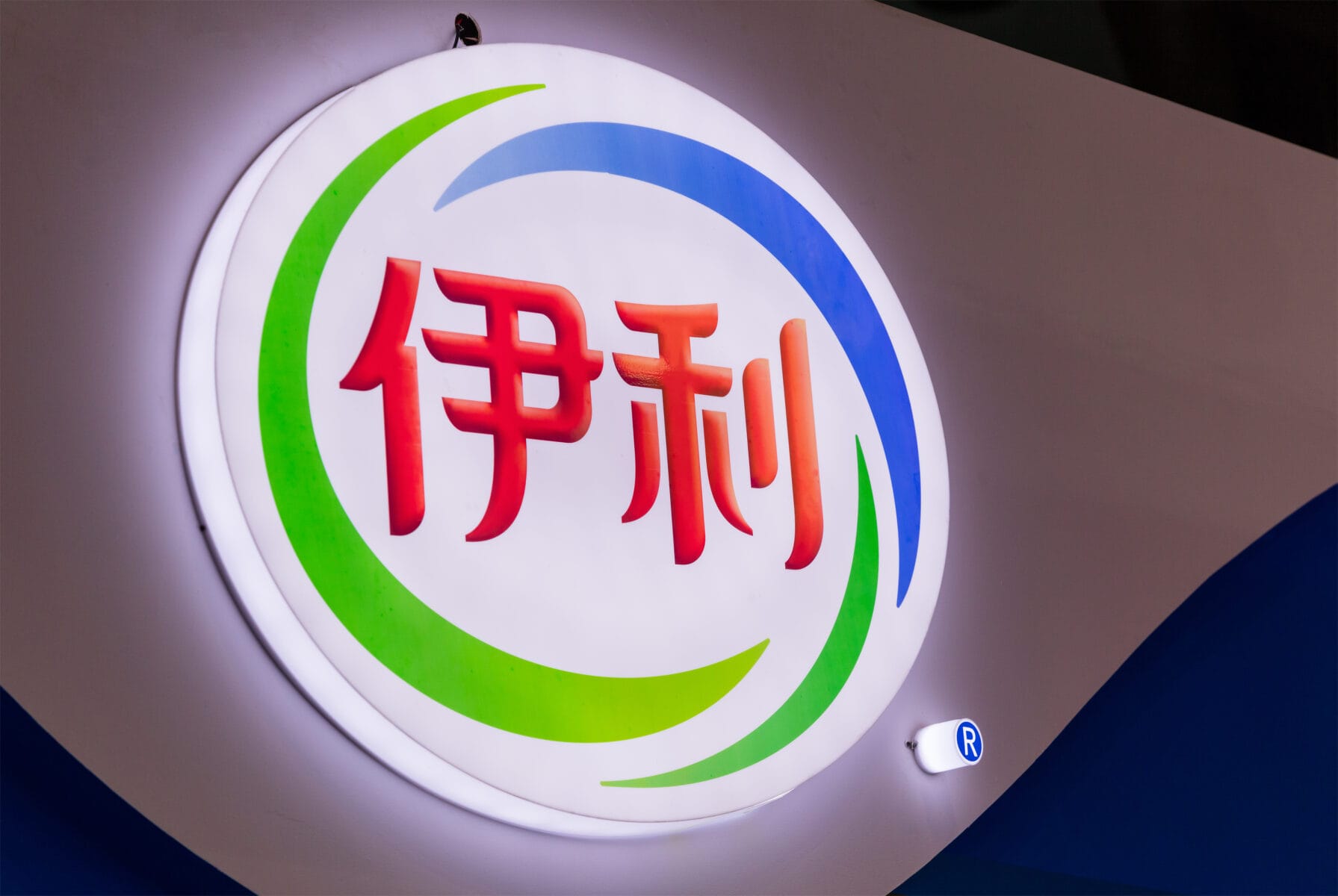 Yili has always adhered to a consumer-centric approach, leveraging diversified and new healthy consumption trends. It comprehensively deploys new technologies, categories and channels in continuing to cultivate the growth potential of its high-quality products in order to provide consumers with nutritious and healthy products. The brand's latest initiative was an upgrading of its subsidiary, Westland Milk Products', plant in Hokitika, New Zealand in July 2022. With the upgrading, Westland Milk Products will see its Westgold Butter product having a new production line, enabling it to double its annual production to 42,000 tonnes of high-quality grass-fed butter. With this new production line, Westgold Butter will be the biggest butter factory on New Zealand's west coast and the largest built by a Chinese dairy brand overseas.
Yili also commits to industrial innovation and research. This is evident in the brand's harnessing of global innovation, talent and other resources to create a "Global Wisdom Chain" which is a network spanning multiple regions, including Asia, Europe, Oceania and America. The network comprises of innovation centers that conduct specialised research in key areas such as nutrition and health, product development, food safety and breast milk research, At present, Yili has built 15 innovation centers globally.
In 2022, Yili achieved a total operating revenue of 123.17 billion yuan ($17.82 billion), an increase of 11.37% year-on-year and a net profit of 9.43 billion yuan ($1.36 billion) attributable to its parent company, which translates to an increase of 8.34% year-on-year.