Despite ranking 12th among the largest economies in the world and being a G20 member, Brazil dropped in overall Index score by 1.3-points year-on-year to 35th overall. This dip can be attributed to lower scores for Culture & Heritage and Governance – down 0.2 and 0.1-points, respectively.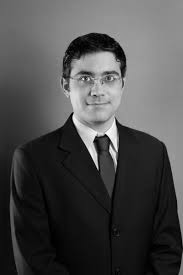 While Brazil saw a slight dip in its Culture & Heritagescore, the nation still ranked 8th overall for this metric, excelling in several variables such as art and entertainment, food, cultural tradition, lifestyle, and sports. Colonisation led to a national melting pot of cultures – mainly Portuguese and African – but also French, Dutch, and Spanish, later followed by mass immigration of Italians, Germans, Turks, and Japanese, which mixed with the culture of Brazilian natives, culminated in a rich and diverse culture in the arts, music, entertainment, food, lifestyle and sports.
Moreover, Brazilian artists hold their own on the international stage, from Tom Jobim's MPB to Anitta's 2021 New Year's Eve show in Times Square. Our cuisine is internationally awarded – from traditional Brazilian bean and pork food "feijoada" to Alex Atala's D.O.M. restaurant with 2 Michelin stars, and Brazil has been awarded prizes in international competitions such as the Olympics across several sports, including football and judo.
Unfortunately, an improvement of 0.7-points across the board for Business & Trade, International Relations, and Media & Communication, wasn't enough to raise Brazil's overall ranking in the Index.
While Brazil is a country rich in natural beauty, with the potential to greatly improve its position in the ranking, there are various factors holding Brazil back, namely the chaotic way it dealt with the pandemic – from confusing statements by government officials, to problematic public health control activities – little investment in international promotion and communication actions, a lack of representation in global brand rankings, as well as the need for technological innovation and products with higher market value.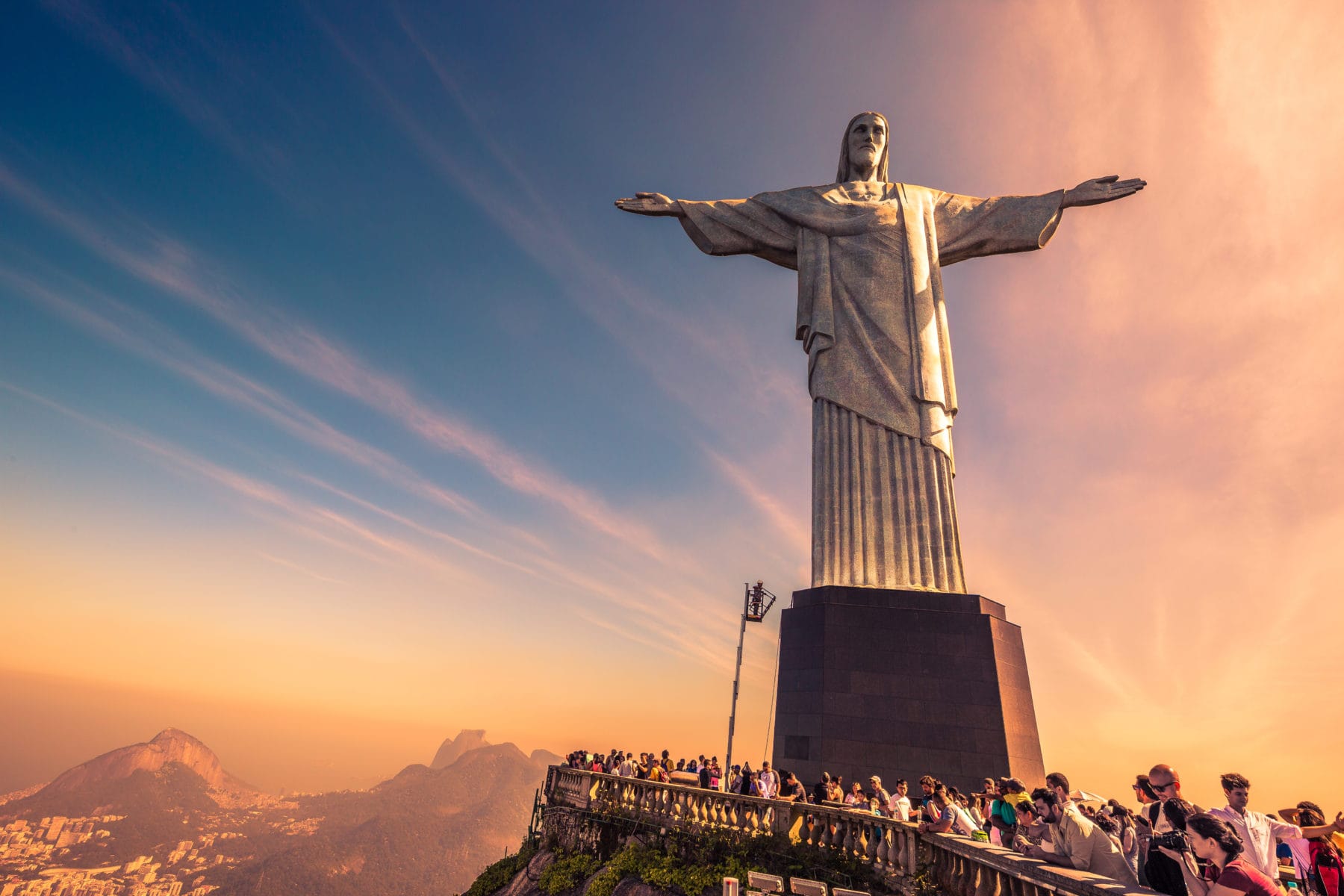 Despite the nation's drop in the overall Index score, Brazil maintained perceptions of Influence and Reputation, scoring 22nd – up 0.2-points to 4.2 out of 10 – and 27th, up from 32nd with a 0.1-point increase to 6.1 out of 10, for these metrics respectively.
With a strong presence among several economic blocs – including Mercosur, the Community of Portuguese Speaking Countries (CPLP) and BRICS (Brazil-Russia-India- China-South Africa Group) – in addition to important international organisations, such as the United Nations – Brazil maintains global Influence and Reputation.
With beautiful beaches, mountains, and rivers – as well as a year-round warm climate – Brazil has a lifestyle envied by other nations and celebrated by tourists.