The article was originally published in Global Banking & Finance Review.
The CEO of the future is changing. The old model of Machiavellian princes fighting over the spoils of the boardroom is out as a wider view becomes essential.
This year we have said goodbye to a host of big-name business leaders. In the finance world, bosses at Credit Suisse, KPMG UK and McKinsey have called it quits.
Perhaps the most famous recent CEO resignation, however, has been Jeff Bezos, leaving the top role at Amazon to take the chairmanship and focus on his other ventures.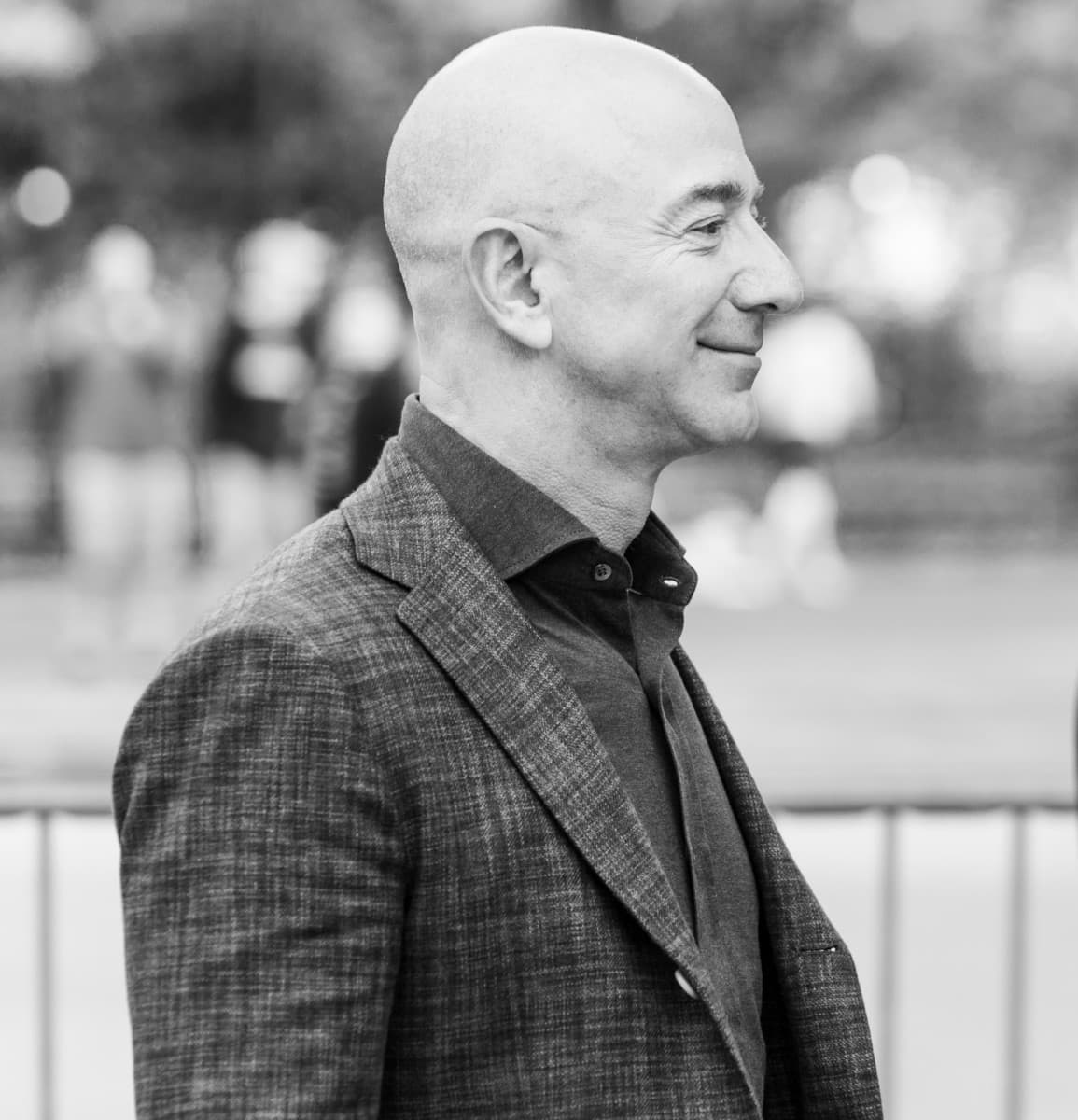 Bezos could be seen as the pinnacle of capitalist success, constantly pushing for more and focusing on company value at the expense of almost everything else. However, in an age when people expect large corporations to treat employees well, Bezos has faced growing criticism of Amazon's treatment of warehouse packing and delivery employees. Reports have found that packing staff avoid proper restroom breaks to meet tight productivity targets, for example.
Reputational crises, like those that cost McKinsey leader Kevin Sneader the top job earlier this year, can place CEOs under immense pressure. Goldman Sachs boss David Solomon, for example, is now face calls to make urgent changes after it was revealed that junior staff in both the UK and US are working epic days, with some reporting they don't even have time to cook as well as facing abuse from co-workers.
Research by international recruitment company Challenger Gray & Christmas has found that 195 CEOs stepped down in January and February alone this year. And with so many departures, it's worth asking whether there's a common thread, whether the nature of the CEO role is being transformed by events and expectations.
To succeed in the long term and help their businesses to thrive, good CEOs now need to be ethical, respectful and reputable. They must balance the needs of all stakeholders – including customers and employees. This requires a wide range of skills including empathy, motivation and charisma, rather than just determination. The pandemic and the need for action on climate change is creating demand for more responsible and purpose-driven business.
Our research suggests that CEO reputation can be negatively impacted by bad behaviour towards civil society and the environment. The CEOs ranked as the best brand guardians take a different approach. Yes, they keep shareholder value front and centre but they plan to deliver this shareholder value in the long-term too. To do so requires awareness of multiple important societal and environmental issues.
Ajay Banga, Mastercard's soon-to-be executive chairman, for example, has advocated diversity and inclusion by establishing a global female leadership development program for next generation talent and promoting financial inclusion for the "unbanked". He has also stressed the need to save small businesses during the pandemic, while also ensuring Mastercard remains relevant despite the rise of FinTech challengers during a decade at the top.
Joanne Crevoiserat of Tapestry Inc, the home of luxury lifestyle brands such as Coach and Kate Space New York, brought a customer-centric approach based on the unique needs and advantages of the house of brands and is said to be building a culture of trust and empowerment among her team.
Such successes have encouraged boards to look more closely at the importance of stakeholder management and appoint CEOs who understand why reputation and stakeholder management matter.
We are already seeing a change in the profile of top 100 CEOs. In 2021 there were 10 in the index with a marketing background, for example, compared to just six in 2019. That marks a big change from the traditional finance or, where relevant product/engineering background. Diversity of leadership, which brings with it greater understanding and empathy with a broader range of stakeholders, will mean fewer CEOs with MBAs as well as leadership teams that feature more women and people from diverse racial backgrounds, although the latter two areas still need a lot of work.
It's our belief that such changes will be accelerated by pressure from activists, regulators, investors and board members. Investors increasingly care about corporate social responsibility about environmental, social and governance issues and they are acting with their wallets. ESG funds captured $51.1 billion of net new money from investors in 2020, a record and more than double the prior year, according to Morningstar.
Being famous is no longer enough for CEOs to succeed. They need to be reputable and show respect to everyone their business touches. And that requires a different approach to management from what we have seen before.