This article was originally published in the Brand Finance South Africa 100 2023 report.
A strong post-pandemic recovery has set South African banking brands up for impressive brand value growth in 2023. The Banking sector now accounts for five brands in the top-ten of the Brand Finance South Africa 100 2023 ranking and is also the most valuable sector in the South Africa 100 2023 ranking, making up 24% of the total brand value. First National Bank has seen a brand value increase of 5% to ZAR26.1 billion in 2023. This makes it South Africa's second most valuable banking brand and the fourth most valuable brand in the ranking across all sectors. FNB is also the world's strongest banking brand with a Brand Strength Index score of 93/100 and elite AAA+ rating.
Interview with Jacques Celliers.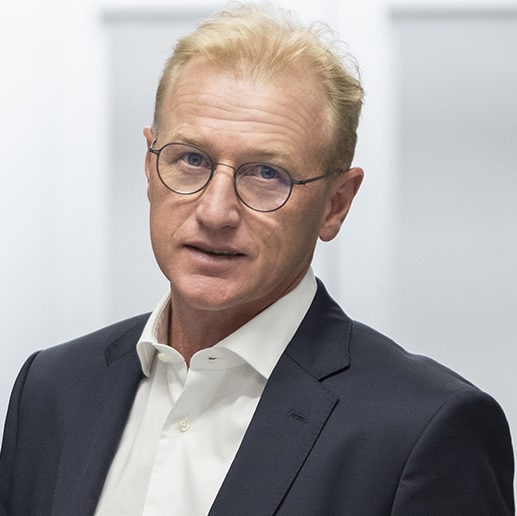 FNB is the strongest banking brand in the world according to the Brand Strength Index rating (93 / 100). Additionally, FNB is the top ranked bank in South Africa for quality of customer service, and trust. How has FNB achieved such excellent results in 2023?
For 185 years, our sense of care has been crucial to our efforts to help millions of individuals, families, and businesses accomplish their hopes and dreams. Our success is founded on our customers' high levels of trust and loyalty, which we deeply cherish. We've always strived to be at the forefront of supporting customers in navigating life by providing them with relevant value propositions, a trustworthy platform, and modern-day tools that are helpful, easy and safe to use.
We were the first financial institution in Africa to launch online banking and a mobile banking app, and we were the first in South Africa to offer a cost-effective telecommunications service within a 24/7 financial services platform. In some of our markets across Broader Africa, we've pioneered unique agency banking models, such as CashPlus, to make it easier to deposit and withdraw cash at a local merchant registered as one of our CashPlus Agents. These and many other solutions have helped us to build a helpful and purpose-driven brand that is invested in improving the lives of customers.
Being excellent at innovation is one aspect of our business, but we are primarily a people-oriented business that spends a lot of time listening to our customers. This enables us to better meet their needs and leverage technology to make their lives easier. These accolades inspire us to continue making a difference in the lives of our customers and the communities we serve in South Africa and Broader Africa. The honours also give people on our continent hope, and our customers and employees can have a sense of pride in being associated with a business that is recognised for excellence around the world. We are proud of our journey and the trust that millions of customers have in us.
How and why did FNB identify a strategic shift away from product focussed banking into more advice led lifestyle and business solutions? How did the brand refresh at the end of 2022 help the bank achieve that strategic change?
Our focus on leading with advice is firmly anchored in our promise to help customers. We aspire to be a trusted partner that helps customers thrive and achieve their goals through positive changes in financial behaviour. We want to help individuals, families, and businesses at various phases and to advise them on the best solutions for their needs. Given we can assist customers with transactional, insurance, investment, credit, and telecommunications services, we are more suited to give holistic support than any provider with a limited offering.
Our recent efforts to modernise our iconic brand, interfaces, and value propositions were also intended to broaden our brand's appeal beyond banking into lifestyle. The refresh was also an important opportunity for us to reiterate our commitment to being advice-led as we continue our platform journey. It was equally critical for us to make our customers understand that advice is not confined to human interaction, because new age smart big data tools are equally crucial in guiding customers to make sound financial decision for the individual and business.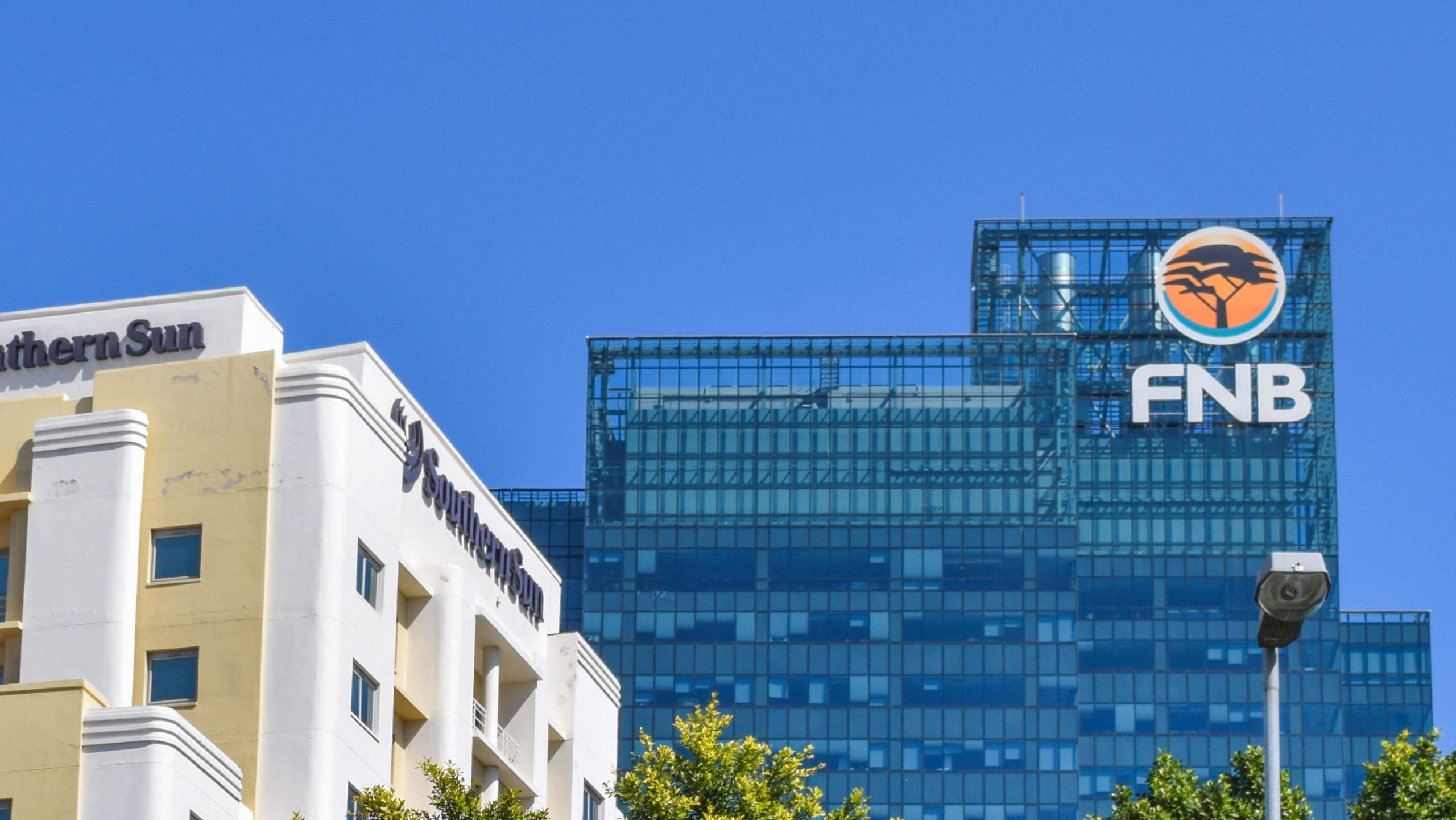 What challenges did FNB face before, during and after the brand refresh?
One of the biggest challenges for any customer-oriented brand is being able to help customers in different contexts, which requires resilience and agility. In recent years, we've seen global challenges such as the COVID-19 pandemic, which affected people and businesses across the world, and prior to that, recessions that impaired livelihoods and undermined business confidence. Fortunately, our brand has stood the test of time, and we have been able to support our individual and business consumers throughout history.
The current customer context is characterised by global uncertainty, rising inflation, and a high cost of living. Therefore, help is required in abundance, and people expect a brand of our stature to provide the right solutions for their needs. This creates opportunities for us to innovate and live up to the spirit of being a #Changeable brand that pioneers positive change.
In recent years, we have expanded our efforts to help by introducing lifestyle solutions that go beyond banking. This includes expanding the lifestyle benefits that are available through our award-winning free eBucks Rewards behavioural programme and FNB Connect, and we have a comprehensive range of nav» smart tools to assist customers with their budgets, as well as a marketplace for vehicles and properties that our customers wish to sell to millions of our other customers. Our customers can also use our platform to contribute to charitable causes such as donating to early childhood centres, old age homes, and disaster-stricken areas, among others.
While we recognise the power of our help for customers, we're equally aware that such help needs to be accessible, and we commit ourselves to partnering with customers and the broader society on our journey.