This article was originally published in the Global Soft Power Index 2023.
Brand Finance's Global Soft Power Index 2023 ranking places Brazil 31st, a drop of three positions from the previous year. Despite a small increase in its Soft Power score from 43.4 to 46.2, this indicates that other countries are recognising the value of their brands in generating business, tourism, and international relations at a faster speed than Brazil. Evaluating brands is a useful management tool.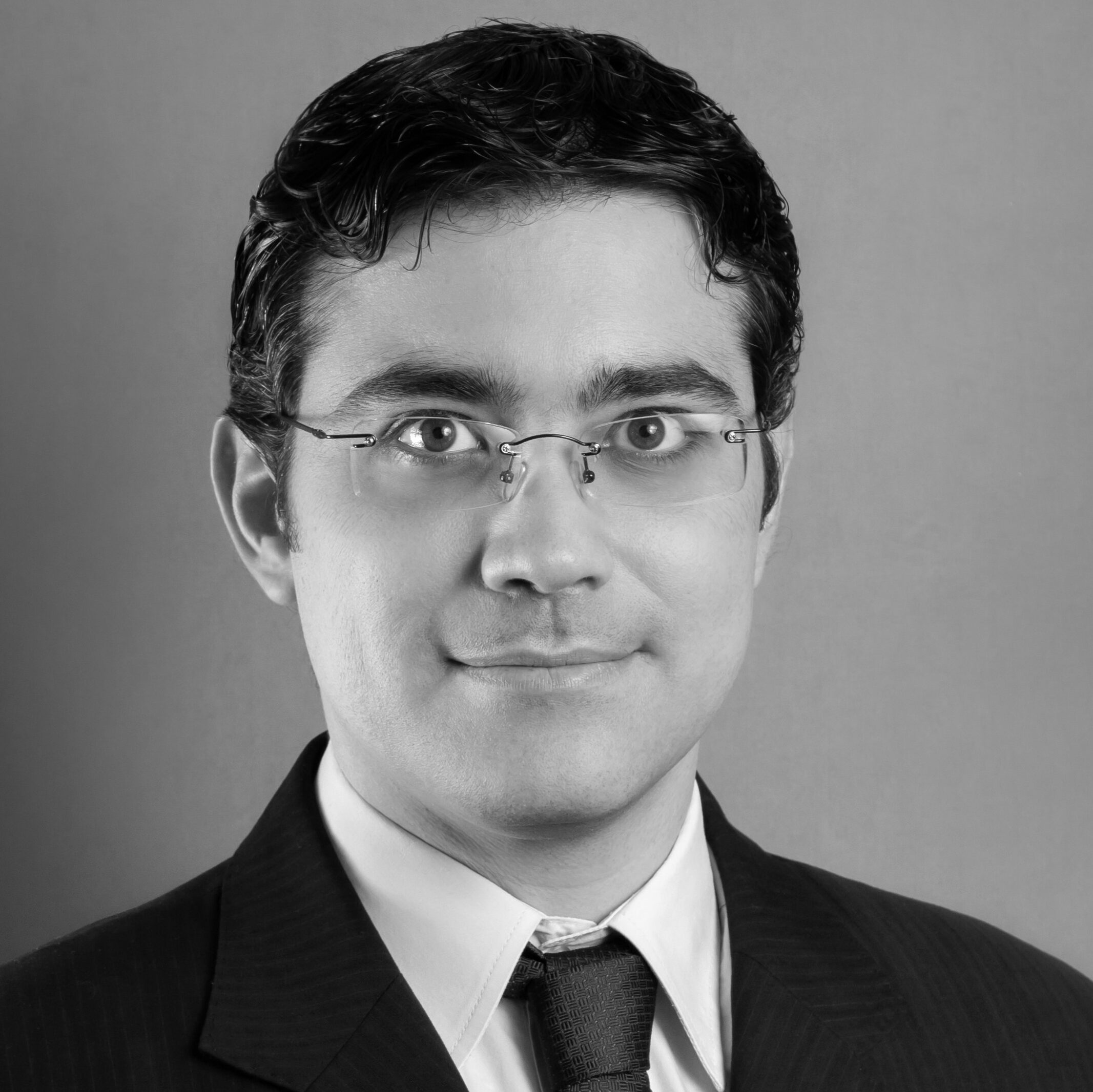 Brazil is the 5th largest country in the world by area, covering more than 8.5 million square kilometres, and the 6th largest by population, with approximately 220 million inhabitants. It has been a democratic republic since 1989. Given its size and other attributes, getting to know Brazil is relatively easy.
The Brazil brand ranks 12th in the familiarity dimension, a position unchanged since 2021. Due to its size, Brazil finds it easier to leverage familiarity than smaller countries, but there is still potential to improve the Brazil country brand abroad. The country brand logo underwent a redesign in 2018, and this year the logo reverted to the previous design. These sudden changes, possibly due to political pressure, can reduce the effectiveness of Brazil's communication efforts. Nevertheless, Brazil, Mexico, and Argentina are the only Latin American brands among the top 30 in the familiarity index.

The Brazil brand maintains its 31st position in the reputation KPI, with a score increase of 0.2 points, but this wasn't enough to improve its ranking. Despite this, Brazil has a strong global reputation, which protects it from short-term fluctuations and specific actions. However, no Latin American brands appear in the top 30 in this category.
In the influence dimension, the Brazil brand fell to 26th position, dropping seven places since the 2022 assessment. Although the Brazil brand influence index score increased by 0.1 points, other countries had a better performance, leading to the decline in Brazil's position. Last year's focus on presidential elections and internal politics likely contributed to Brazil's weaker influence.
The Brazilian elections also highlighted opportunities for improvement in areas such as economics, taxes, logistics, and exchange rates. Many proposals for improvement were made, suggesting the potential for the influence index to further evolve. In the KPI business and trade, the Brazil brand fell nine positions to 38th place. Although the brand score increased by 0.6 points, it wasn't sufficient to improve its ranking.
Exposure to positive or negative news shapes a country's image, affecting its familiarity. Unfortunately, Brazil has been associated with predominantly negative news over the last year, such as poor public health management during the pandemic, human rights violations, Amazon deforestation, and foreign policy issues.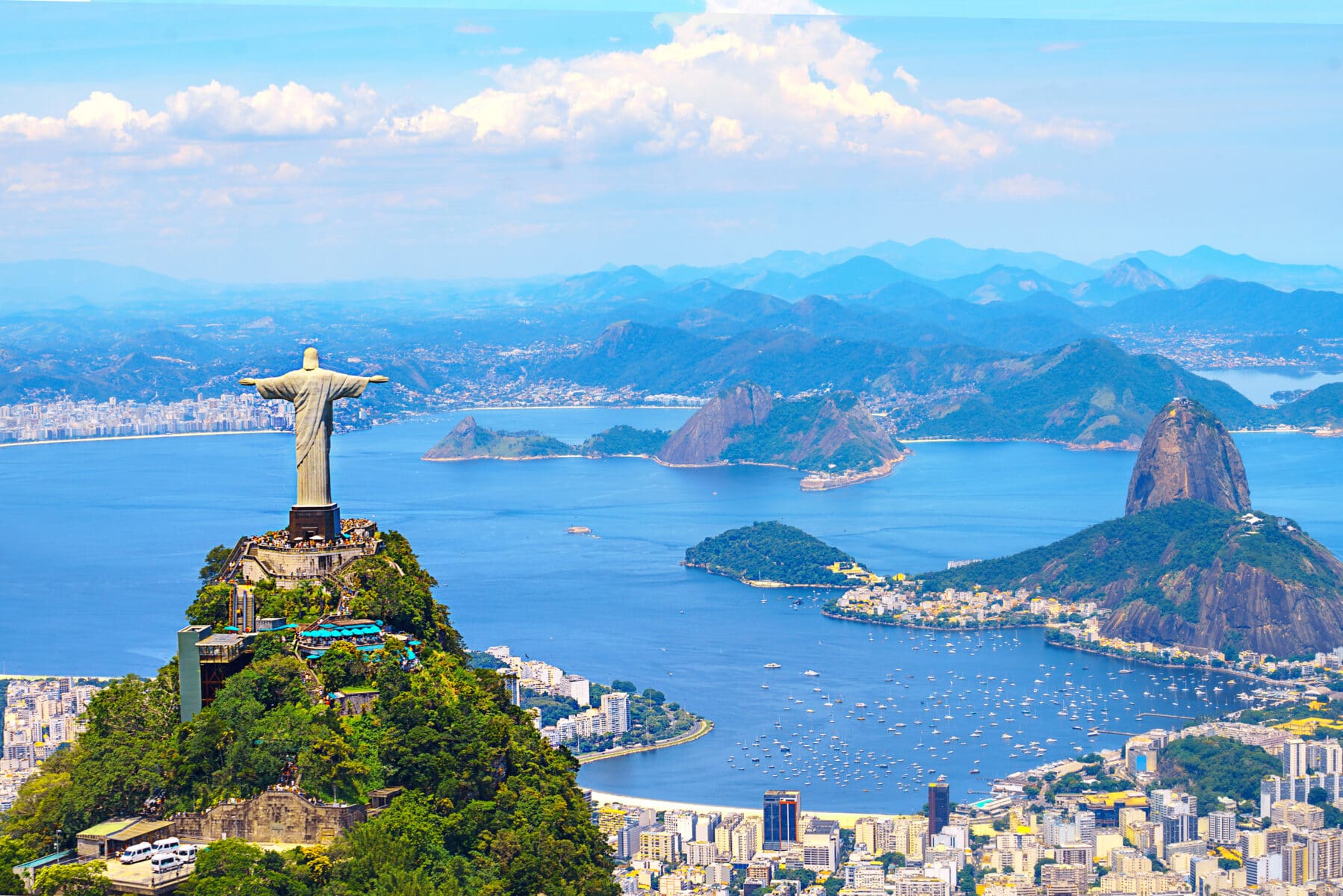 In the governance dimension, the Brazil brand dropped 28 positions to 86th place compared to the 2022 assessment. Although Brazil's score in this attribute increased by 0.7 points, it still has a long way to go to reach the top positions.
Brazil's government has taken a severe political stance, resulting in the country becoming more closed off in recent years. This has led to problems in International Relations, lack of flexibility in dealings, and isolation from the world. In the international relations dimension, the Brazil brand dropped 10 places to 41st position, compared to the 2022 ranking of 31st place. Although the Brazil brand grew by 0.6 in this pillar, it was not enough to improve its ranking. A globalised, flexible policy that aligns with democratic values is needed to help Brazil in this area.
Brazil's strongest dimension in its country brand is culture and heritage, maintaining its 9th position in the 2022 assessment. The positive growth of 0.9 points in the score was enough to maintain the same position as before. Given Brazil's diverse mix of people and rich cultural heritage, it's not surprising that this is its top-performing dimension.
However, in the people and values dimension, the Brazil brand fell from 19th to 25th position, losing 6 places despite growing by 0.7 points. Other country brands have shown even greater growth in this dimension, resulting in Brazil's relative decline.
The Brazil brand's position in the media and communication dimension also suffered, falling by 17 places to the 43rd position. Although the brand only had a slight decrease of 0.1 points, this caused a significant drop in the competitive and dynamic country brand market. The ongoing conflict between the government and the media, along with the rise of fake news, has led to constant questioning of the media. However, Brazil has demonstrated that it has an independent and free media.
The country brand Brazil experienced a significant drop in the education and science key performance indicator, falling from 35th to 73rd position in 2023. The score in this category also dropped by 0.3 points. While Brazil has great potential for education initiatives, there has been a lack of investment in this area over the last year. Despite having the best university in Latin America, the University of São Paulo, education in Brazil remains concentrated in a small portion of the population. Government incentives are necessary to improve basic education in the country and support Brazil's development in the future.
In the sustainability indicator, the country brand Brazil is ranked 55th, with a score of 4.3 points. The top-ranking countries score 7.0, leaving Brazil with significant room for improvement in this category. As a country with areas of great importance for tourism, pharmaceuticals, and biodiversity, Brazil needs to pay attention to environmental, social, and governance (ESG) actions to improve its position in the ranking.
Among the 120 nations ranked, there are 17 other Latin American countries included in the ranking, including Brazil (31st), Argentina (42nd), Mexico (44th), Chile (54th), Colombia (58th), Uruguay (63rd), Cuba (66th), Panama (70th), Costa Rica (72nd), Paraguay (73rd), Peru (77th , Dominican Republic (80th), Bolivia (81st), Ecuador (90th), Honduras (104th), Venezuela (106th), Trinidad and Tobago (118th), and Guatemala (120th).
The following graph shows a comparison of the general variables among Brazil, Argentina, Mexico, and Chile, which are the most populous countries in Latin America.