This article was originally published in the Global Soft Power Index 2023.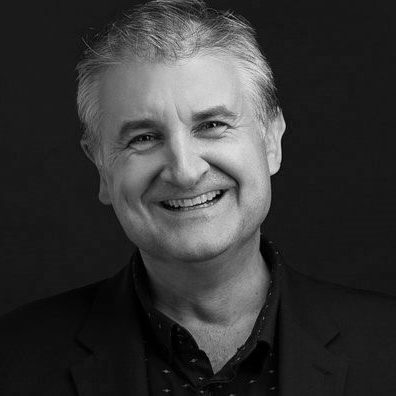 The Republic of Ireland is a small country with a population of just over five million. But it has a diaspora of 80 million people with Irish heritage scattered across the globe, particularly concentrated in the United Kingdom, Australia, United States of America, Canada, New Zealand, Argentina, Brazil, South Africa and across Europe.
Soon after our 2023 Global Soft Power Summit is St Patrick's Day. Tourism Ireland, with the support of Ireland's Department of Foreign Affairs, helps to turn the world green on March 17 every year. Ireland's ministers take part in a long-held Irish custom - they are sent to all corners of the globe to evangelise Ireland on the world stage – a perfect opportunity for global reach. Several hundred buildings in dozens of countries are illuminated in the green of Ireland on this special day for Ireland.
While overseas, Ireland's ministers will engage with their diaspora and host functions for the travel trade – all of which helps to amplify Ireland's story and exercises the Soft Power of Ireland. This also gives the whole world a chance to stop and think all things Ireland and the Irish – not an unpleasant opportunity, with Brand Finance's Soft Power research finding that the people of Ireland are considered to be among the most charitable, generous and fun.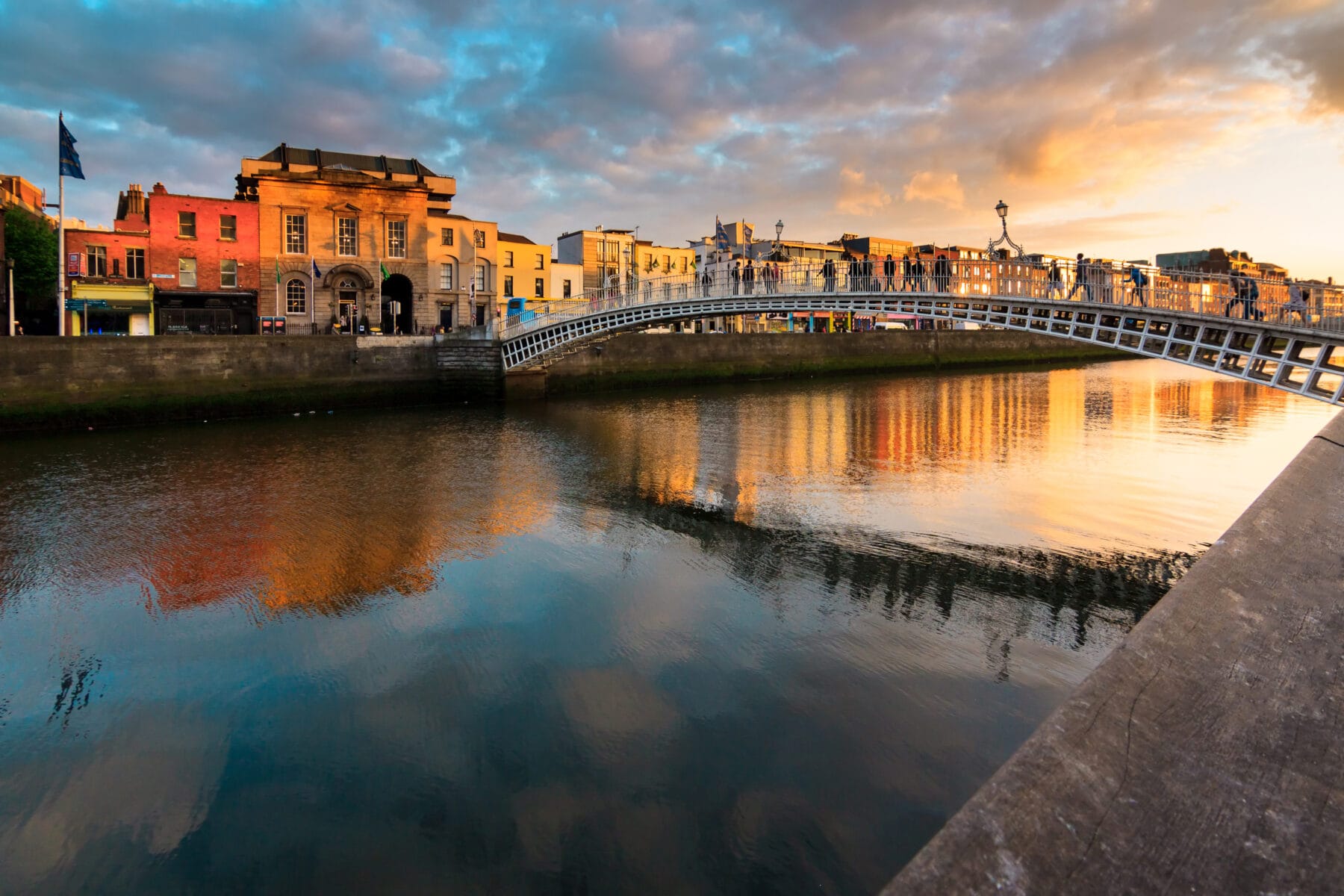 As we said in our 2022 Global Soft Power Index: "Ireland has a long history of global flows of people, knowledge and money. There are thousands of Irish organisations around the world connecting back to Ireland while enabling cross-cultural interchanges. Ireland constantly develops relationships around the world whether it be for business, sport, culture, education, tourism or other activity. Ireland is seen as a world leader in these spaces."
It is no surprise that Ireland has consolidated its position in the top 30 of national Soft Power rankings, rising one place to 29th place this year. Given the current global geo-political challenges, Ireland's role as a global leader for diaspora engagement and cross-cultural co-operation remains clear and extremely strong. Ireland's Soft Power continues to be seen as a benchmark Soft Power for diaspora engagement and better cultural understanding. The world loves to turn green on March 17 each year.