Analysing Brand Strength and why it matters
Every day at Brand Finance we are tasked with evaluating the strength of brands and marketing and valuing the impact of that strength. Within that task lies a requirement to answer different layers of questions including:
What are the most popular brands?
What can you do to build Brand Popularity and Strength? – The Brand Beta model
The following series of short articles is intended to explain how we do that and what that means for businesses.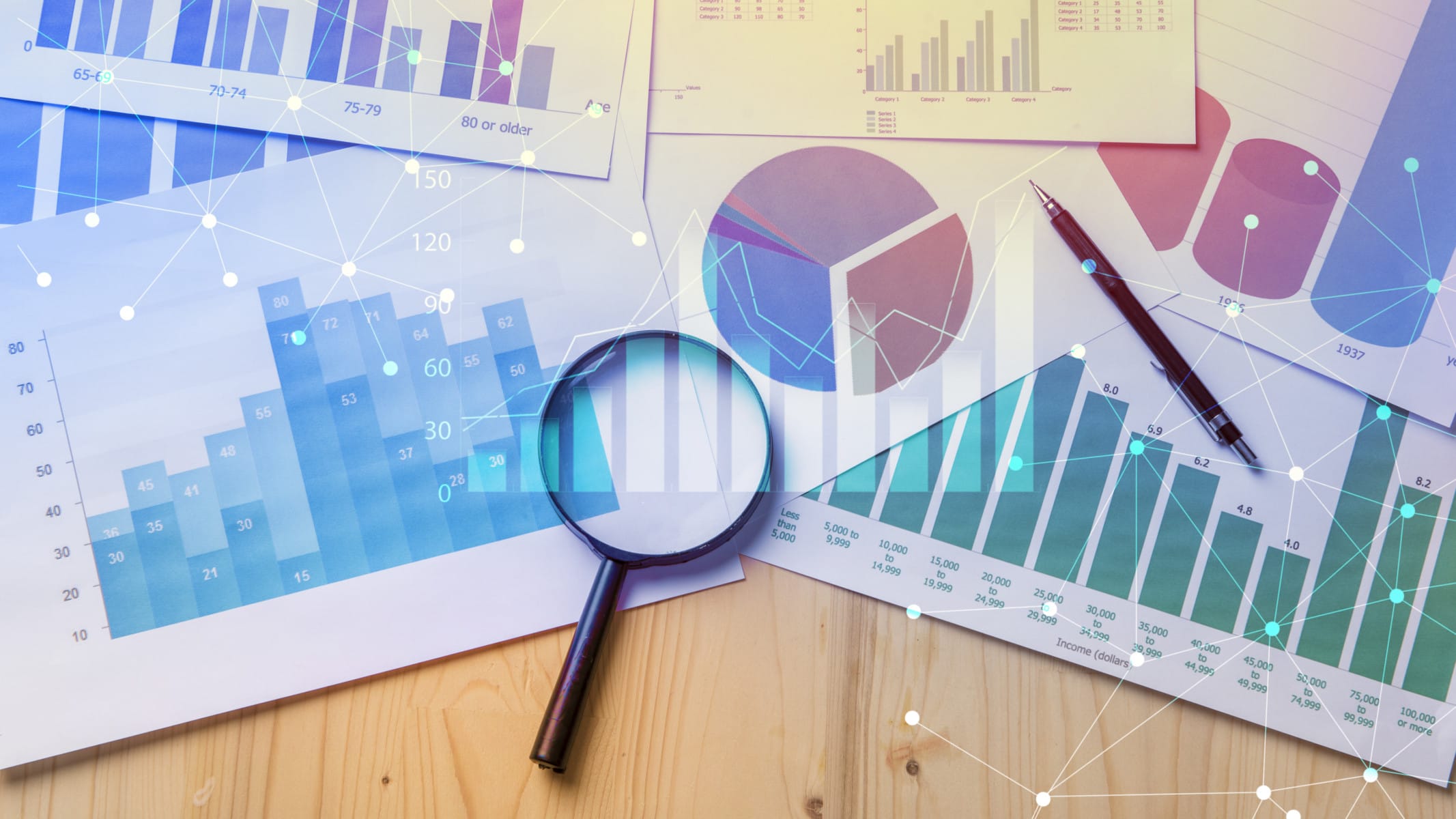 3. What are the most popular brands?
At Brand Finance we're known for our rankings and in that respect, this analysis doesn't disappoint. And while rankings are not the only concern one should have, they can clearly be useful for understanding one's performance.
In the table below you can see the top brands by BrandBeta in each country where we have researched at least 10 sectors. These can also be considered the "Most Popular" given that they are the ones most well known and most likely to be considered among all brands researched.
Brand
Sector
Country
of Research
Brand Beta
Country Rank
Checkers
Supermarkets
South Africa
9.95
1
Carrefour
Supermarkets
UAE
9.75
1
Google
Media
Mexico
9.74
1
Google
Media
Indonesia
9.69
1
Migros
Supermarkets
Switzerland
9.66
1
Google
Media
Vietnam
9.64
1
Petrobras
Oil & Gas
Brazil
9.60
1
Google
Media
Spain
9.57
1
ICA
Supermarkets
Sweden
9.53
1
Woolworths
Supermarkets
Australia
9.53
1
Google
Media
Italy
9.53
1
Turkish Airlines
Airlines
Turkey
9.51
1
Samsung
Technology
South Korea
9.47
1
Big C
Supermarkets
Thailand
9.46
1
Shell
Oil & Gas
Malaysia
9.43
1
Shopee
General retail
Singapore
9.39
1
Royal Mail
Logistics
UK
9.33
1
Saudia
Airlines
Saudi Arabia
9.30
1
Asahi
Beer
Japan
9.27
1
Amazon
General retail
India
9.27
1
Google
Media
Canada
9.26
1
Albert Heijn
Supermarkets
Netherlands
9.20
1
McDonald's
Restaurants
USA
9.19
1
Google
Media
France
9.18
1
Lidl
Supermarkets
Germany
8.96
1
China Mobile
Telecoms
China
8.37
1
Source: Brand Finance Global Brand Equity Monitor October 2022
What you can see from the list of brands and countries is the prevalence of brands from certain sectors. In particular, Supermarkets/Retail make up 10 of the most popular brands in the 26 countries and Media makes up 8.
Brands in these high usage, low cost (or in the case of media nil cost) sectors tend to have higher familiarity and consideration than other sectors – for example banking or insurance where there is often low day-to-day interest in brands or automobiles where regularity of purchase is low. It is therefore useful to look by sector and even by sector within country since this can be used to compare against market share more effectively.
Unfortunately, given the space I have I cannot list the ranks of the most popular brands in all sectors and countries we have researched for Brand Finance's Global Brand Equity Monitor database so I will focus on some special sectors close to my home here in Asia.
Looking at Banks in Singapore, market leaders DBS/POSB clearly lead the pack, with DBS commanding a BrandBeta score more than 1 pt above OCBC. DBS' brand value is almost double that of each of OCBC and UOB, a fact which is explained in large part by this difference in popularity.
Brand
Sector
Country of Research
Brand Beta
Country //
Sector Rank
DBS Bank
Banks
Singapore
8.93
1
POSB
Banks
Singapore
8.76
2
OCBC Bank
Banks
Singapore
7.80
3
UOB
Banks
Singapore
7.40
4
Standard Chartered
Banks
Singapore
6.51
5
Source: Brand Finance Global Brand Equity Monitor October 2022
DBS, initials which originally stood for the Development Bank of Singapore, has been an important part of Singapore's miracle growth story from independence. Since 2009, when it installed current CEO Piyush Gupta after 10 bumpy years with 5 different CEOs, it has transformed itself in to a regionally leading bank with customer-centricity at its core and leading the charge towards digitalisation in banking. As a result, it has largely staved off challenges from the 5 recently accredited digital banks in Singapore and strengthened its lead against the other members of the big 3 – OCBC and UOB – in Singapore.
Moving to Australia, if we review the Telecoms sector we can see how Telstra is not only leading but is increasing its lead as Optus was hit by a massive data leak late in 2022.
Brand
Sector
Country
of Research
Brand Beta
Country // Sector Rank
Brand Beta Growth
Telstra
Telecoms
Australia
8.02
1
3%
Optus
Telecoms
Australia
7.26
2
-4%
nbn
Telecoms
Australia
7.12
3
0%
Vodafone
Telecoms
Australia
6.33
4
-1%
Source: Brand Finance Global Brand Equity Monitor October 2022
Optus, which happens to be a subsidiary of Singapore-based Singtel, and is the second largest Telecoms company in Australia, was hit by a data breach back in September 2022. This led to the release of large quantities of personal data on about 40% of Australia's population (10 million people). As a result of the breach, Optus' customer loyalty and perceptions of trust are significantly down and as a result so is its popularity – a sign of an important trend.
As you can see, this BrandBeta® metric can be a useful way to show popularity between brands and track performance year on year. The results can be analysed across category and country and by reviewing the results regularly, you can have a good sense of whether things are going wrong or right. And if they're not going well, a warning to do something about it.
For more information about how we evaluate brands, visit Brand Valuation Methodology | Brandirectory