How an international corporation operated like a tiny, agile start-up. Because we did.1
Meeting someone from IDV (International Distillers & Vintners) at a conference in Stresa in 1969 was the luckiest break I ever had in business. I was a brand development consultant to them from 1969 to 1997, when they became Diageo. And I continued working for Diageo for a further 8 years, to 2005.
During those years a host of brilliant brands were brought into the world. And happily, many of those are still thriving:
Baileys Irish Cream – the world's largest selling liqueur brand.
Malibu - (sold to Allied Domecq for £560 million).
Bombay Sapphire - (sold to Bacardi, alongside Dewar's, for £1.15 billion);
The Singleton, Smirnoff Black, Sheridan's, Tanqueray Ten, Le Piat d'Or - which in the 1970s was the leading French wine brand in the UK, Japan & Canada, and Cîroc – the world's first grape vodka.
Aqua Libra and Purdey's (the last two now owned by Britvic.)
Interestingly, on a rough calculation, the aggregate cost of bringing all those 11 brands to market probably did not exceed 1% of the billion dollars Diageo paid for each of George Clooney's Casamigos tequila and Ketel One Dutch vodka.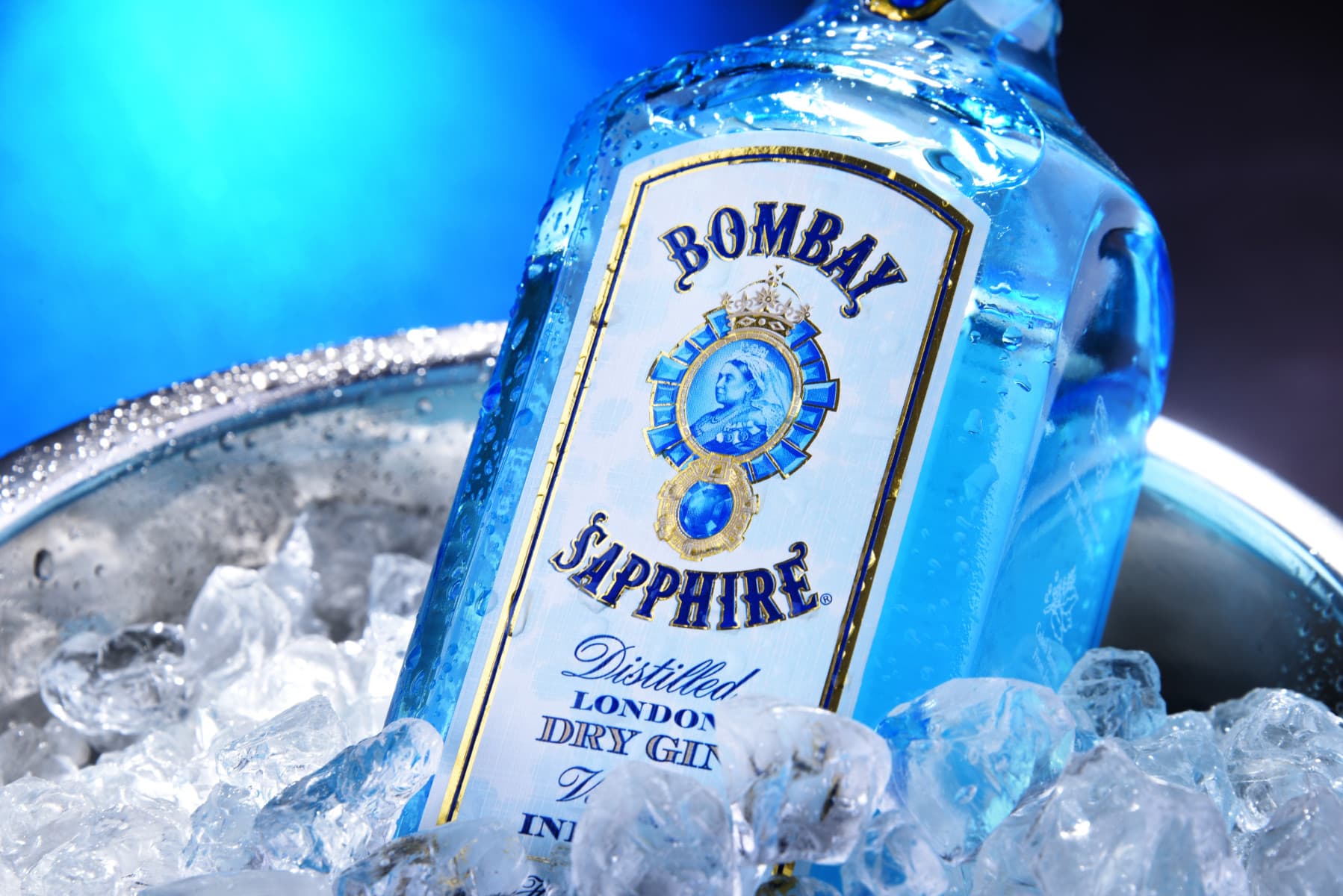 Looking back on my time with them and comparing it to time spent working with other global companies, IDV definitely trumped them all. And it happened eclectically over the years, not through some Business School-inspired Grand Design.
Here's why the IDV way worked. And will still work today.
1. The people at the head of the table
Inspired by Peters & Waterman's best seller 'In Search of Excellence', IDV introduced a 'brand champion' idea, where responsibility for new brands was managed by people at the top of the organisation.
Middle-management-controlled brand development meant that fear of failure was a predominant condition. The result? Time and huge amounts of money were wasted in the pursuit of insurance against failure. And no form of market research or consumer assessment has been developed that can predict failure. Or success.
Top management knew that we would fail from time to time. The aim was to fail quickly and cheaply.
2. Brand development was never a democracy
The more people who are allowed to engage in the creation of a brand, the more likely it is to fail. The brilliant Bombay Sapphire was the work of an autocrat, the Frenchman Michel Roux. It was his unique vision. It was not designed by a committee. Everything was designed to fit his personal template.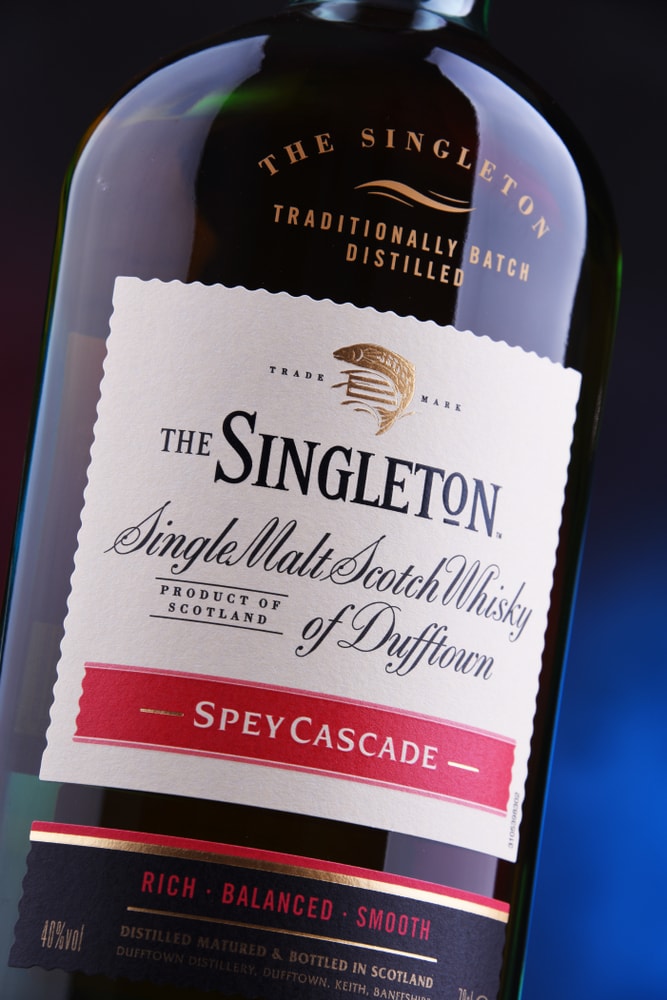 The Singleton is now the 4th biggest-selling single malt in the world. It was created within 6 months, not a penny was spent on market research, and single decisions were taken on the name, pack design and product.
Baileys received a negative rating in consumer research but was launched anyway in exactly the form it was originally presented. The architect of its success was the authoritarian Irishman, the late David Dand. It is now the world's leading liqueur brand.
3. The single solution
All the brands mentioned above were created as the result of a single solution to a brief. They leveraged the experience and expertise of the protagonists, both creators and commissioners alike.
Tiny amounts were spent on consumer research, which kept investment minimal and enabled brands to get to market at top speed.
The exploration of options and alternatives is the greatest hindrance to agile, effective brand development.
4. Tiny teams, global reach
The nucleus of IDV's brand development was based on small teams drawing on the company's wider resources.
The IDV approach was not based on 'popularity contests' between multiple solutions but on optimising single ideas. This enabled a small team to service multiple companies across IDV's global network.
5. Consumers like what they know. They don't know what they like.
IDV's was a 'supply-driven' approach, offering consumers brands based on new propositions.
Aqua Libra and Purdey's pioneered the added-value non-alcoholic sector in the mid-1980s – a category that has reached boom status in the last few years.
IDV pioneered low-alcohol coolers, with St Leger, again in the 1980s, a category which has evolved to become the flourishing Hard-Seltzer sector today.
And Cîroc broke the tradition of grain-based vodka with the world's first grape vodka.
6. Floreat emptor
A lifetime's experience in the ideas business has taught me that the real heroes are the people who buy the ideas. They take risks with the company's money and indeed their own reputations. IDV were blessed with a number of individuals who really understood the drinks business and were able to make a call on a single solution to a brief.
Buying ideas is a rare skill and companies should go out of their way to seek out people who have that talent.
One of the great benefits of the IDV approach of by-passing middle management and marketing management, was that there was no 'over-thinking' in the creation of brands. Top managements' preoccupation was with 'when?' rather than 'how?'
The full story of my experiences working with IDV is chronicled in my book "That s*it will never sell!" which can be previewed on www.thatshitwillneversell.com and ordered either from the website or Amazon.
'Bottle' an English slang term meaning 'bravery', 'courage', 'balls', 'cojones'
References
'Bottle' an English slang term meaning 'bravery', 'courage', 'balls', 'cojones'↩