In best-practice organisations, the need for brand architecture strategy to mirror and enable business unit strategy will be understood and expectations for it to do just that will be high.
How the business proposes to optimally manage and extract value from its portfolio of brand relationships will need to be defined and consistently executed.
The role of Brand Architecture in delivering Business Strategy
The task can become even more challenging if the business unit(s) operate across different imperatives such as 'Core Vs. Growth', 'Domestic Vs. International' and 'Traditional Vs. Adjacent' categories.
There may also be a requirement to connect brand architecture strategy with wider imperatives in the business strategy such as driving 'Organisational simplification', 'Improving customer-centricity' and 'Delivering cost savings'.
In such complex strategic environments, significant qualitative and quantitative assessment of brand relationships, followed by careful strategic judgement around their retention, placement or retirement, will be necessary to ensure brand architecture value is optimized (and respected by the Business Units).
A Case Study: Telstra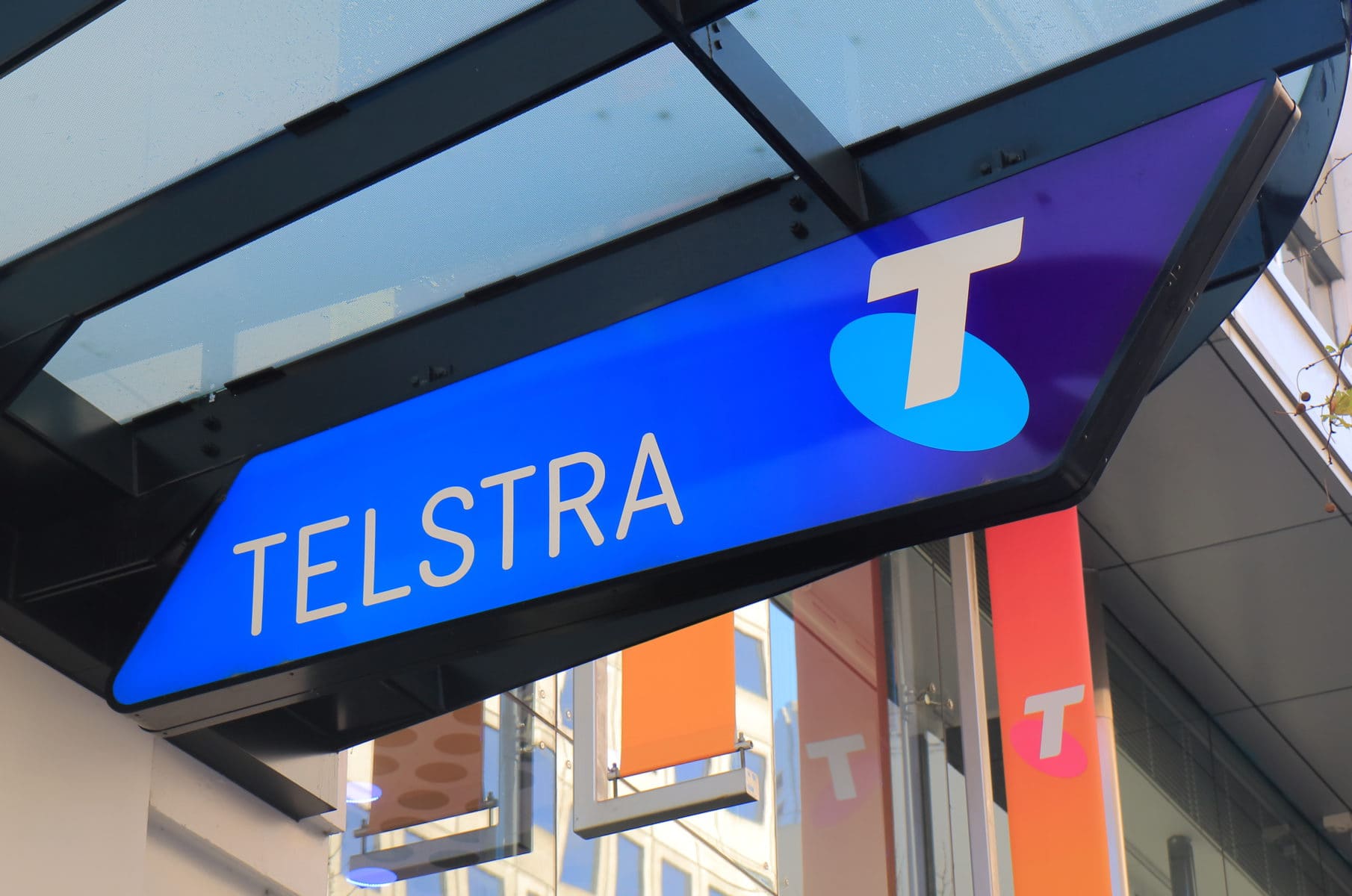 In 2015, we were commissioned by Telstra to deliver brand valuation and contribution analysis to assess the risks and opportunities of allowing a freestanding brand to enter a Masterbrand dominant brand portfolio.
In this case, integrating the freestanding brand was proposed by business unit executives who were leading an important growth program within the wider business strategy. This was in the context of questions raised by other executives on the Masterbrand's capability to stretch into their growth markets. The related pros and cons of running a Multibrand vs. Masterbrand strategy were also in need of clarification as the business extended from its core.
Three main questions needed to be answered:
Would the organization be making the right decision if it rebranded a large freestanding legacy brand to an unknown Masterbrand?
Should the business refresh and relaunch the same legacy brand to fulfil the needs of the growing business unit i.e. not use the Masterbrand?
And finally, should a completely new brand be developed as an alternative to option 1 and 2?
To answer these questions we performed analysis using the following brand valuation and business valuation methodologies: discount cash flow modelling, and performance modelling by business segment; Media spend and business uplift calculations; and wider business halo uplift calculations
The recommendation concluded that the use of the Masterbrand would boost the most overall business growth while retaining the growth benefits of the individual business unit. The recommendation was taken into the business, debated and ultimately activated.
The potential of brand licensing program can also be a compelling proposition for firm brand architecture policy. Especially if a business is pursuing a growth strategy (e.g. into new geography, adjacent and non adjacent categories), but is limited in the ability to carry that initiative out to completion.
Virgin and Vodafone
Virgin and its relationship with licensing partners are the apex example of a successful brand licensing program. The Virgin Group business has no or limited ownership of the underlying companies it partners with, but offers the value and benefits of its brand to partner businesses for a fee. Such an agreement offers branded business value growth opportunity to both organisations. Maximising the returns you can make while maintaining brand strength in your core segments requires a Branded Business Value approach to Brand Licensing.
In 2007/8 the Vodafone business set an ambition to expand its global footprint while still maximising returns which included the extensive use of licensing. We were commissioned to examine Vodafone's franchising and licensing strategies as well as their brand architecture. This involved appraising Vodafone's licensing strategy (current + prospective), reviewing their trademark licensing and brand management, and formulating royalty rate mechanics for different brand architecture approaches.
Over the years we have worked with Vodafone on over 20 strategic projects - including brand licensing - and have helped the brand move from small geographic player to becoming one of the most valuable global brands.
A brand architecture initiative does not have to be a reactive measure to deliver a pre-existing business strategy, or boost synergies within a business, it can be proactive tool to guiding businesses to new growth opportunities.
An organisation's brand architecture is a complex system and a delivery tool for optimising efficiencies and driving business growth. The key variables at play here, are total top-down buy-in, and backing final strategic decisions on brand architecture with solid data and robust analysis.
LEARN: Brand Architecture 101

10 Tips to Inform a Successful Brand Architecture Strategy
What Brand Architecture Strategy is Right for My Business?